Sofia, Bulgaria: According to the data shared in the unified information portal, a total of 1180 additional infections of the deadly COVID-19 mutant have been recorded in Bulgaria as of April 5, 2022. With this, the total number of active cases of COVID-19 in the European country increased to 173 859, meanwhile, taking the overall tally of confirmed COVID infections to 1 141 859 since the beginning of the outbreak. 
These new cases were detected from the total 12 333 COVID-19 tests conducted in the previous year, as per the portal's data. The positivity rate of the mutant stands at 9.56%.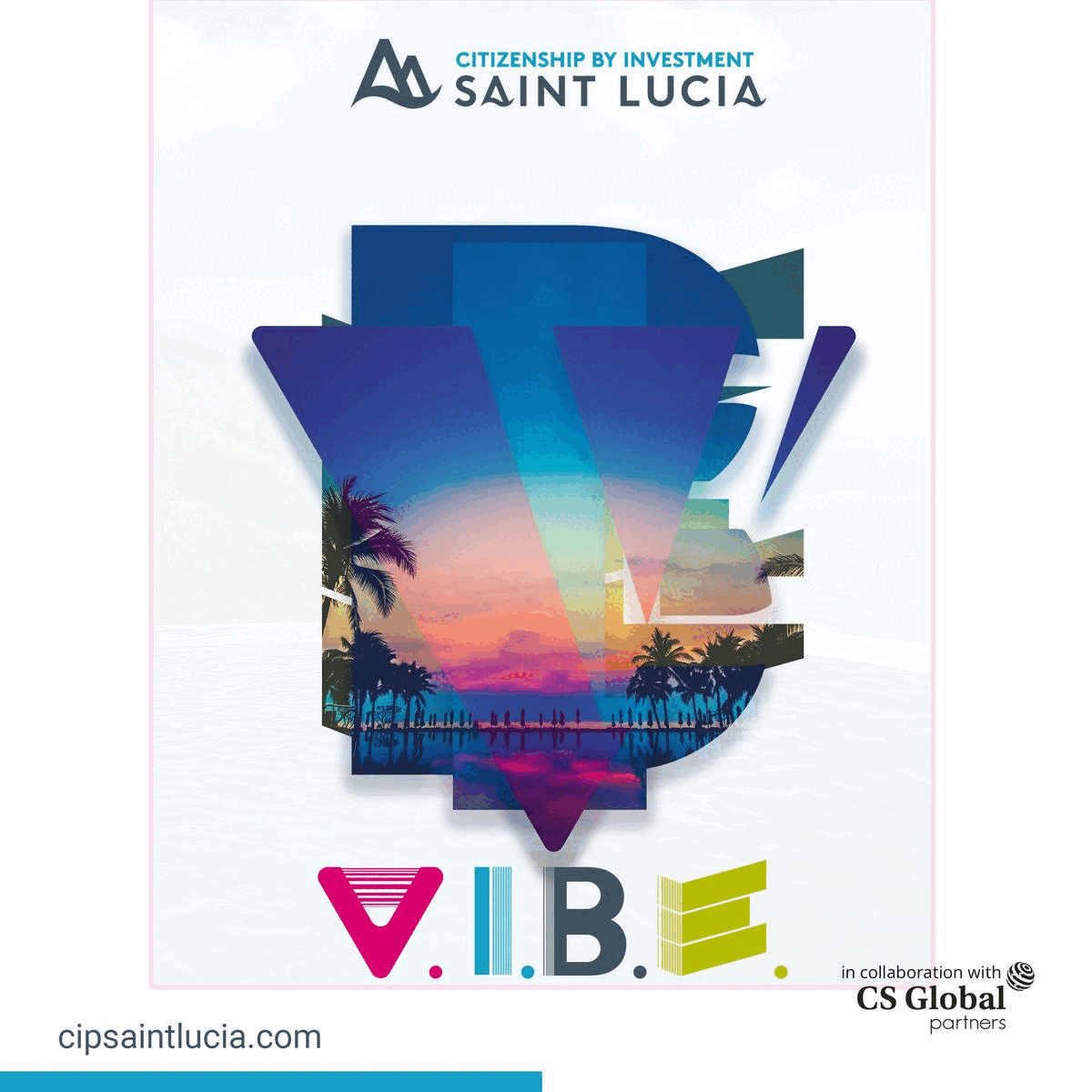 A total of forty (40) COVID patients lost their lives to the contagious virus in the last 24 hours, as of April 5, 2022, bringing the total number of the COVID-19 related fatalities to 36 608. 
There are a total of 5033 patients with the COVID-19 virus who got recovered from the mutant in the time frame past 24 hours, taking the total recoveries to 931 682, as per the official data.  
For the present time, there are a total of 1618 patients who are in the hospital facilities of Bulgaria, including the recently admitted 229 patients. There are a total of 190 COVID patients in intensive care units -ICU, which is less than as compared to the data of April 4, 2022. 
Immunisation statics of the European nation – 
In regards to vaccination, in Bulgaria, there are a total of 2,051,130 individuals who have taken at least one jab of the COVID-19 vaccines and are partially vaccinated against the contagious virus to date. This number of citizens represents around 29.6% of the total targeted eligible population. 
On the other hand, there are a total of 725,866 individuals who have taken their required number of the WHO-approved COVID-19 vaccines and are now fully inoculated against COVID-19, accounting for nearly 10.5% of the total targeted eligible population of Bulgaria, according to the official data shared.