Sofia, Bulgaria: Trans Express Oil has reduced the margin of its share in the Bulgarian fuel retailer Petrol from 15.31% to 9.82%, as per the statement issued on Tuesday, April 5, 2022. This decision is a consequence of disposal made to Grifon Power. 
The operator of the filling stations further informed that on March 29, 2022, Trans Express Oil offloaded to Grifon Power – 1.5 million voting shares in Petrol, depicting an equity stake of 5.49%.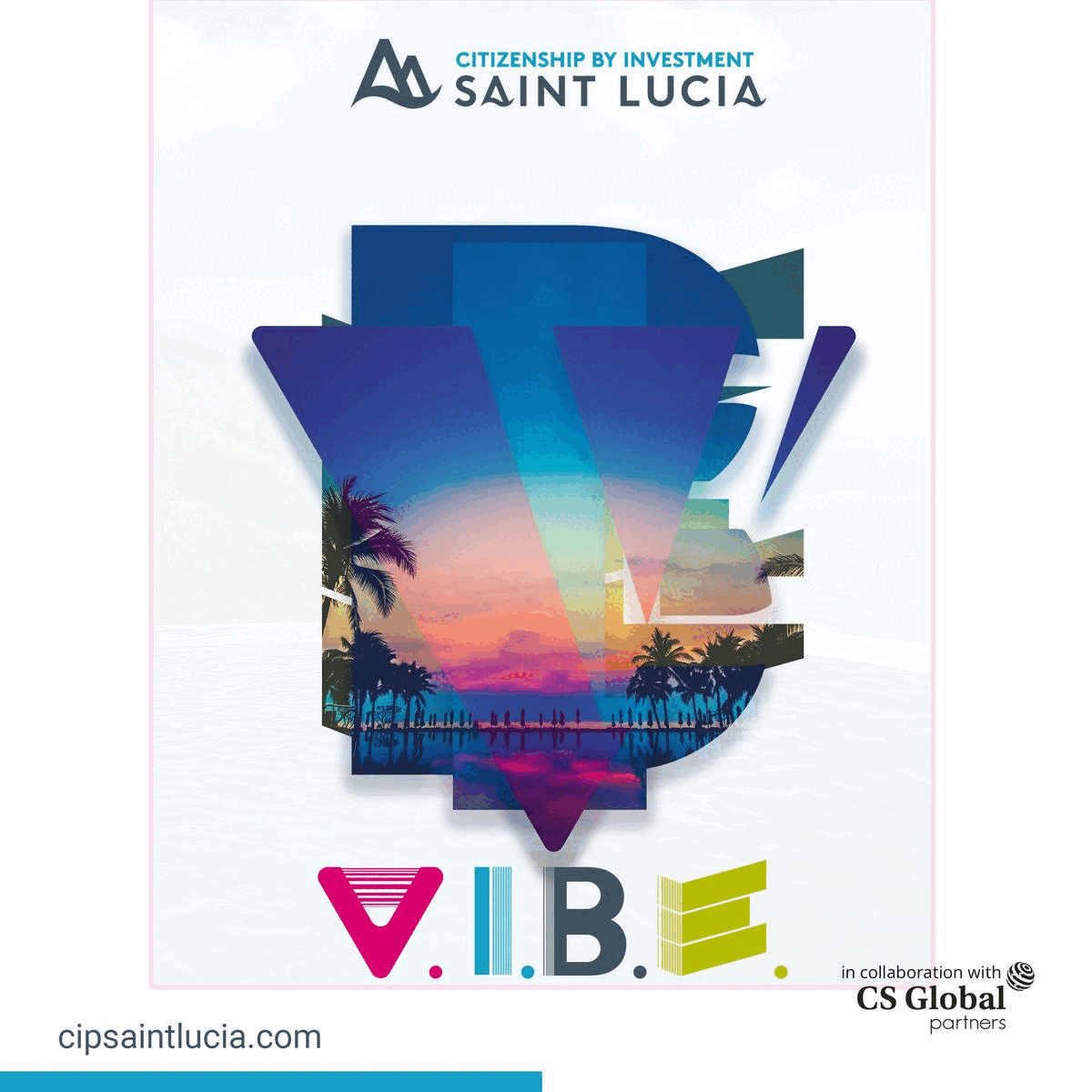 This deal resulted in making the shares of Grifon Power 5.49% in Petrol. 
Meanwhile, Petrol's annual financial report states that the largest shareholder of the fuel distributor till the end of the previous year was Alpha Capital company, which held a stake of 28.85%. 
On the other hand, in the month of February this year, Trans Express Oil bought a shareholding of 5.45% in Lovech-headquartered Petrol, therefore taking to 15.31% its stake in the fuel retailer.
About Trans Express Oil: 
Trans Express is a private Bulgarian firm that was founded in 1991 as an international freight forwarder. For the present time, the firm owns offices in Sofia and Varna, two warehouse buildings with a total area of 2 000 sq. m. In the year 2010, Trans Express was re-certified and successfully incorporated the new quality management standard – ISO 9001:2008. 
"Our vision includes the development of green corridors for competitive as well as sustainable transport systems. Our strategic goal is to be your long-term Bulgarian partner for your global logistics and freight forwarding solutions," the company states.    
The firm provides a wide range of forwarding, transport, logistics, customs and other connected services in all transport modes; expertise for the organization of complex logistics solutions, Leadership in rail, co-modal and combined transports and project cargo, Well-developed agreements with partners all over the globe through alliances for strategic partnership, Enthusiastic team with a highly professional approach and motivated to act according to the company values, and High professional and social image (FIATA, CLECAT, etc.) of the managerial team.