Sofia, Bulgaria: The National Centre for Infectious and Parasitic Diseases – (NCIPD) on March 25, Friday, stated that additional 456 cases of the Omicron variant have been found in 457 samples processed of the COVID-19 patients, from 24 out of Bulgaria's 28 districts.
These samples of coronavirus patients were taken in the time frame between February 8 to March 10, 2022. According to the data shared by the NCIPD, the positivity rate of these additional COVID-19 Omicron cases stands at 99.8%, which is higher than the data compared to the previous week.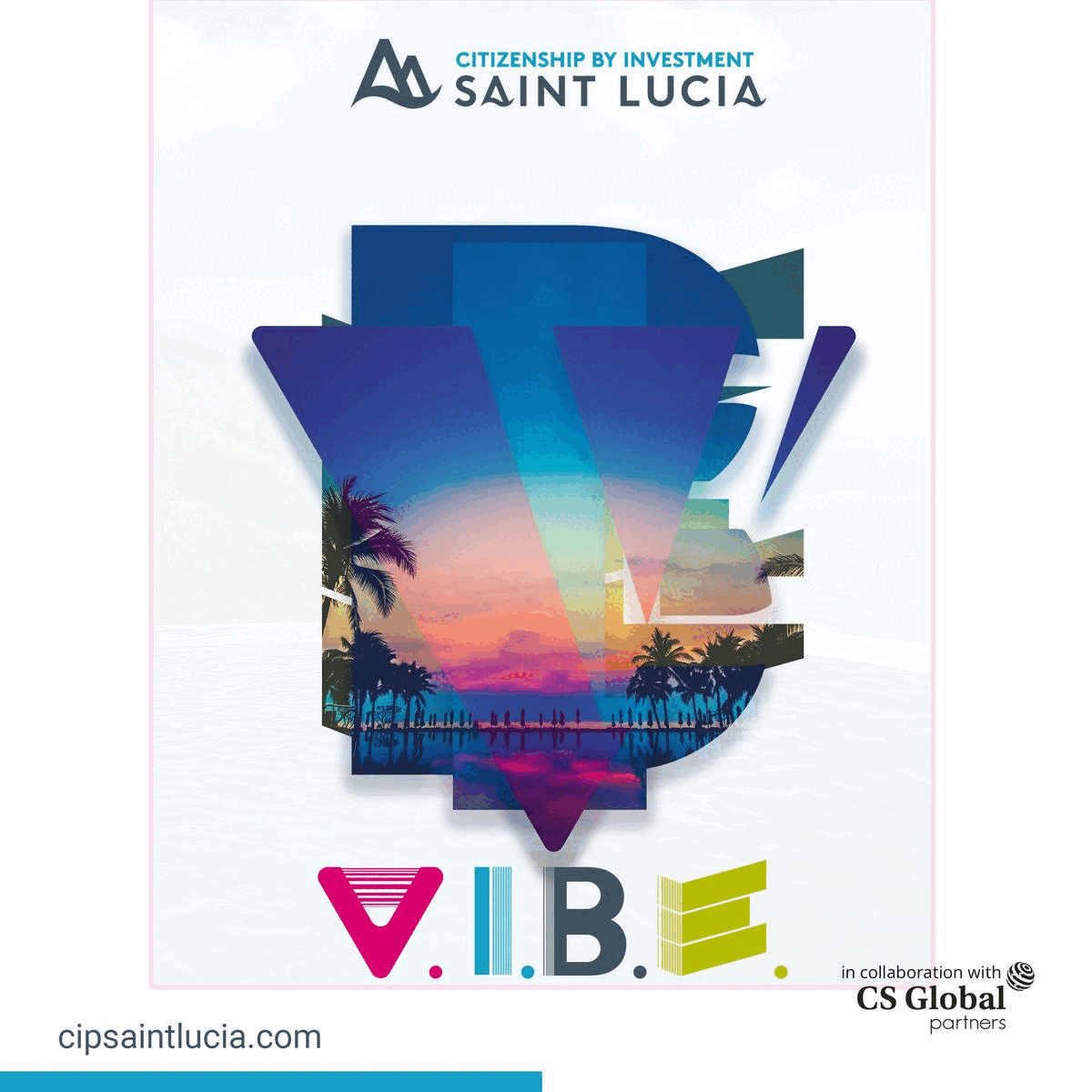 The official data further notes that, among the COVID patients who contracted the Omicron variant, a total of 318 are undergoing treatment at their respective homes for the present time. A total of thirty (30) Omicron patients are currently at the hospital facilities, whereas ninety-nine (99) patients got recovered. 
There are a total of nine (9) Omicron patients who lost their lives to the deadliest viral illness between the time period of March 1 to 15, 2022, as per NCIPD. 
Among these, one individual was found with the Delta variant of the COVID-19 mutant (base B.1.617.2 strain), as per NCIPD's statement. 
Below is the list of Bulgarian districts with the number of COVID Omicron patients: 
districts of Bourgas (143),

Rousse (86),

followed by the city of Sofia (43), 

the districts of Stara Zagora (43),

and Varna (39).  
BA.2 subvariant has been found as the dominant variant in at least 213 COVID-19 patients, according to the data shared by NCIPD. On the other hand, the other sub-variants – BA.1.1 was found in a total of 147 samples and BA.1 in ninety-six (96) cases. 
The official data adds, so far, around 29.6% of the total population has been fully vaccinated with taking the required number of the COVID-19 jabs, whereas around 10.3% of the Bulgarian population is fully vaccinated and have also taken their booster shots.