Sofia, Bulgaria: Bulgarian Ambassador to Nigeria – Mr Yanko Yordanov notified that Bulgaria and Nigeria are working together to reduce the fee amount for a visa, as he highlighted the long-withstanding friendship and bilateral ties between both the countries on Friday. 
He was speaking during the embassy's cocktail reception in Abuja, which was conducted to announce the gates of the Bulgarian Universities are open for Nigerian students who are looking forward to studying in the European country.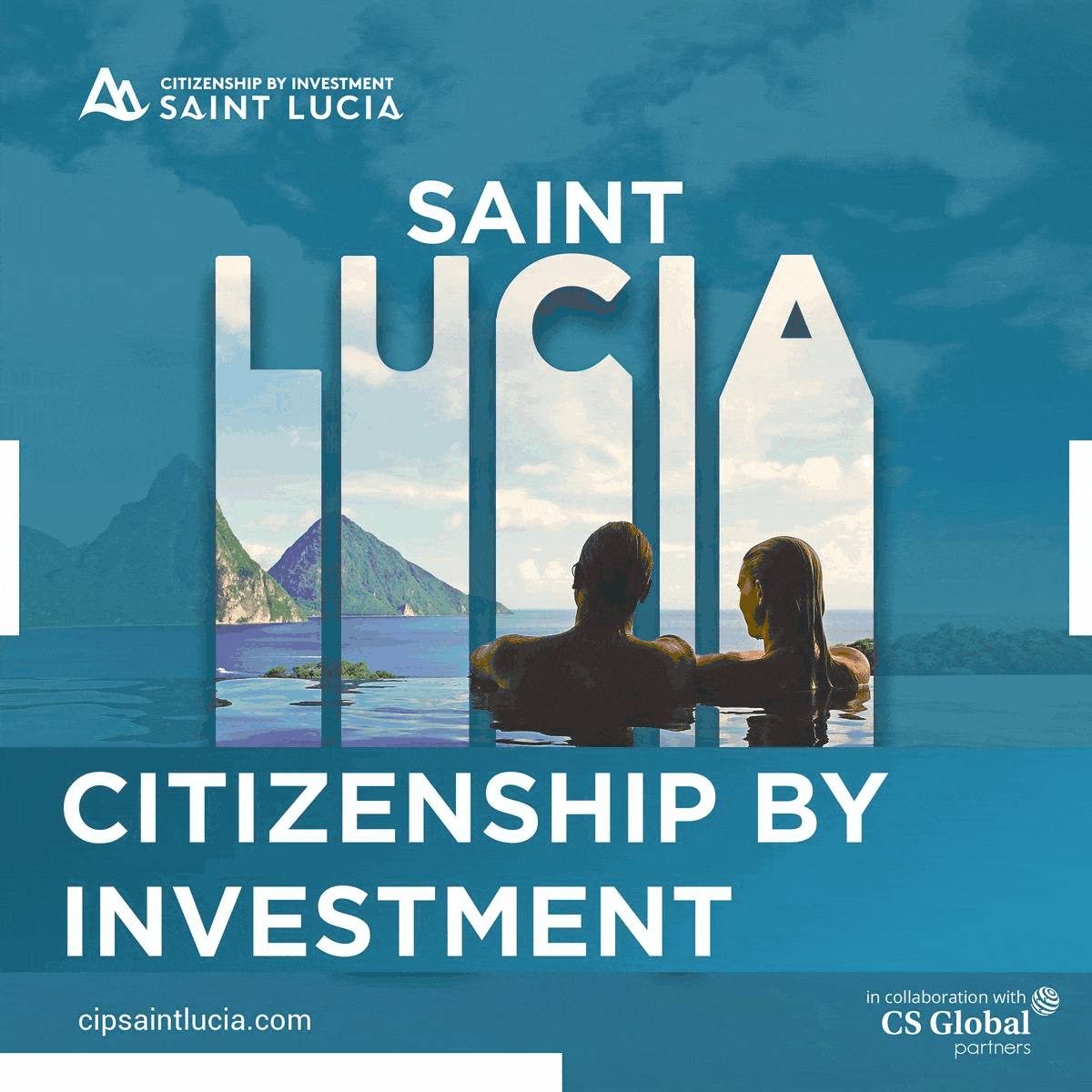 Ambassador Yordanov, in his statement, asserted, "This is possible because I am always supported by 4,000 more ambassadors of Bulgaria to Nigeria who graduated in Bulgaria and have continued to play a critical role in bringing together our relationship. It is really important because, in recent times, Bulgaria decided to re-invigorate this partnership, and we decided to apply the same model." 
Following the above statement, he added, "Initially, we went with the education to enable the partnership to be sustainable so that all other partnerships will fall in place gradually." 
An agreement is likely to take place after the Nigerian and Bulgaria governments would reach a specific number for decreasing the visa fee. 
He then requested the Nigerian students to look for quality education to visit Bulgaria because of its nature, economic opportunities. 
Meanwhile, the Director-General, National Council for Arts and Culture – Olusegun Runsewe, asserted that last couple of academic years, more than 4,000 Nigerian students graduated from the Bulgarian educational institutions. 
He stated, "So for me, it is a welcome development that they have come with a synergy of educational development this time, and it will be a new opening for Nigerian youths to tap into and get the opportunity of expanding."
"So I see both countries as partners in progress and assure you that what happens today will be a new vista of development for them", he then added.