Sofia, Bulgaria: Bulgarian Energy and Mining Forum NGO, in its statement released on Monday, stated, in the forthcoming five (5) years, Bulgaria is aiming to install at least 10,000 charging points for electric vehicles (EVs). It added that these charging points are to be powered by renewable energy sources. 
This installation of EV charging points falls under the memorandum of cooperation, which has been penned down by state-run Electricity System Operator (ESO), the association of Bulgarian municipalities, the energy industry chamber, the electric vehicles association BAEPS, electric vehicles industrial cluster EVIC, and the EV owners' association, previous month.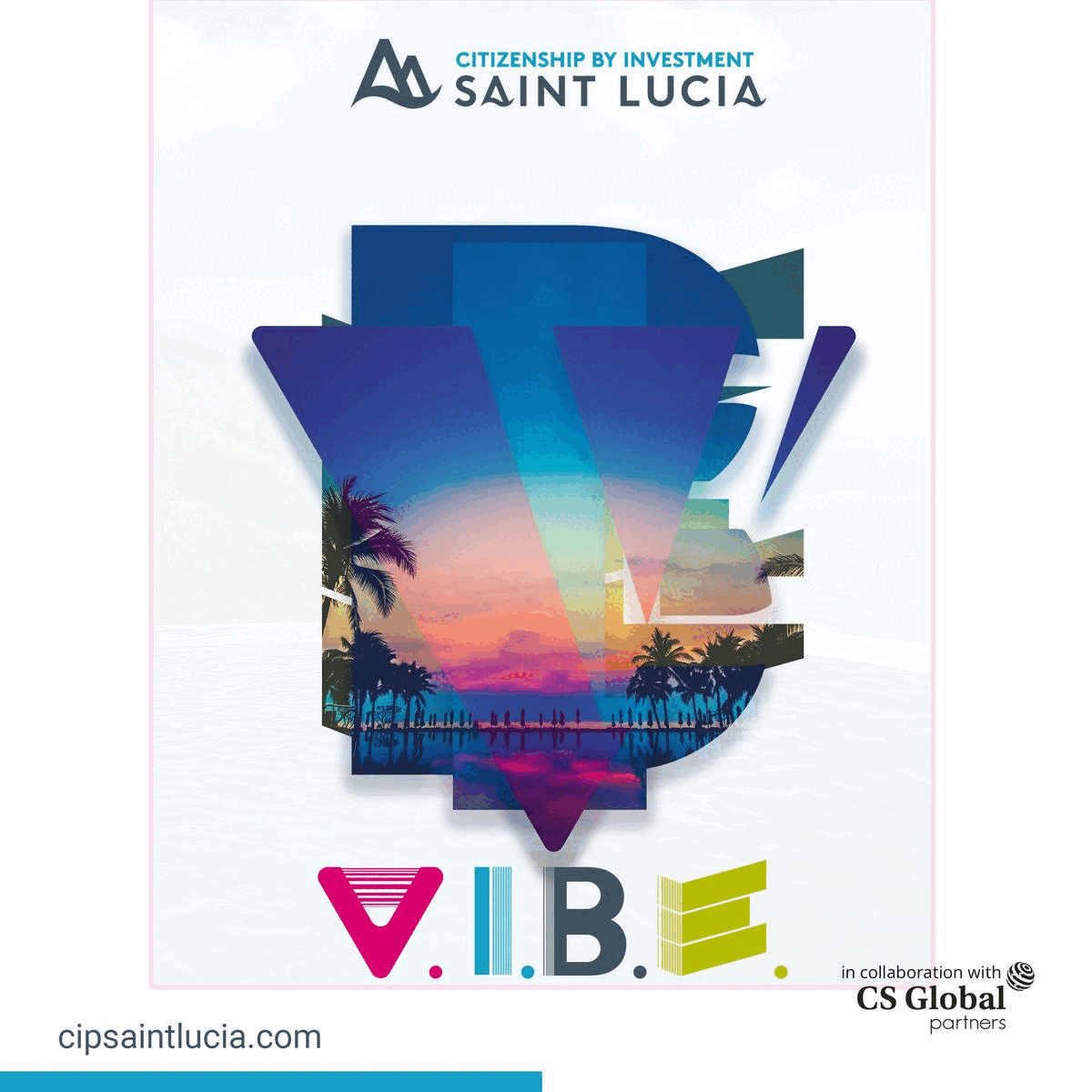 Authorities of the NGO then added that the memorandum cites that the partners will be teaming with the purpose to explore the infrastructure of the European country, the present time and estimated geographical locations, including the financial appraisal of the required infrastructure resources.   
The agreement further reveals that ESO will be responsible for the plugging of the electric vehicle charging stations into the grid on their completion. The NGO informed both slow as well as fast EV charging points will be installed. 
The electric cars and electric public transport, as well as heavy industrial vehicles, will be benefitted and enjoy the service of EV charging points. 
In addition to this, the European country has set the motive to obtain the margin of 200,000 electric vehicles with a combined 600,000 MWh of annual power consumption by the year 2030. 
The data of a report states that for the present time, the overall count of the automobiles that run on fuel is equal to around 45 million MWh. As per the predictions of experts, by the year 2050, electric vehicles are about to bring a threefold decline in electricity consumption in the transport sector.
For the present time, Bulgaria is on the list of the European Union nations, with the smallest count of charging stations for electric vehicles per 100 km.