Sofia, Bulgaria: The Prime Minister of the European country – Kiril Petkov, met with the Ukrainian nationals who fled the nation amid the war situation with Russia. He also had a conversation with the refugees and answered their queries on the assistance being provided by the government of Bulgaria to Ukraine. 
Deputy Prime Minister – Kalina Konstantinova and Minister of Innovation and Growth – Daniel Lorer also attended the meeting along with the Prime Minister.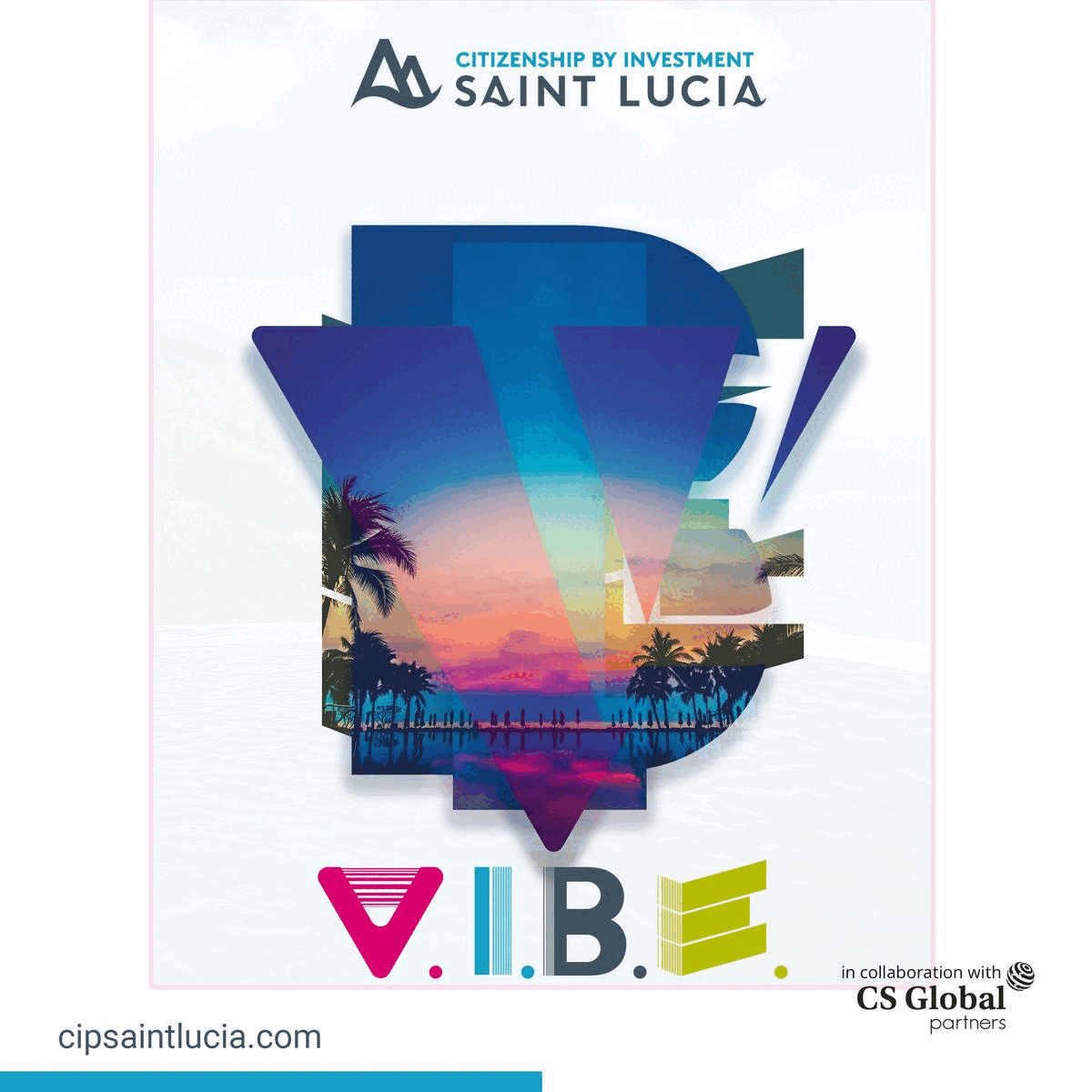 PM Petkov then added that the Bulgarian government is trying their part best in providing assistance to the Ukrainian refugees, adding that this has been the priority of his administration since the war commenced. 
The aid being provided by numerous institutions to the Ukrainian nationals coming to the European country on their arrival was also among the topics which were discussed during the meet. 
Bulgarian Prime Minister also had a telephonic conversation with his Ukrainian counterpart – Denys Shmyhal. 
Prime Minister Petkov tweeted, "Had a phone conversation with Ukrainian Prime Minister @Denys_Shmyhal. I have expressed our solidarity to the Ukrainian people in these terribly difficult times. Bulgaria supports Ukraine's European perspective."  
Meanwhile, the Ukrainian Prime Minister tweeted, "Talked to the Prime Minister of #Bulgaria @KirilPetkov. Grateful for the support of 🇺🇦 integration to #EU and humanitarian aid. Discussed the ways to counter Russian aggression and protect people suffering from war. #StopRussia #StandWithUkraine".  
Additionally, PM Petkov also cleared the air that the country is providing fighter jets to Ukraine, saying that there are not any such plans of Bulgaria's Defence authorities. 
He said, "We do not have made any commitment for the Bulgarian fighters. At the present time, we have a few flying planes which cannot be delivered to another nation."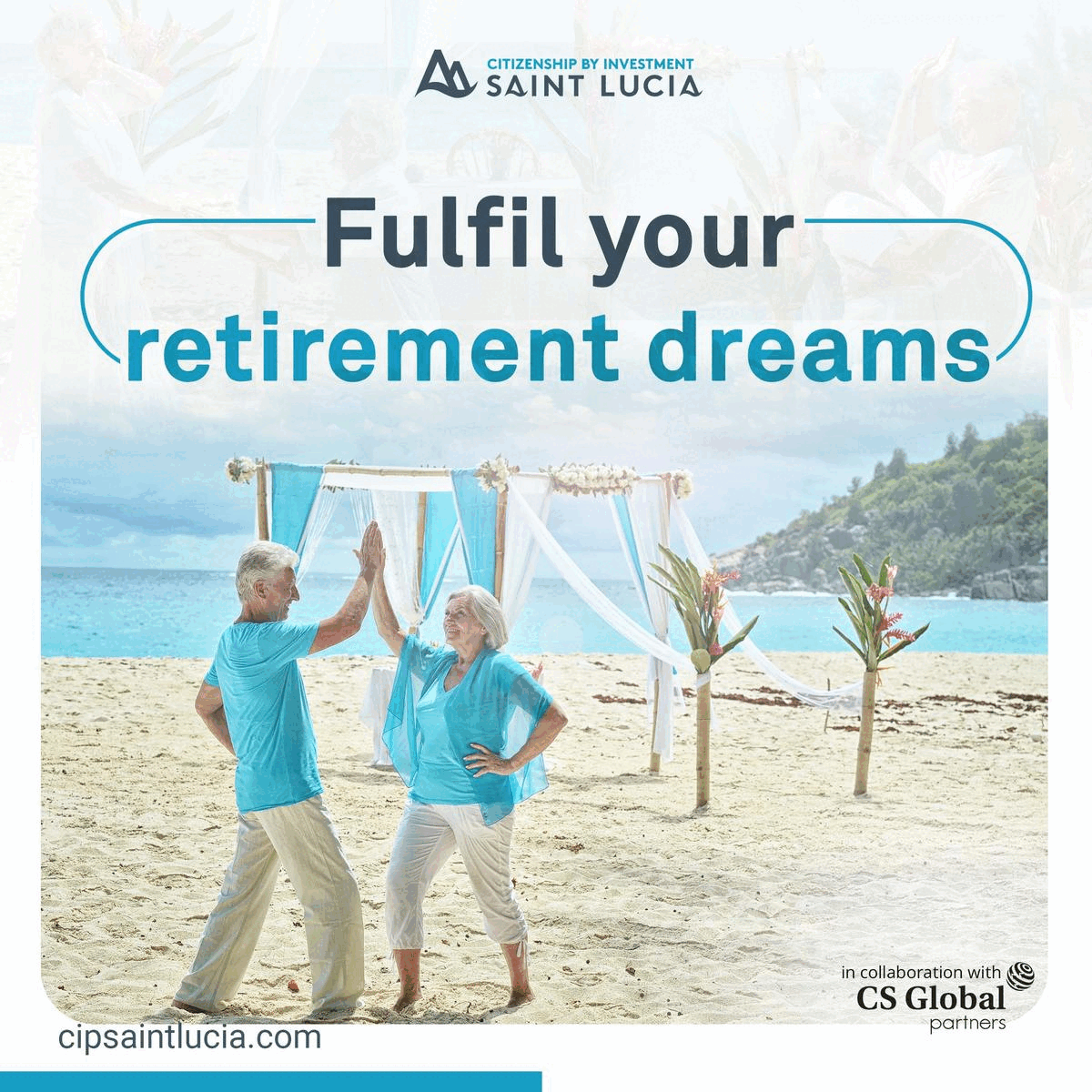 "The other fake news I heard today is that we will be sending troops to Ukraine. It is absolutely nothing true in these two allegations", underscored Prime Minister Petkov. 
Bulgaria has taken a firm stand and condemned the Russian invasion of Ukraine, reiterating their assistance and support to the war-torn nation.