Sofia, Bulgaria: The government of the European country has decided to send humanitarian as well as military logistical assistance to Ukraine as the country witnesses massive destruction following the invasion by the Russian military. 
The announcement was made by the Bulgarian government authorities on Sunday, February 27, 2022.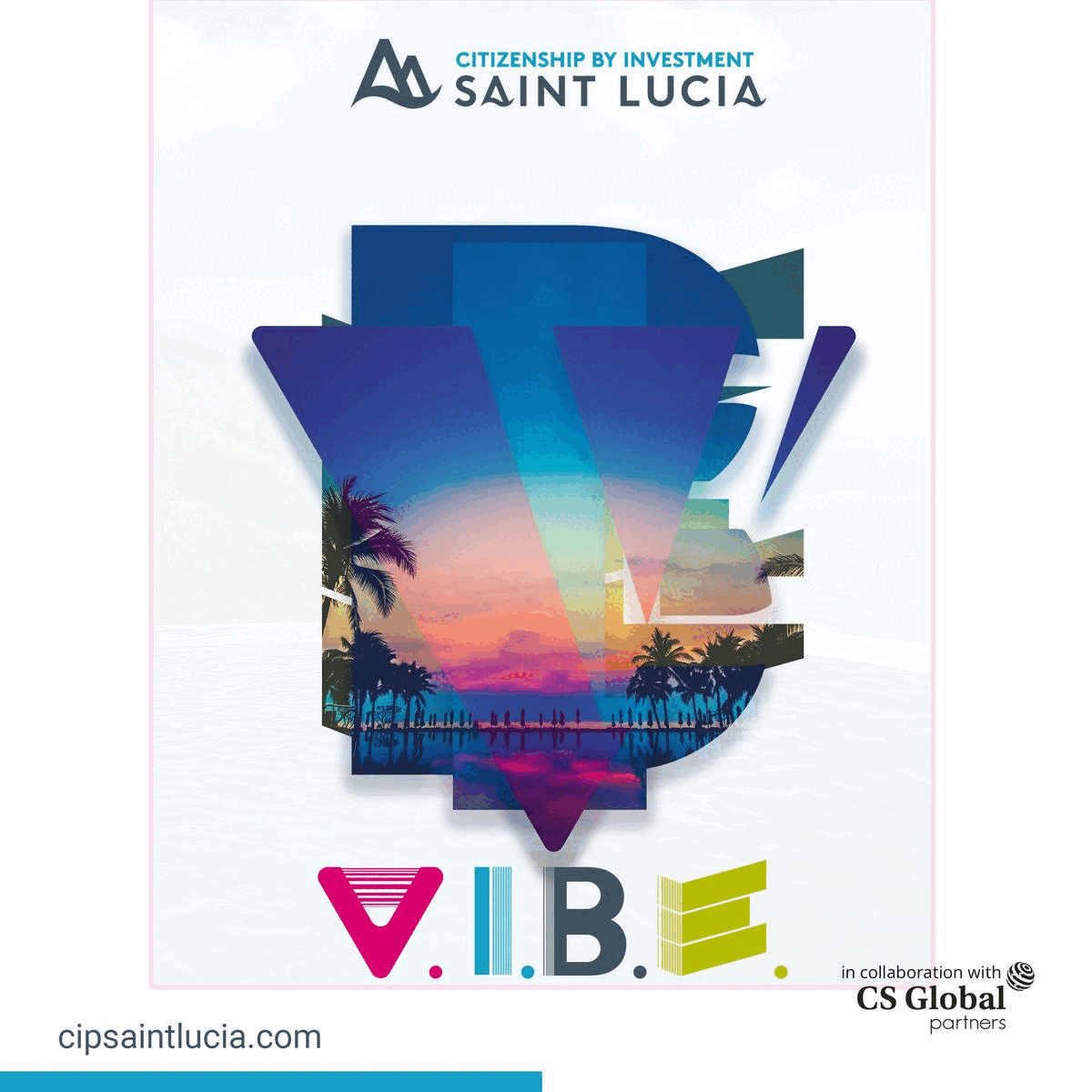 Bulgarian government officials, in a statement, highlighted, "The developments of the past days when peaceful Ukraine was unjustifiably attacked by Russian President Vladimir Putin prompted concern and compassion for the people of Ukraine. That is why the Bulgarian government has adopted a decision to send humanitarian and military logistical aid to Ukraine".   
Following the above statement, the government of Bulgaria, in its statement, said, "By doing so, Bulgaria joins 25 other donor states from the EU and NATO, who are providing assistance to the European country following the present situation." 
In addition, on Sunday, the government officials of Romania said they would be aiding Ukraine with fuel, ammunition and food worth 3 million euros ($3.4 million). 
Meanwhile, tens of thousands of Ukrainian citizens have managed to escape from the country amid the Russian invasion, though many students and Ukrainian people are still stranded in the shelters. 
Olga, a 30-year-old who successfully crossed the border with her children from Ukraine to Poland, said, "Tonight we have accommodation just over the border, and then we'll find something. We are safe now, after all. This is our third day on the road". 
"We fled as soon as the first bombs fell. It took us twelve hours just to get out of Kyiv. We've been [waiting] here for 36 hours now", she then added. 
"I am sure others are worse off, And at least we are healthy".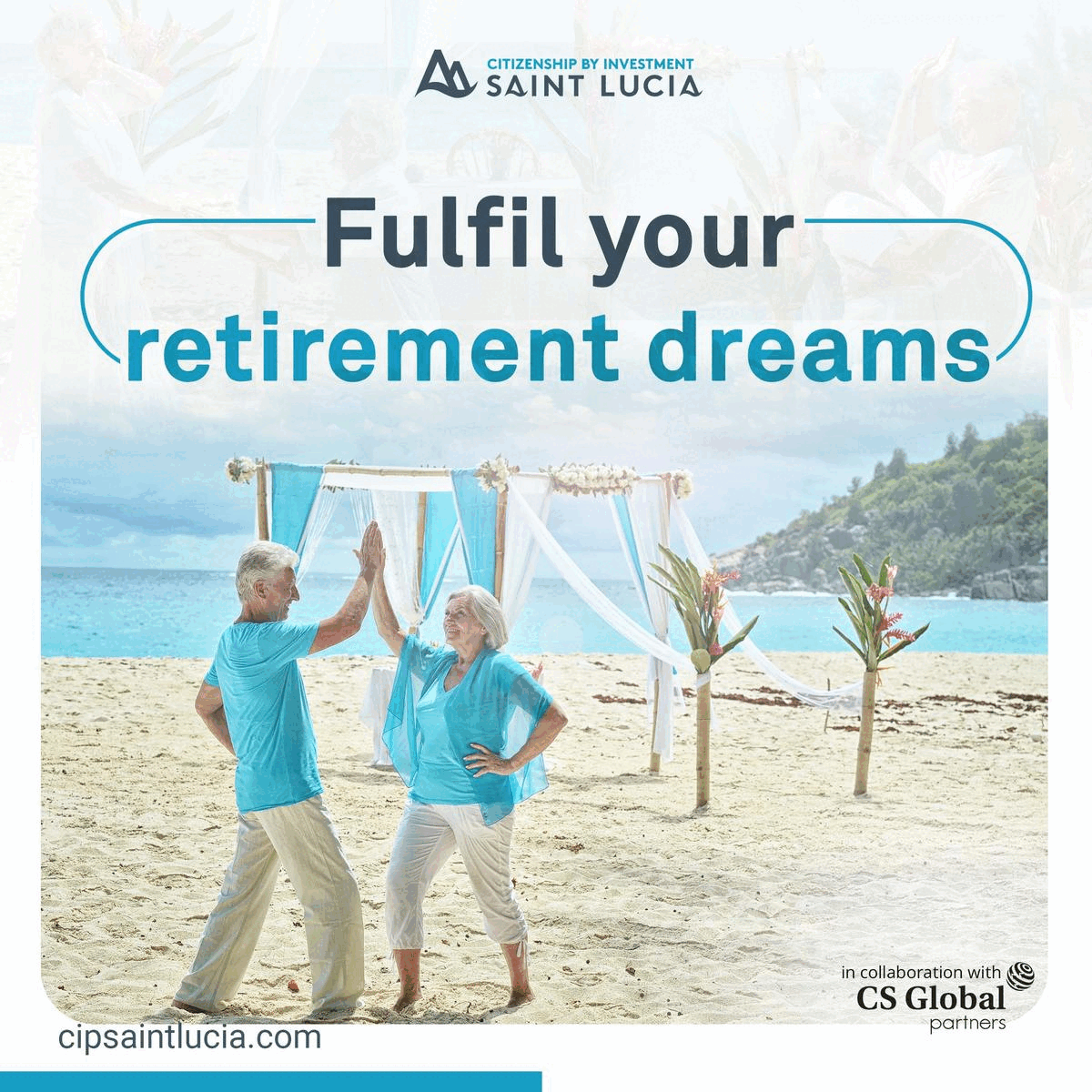 Olga then expressed her concern for her children's future, saying, "I do not know what future has in store for my children and me. Olga's husband is still in Ukraine. 
She added, "He stayed in Kyiv, donates blood all the time and takes care of the old people who couldn't escape. That the bombs stop. That the killing stops. And that we can go home again".