The Kashmir Brand of Make In India campaign has spread so far that no one will be surprised if he finds anything Kashmiri made in any corner of the world.
Today anyone can easily find some micro shops in countries like Germany and other European Countries to get Kashmiri-made rose oil, dried apricots, and herbs. A few years before, goods from the valley were limited to fruits and dry fruits only, primarily for gulf export.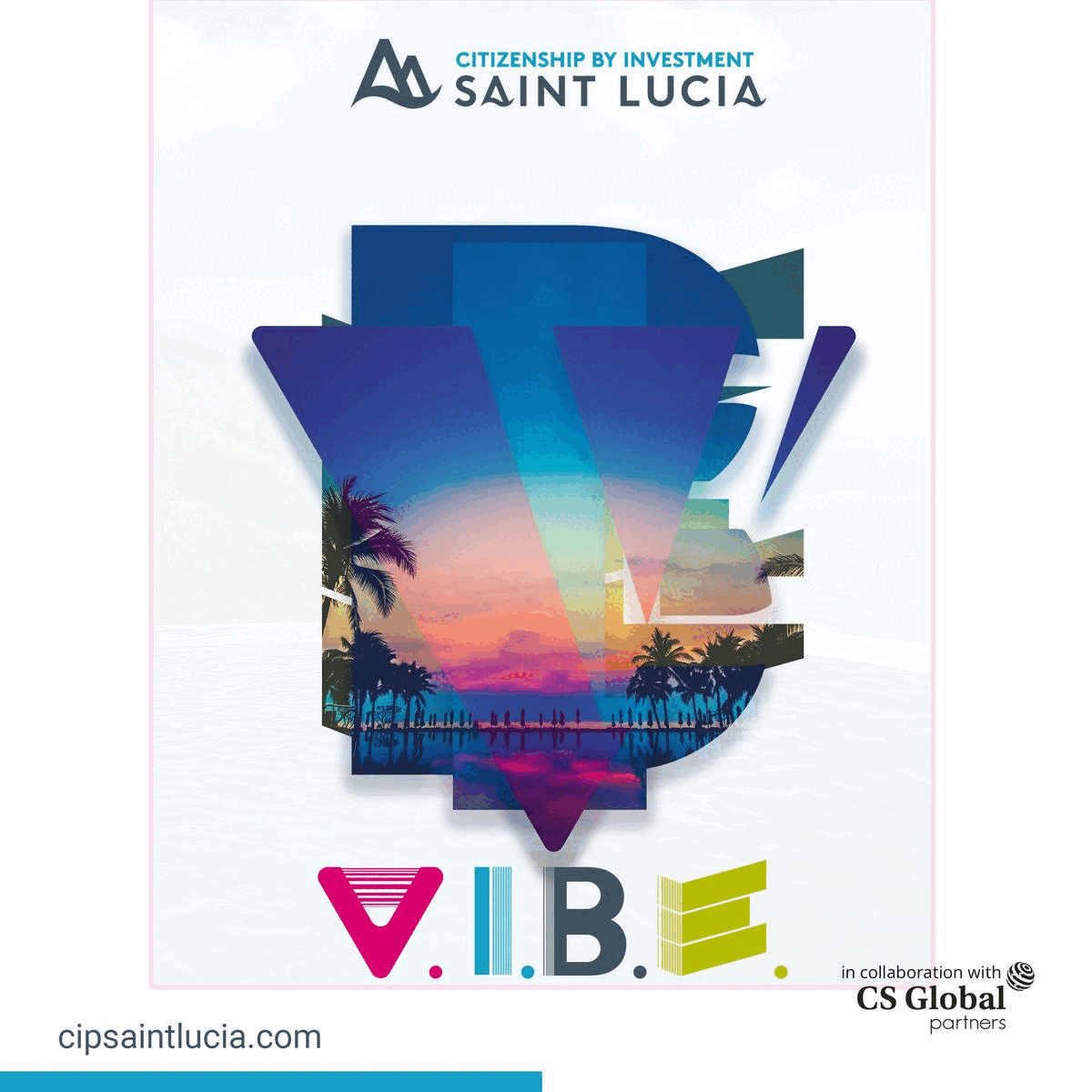 Through the Indian Government's intervention, Jammu & Kashmir competes with International brands in the aromatherapy and naturopathy sphere.
Mother Nature has gifted the Himalayas with some rarest herbs and medicinal flora. Unfortunately, smuggling these rare species of plants and flowers is usually due to the region's absence of proper law and order. In 1997, the J&K Government formally extended Forest Conversation act on the erstwhile state.
After integrating J&K Union Territory with India, the threat to nature has reduced enormously. The Forest Department has built a repository of maximum plant species in the form of herbal parks. Three years ago, at an altitude of 1900 meters in a pine forest at Viji Top, thousands of plants were scattered over 18 hectares of land.
Numerous extinct herbs and plants were brought to India from various regions. Prominent universities have taken the responsibility on their shoulders to find a way to propagate these varieties in the valley. SKUAST, Department of Genetics and plant breeding, is leading the initiative.
As people prioritise health over everything, a slight increase has been recorded in the consumption of ayurvedic herbs, organic foods, aromatherapy and natural supplements, especially during the post-pandemic period.
In the Biotech sector, J&K Government has received 338 proposals which have been expanding and taking priority since the New industrial Development Scheme was launched. The 3500 medicinal plant varieties in the valley are a gift for locals.
J&K individuals have an enormous opportunity to start an Organic- Pharmaceutics revolution. Such firms operated in Mainland India, selling high prices of organic biotin and other health capsules. When J&K joins the market, it will add immensely to the Local Economy.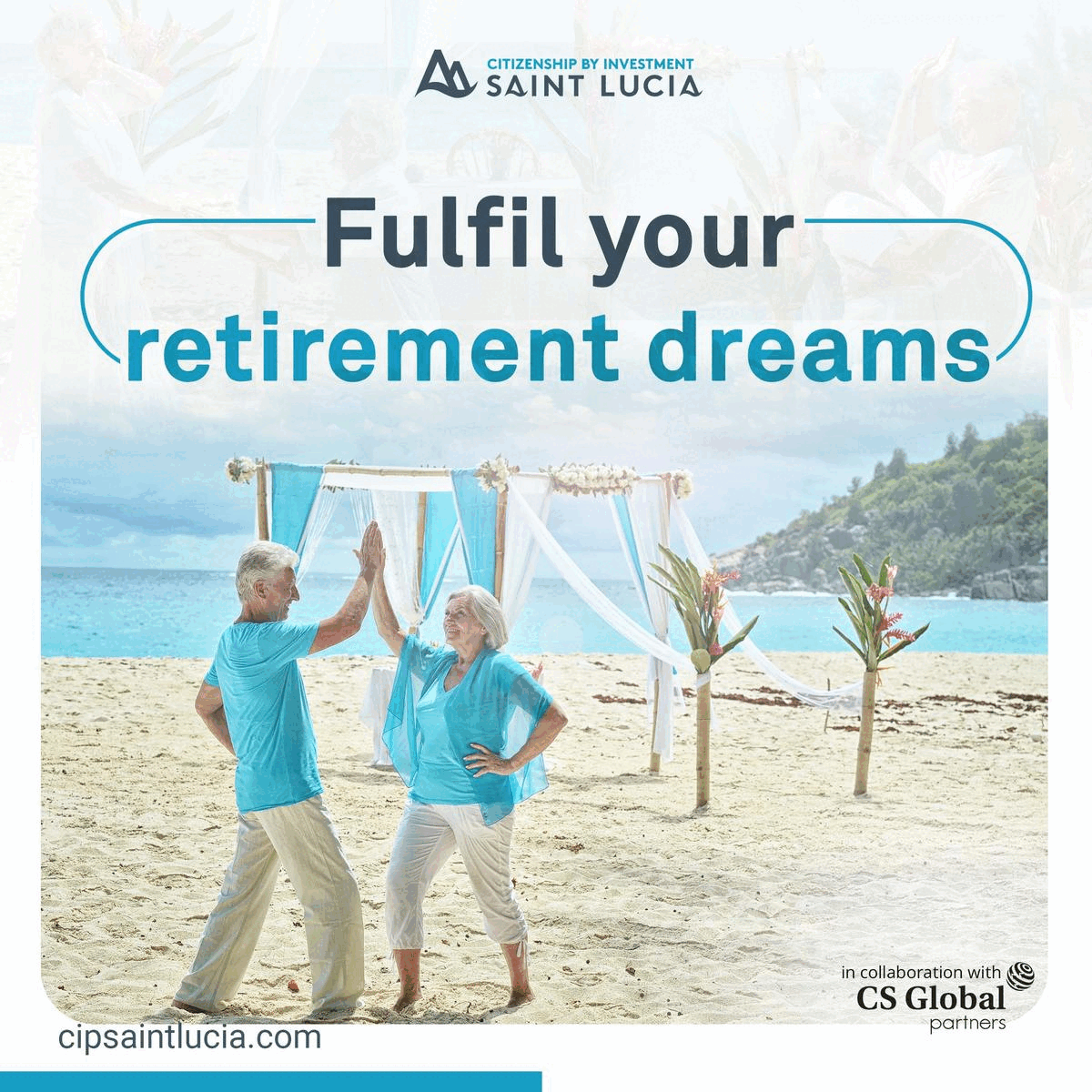 In Certain regions, strict control measures and restricted use of pesticides have immensely conservated soil's health as it is essential for high-quality products.
The US and Australia are the top producers in the organic-pharma business. Still, both have some disadvantages. Most of the raw material imports of the US were delivered to south America and Tropical countries like Thailand and Malaysia. The price is unaffordable to the majority of population.
Despite Australia has pitful of herbs and medicinal plants, they price organic products at a large premium. That's why Jammu & Kashmir has to fill huge gaps. Biotech parks in the region are anticipated to accelerate development in agriculture, health, cosmetics and lifestyle sectors.
Agriculture science sectors available in every district are financial compensation to young entrepreneurs through various government schemes directly pointed over the promotion of organic and medicinal farming.
Major farming scientists and institutes operate in a controlled environment with farmers in real time. Through the elimination method, commercially viable restorative plants have been allocated to schools, institutes, and other organisations to spread awareness about Kashmir's lost jewels.
During the COVID-19 crisis, India emerged as the leading manufacturer and distributor of Coronavirus Vaccines. In the field of biotechnology, India is ranked 12th in the world. J&K can achieve the highest position in organic pharma by utilising its huge bounty of herbs and medicinal plants.