External Affairs Minister of India S Jaishankar compliments the Indian community living abroad, expressing that it is the world's biggest and most talented diaspora.
According to Jaishankar, who gave the opening address at the Youth Pravasi Bharatiya Divas, remarked that the bonding intensity encouraged by events like the Pravasi Bhartiya Divas, which is currently taking place in the city of Indore, is likely what distinguishes the Indian community.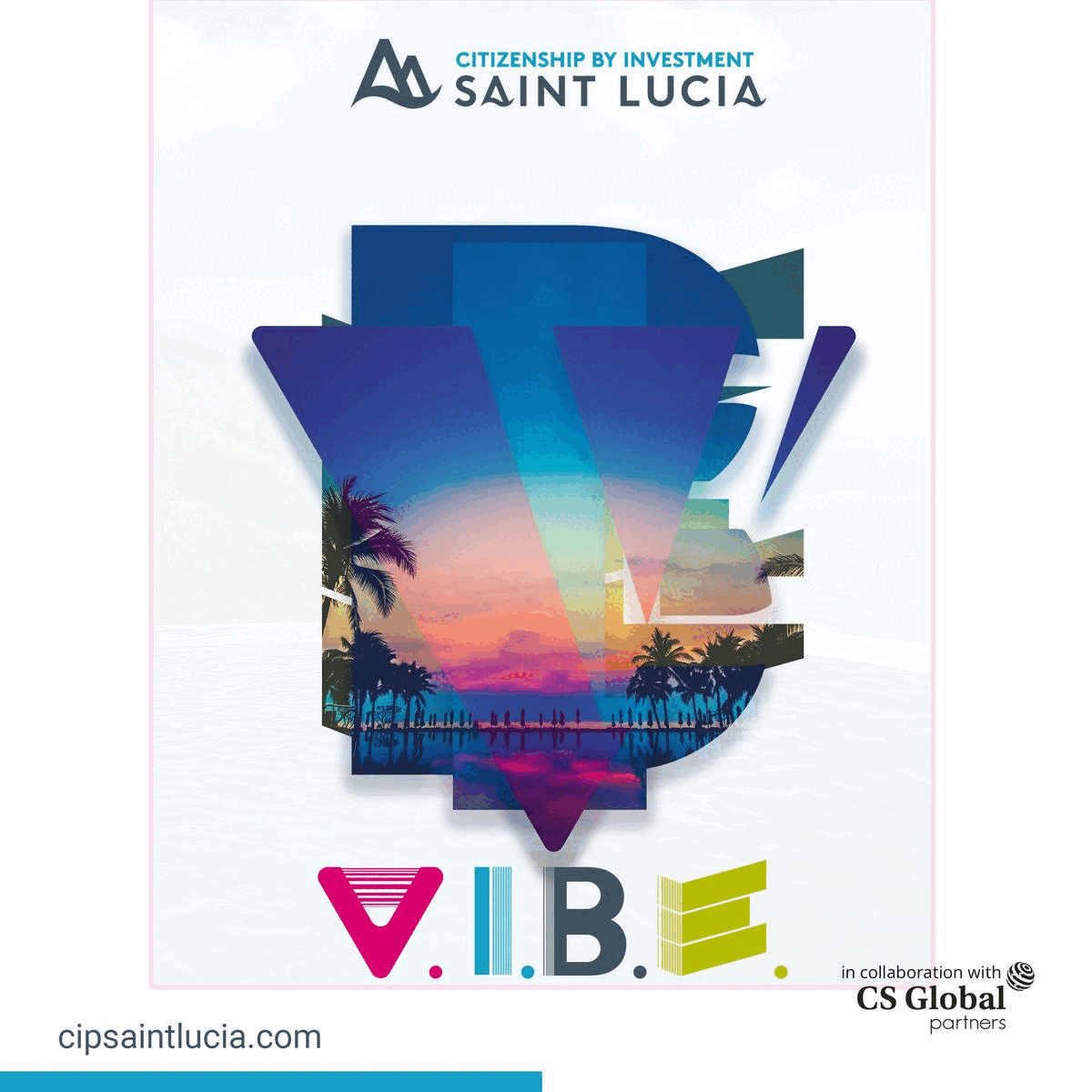 While addressing the young representatives of India and abroad, He said, "Perhaps what is unique about us is the passion of the bonding between the community abroad and the motherland, and that is a two-way street promoted particularly by activities like the Pravasi Bhartiya Divas".
Minister S jaishankar made these comments in the existence of Minister Shivraj Chouhan (Chief Minister of Madhya Pradesh), Anurag Singh Thakur (Union Sports Minister) and Zaneta Mascarenhas (Australian Parlimentrain).
The topic of the three-day 17th Pravasi Bharatiya Divas Convention is "Diaspora: Reliable Partners for India's Progress in Amrit Kaal."
External Minister Jaishankar, who gave the opening address, emphasised that despite the difficulties brought on by the Covid epidemic, this bond with the Indian diaspora was very much on display.
Jaishankar also acknowledged the immense Indian Government received from the PIO-NRI community during the most challenging moments of the COVID pandemic.
He said, "As we gather today, I believe that our bonds have become even stronger due to all the trials and tribulations we went through during the Covid duration".
According to Jaishankar, a diaspora's identity is significantly influenced by how closely it is tied to its origin.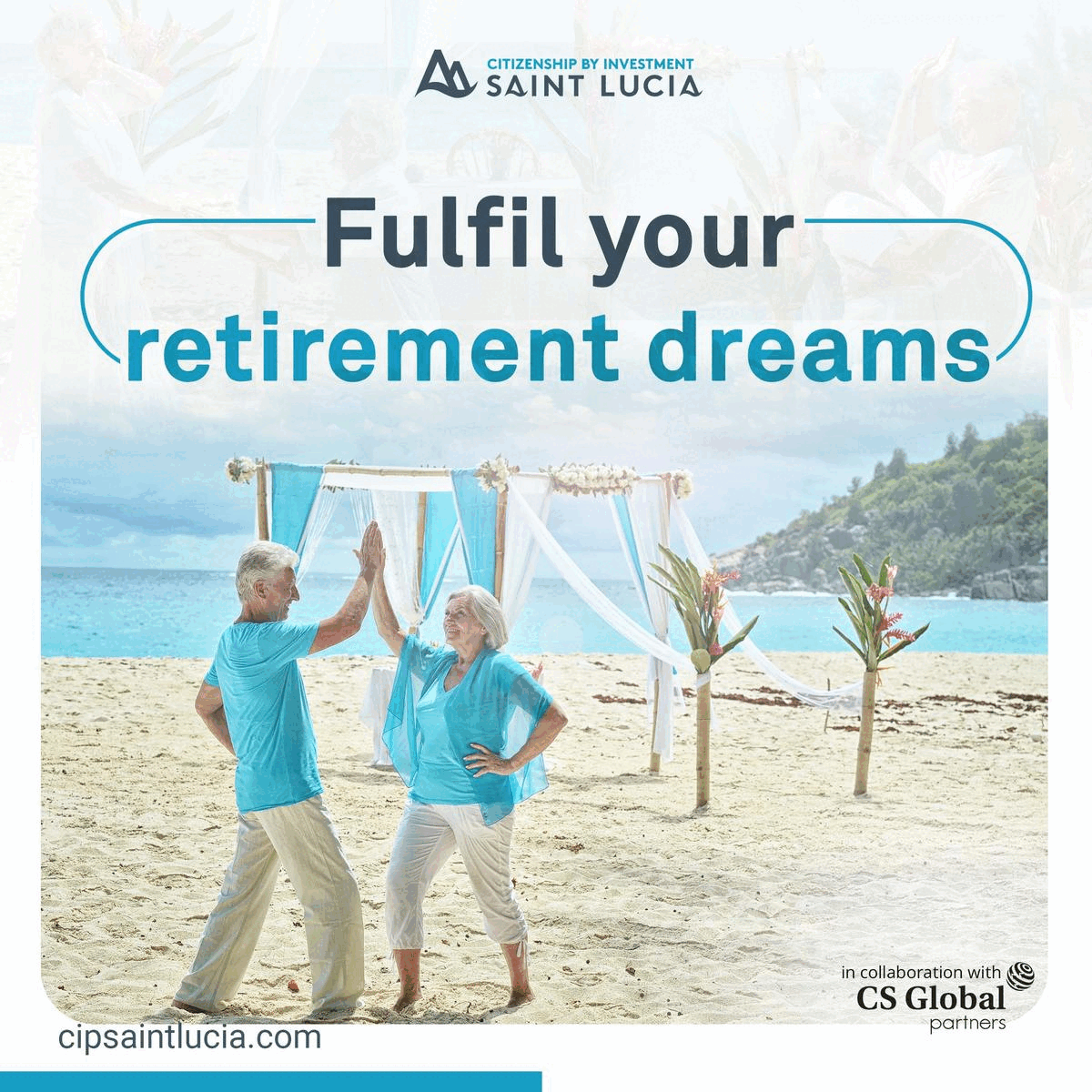 "Our efforts have also been directed at facilitating greater access to Indian culture and traditions abroad. Most of our embassies today offer yoga, dancing, and music classes".