Bulgaria: The National Centre for Infectious and Parasitic Diseases (NCIPD) on Monday 1, 2022, informed that a total of 605 patients have tested positive for COVID-19 Omicron variant, out of 628 samples taken.
These positive cases were recorded among the COVID patients only, between the time period from January 27 to February 16.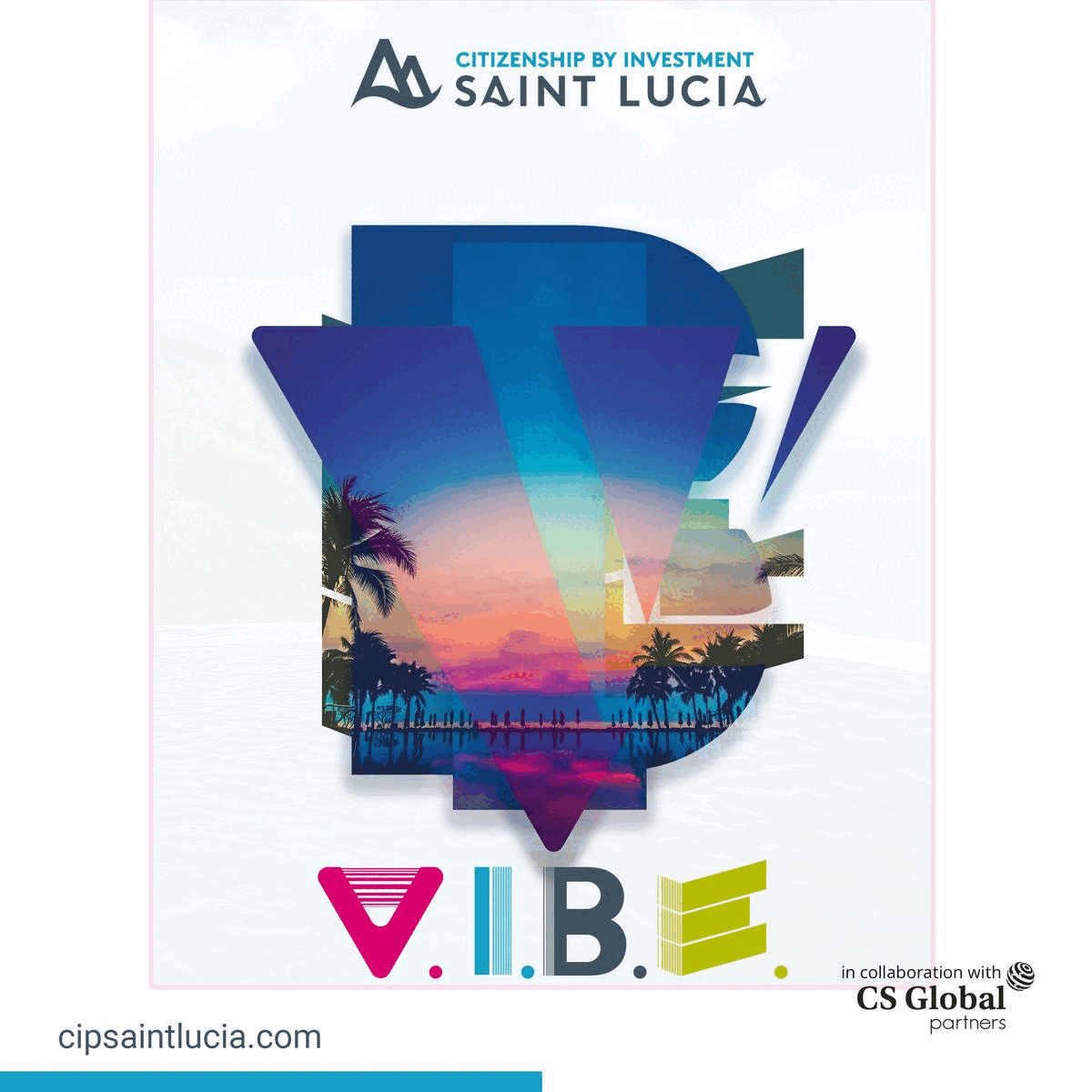 Twenty-two (22) districts of Bulgaria, out of a total of 28, are now having patients of the COVID-19's Omicron variant.
Among these Omicron patients, there are a total of 483 who are undergoing treatment at their residence only, whereas fifty-three (53) are in the hospital facilities. There are a total of sixty-three individuals who have recovered from the deadliest Omicron variant in the European nation.
The data shared by the health authorities further notes that a total of six (6) individuals lost their lives to the viral disease's Omicron variant.
The above-mentioned data is between February 14 to 28. There are twenty-three (23) COVID-19 patients who contain Delta strain or its sub-variants, whereas fifteen (15) patients were undergoing treatment at their respective residences. Among the patients of Delta strain, eight were in the hospital facilities between the time period of February 14 to 28.
The percentage of the COVID-19 Omicron strain is accounted for around 96.3%. The following number has witnessed an increase from 94.6% in the last batch, as per the information shared by NCIPD.
"The sub-variant BA.1 of the Omicron variant has been discovered in among 262 individuals, which is followed by BA.1.1 subvariant with 259 cases and 84 cases of the BA.2 subvariant", the statement of the NCIPD further stated.
Since the beginning of the pandemic, more than 109,000 cases of the COVID-19 virus have been recorded in the European country. The death rate of the country at present stands at 35,637.