Sofia: Bulgaria has recorded a total of 4,737 new cases of the COVID-19 virus on Saturday, February 5, 2022. These statistics have been shared by the Unified Information Portal.
With the arrival of these new COVID-19 infections, the total count of active cases in Bulgaria has risen to 259,629, as per the data. At least forty persons who contracted the deadliest virus died in 24 hours between February 4 – 5, 2022.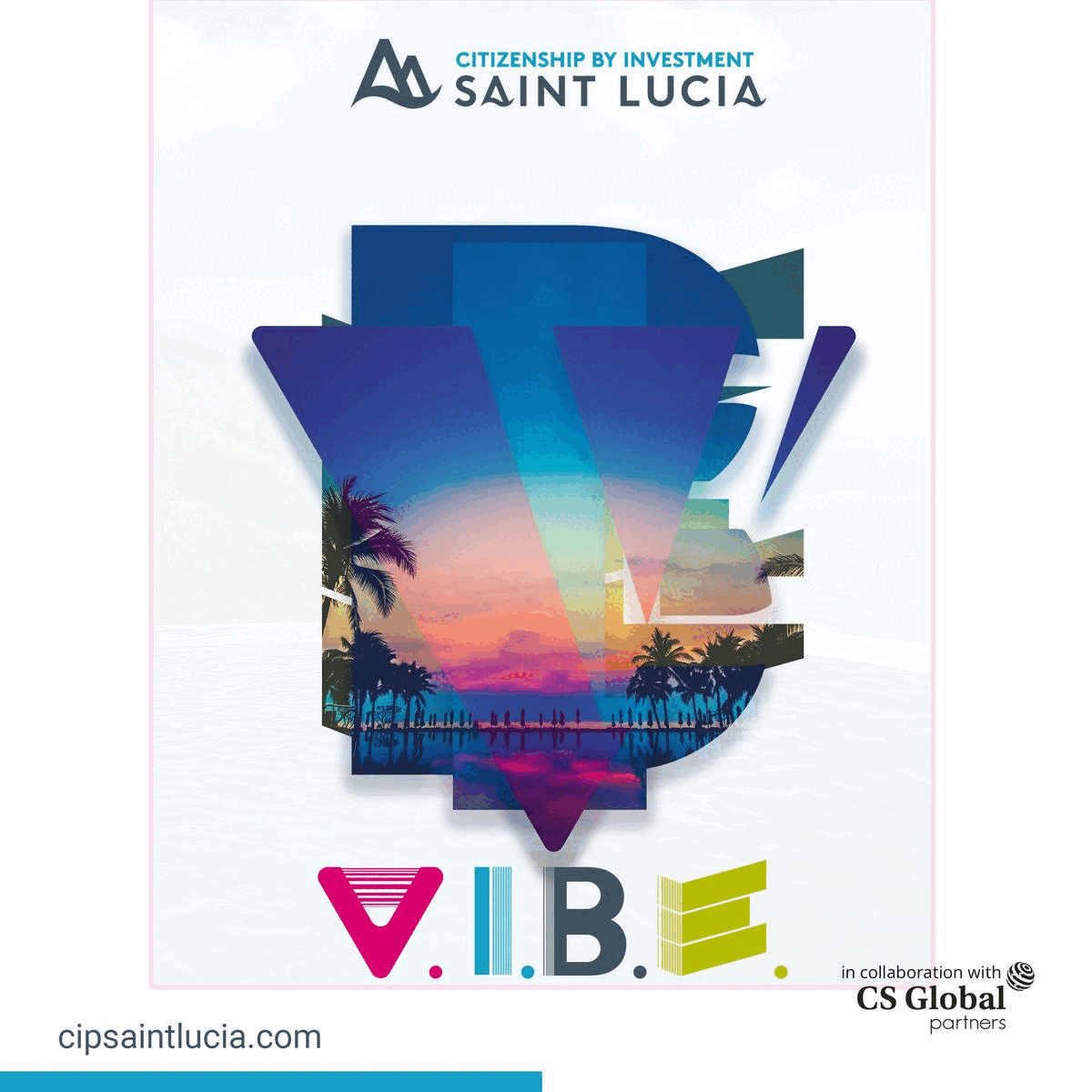 Among active cases, there are a total of 6,212 individuals who are at present in the hospital facilities of Bulgaria, while in total, 586 individuals are in the Intensive Care Unit.
Reporting of the additional deaths on February 5, 2022, the death rate of the European country has increased to 33,728. The data provided in the Unified Information Portal further underscores that around 90% of the population who died yesterday were unvaccinated.
A total of 21,251 tests were conducted at the healthcare facilities, out of which the positivity rate turned out to be 22.2%.
In the past 24 hours, a total of 2612 jabs of the COVID-19 vaccines have been administered in Bulgaria. As per the statistics, there are a total of 2,011,537 individuals who have taken the required number of the coronavirus vaccines and are now fully immunised against the deadliest viral disease, as of February 5, 2022. These total numbers tally for about 29% of the total targeted population of Bulgaria.
On the other hand, there are a total of 632,262 eligible individuals who have taken their booster shots, which counts for around 9.1% of the total population.
The Ministry of Health has further asked the general public to abide by the COVID-19 health protocols and guidelines so as to reduce the transmission of viral illness. It further urged the citizens to take their jabs of the COVID-19 vaccines.