Sofia: Bulgaria has recorded 8,116 new infections of the COVID-19 virus in the last 24 hours, as per the data recorded by the health authorities. Meanwhile, there are a total of 100 individuals who lost their lives to the deadliest virus, according to the Unified Information Portal on Friday, February 4, 2022.
At present, the toll of the active cases has risen to 258,716 in the European country. The data notes a total of 6,156 people at present are at present in the hospital facility, out of which a total of 586 are in the intensive care unit.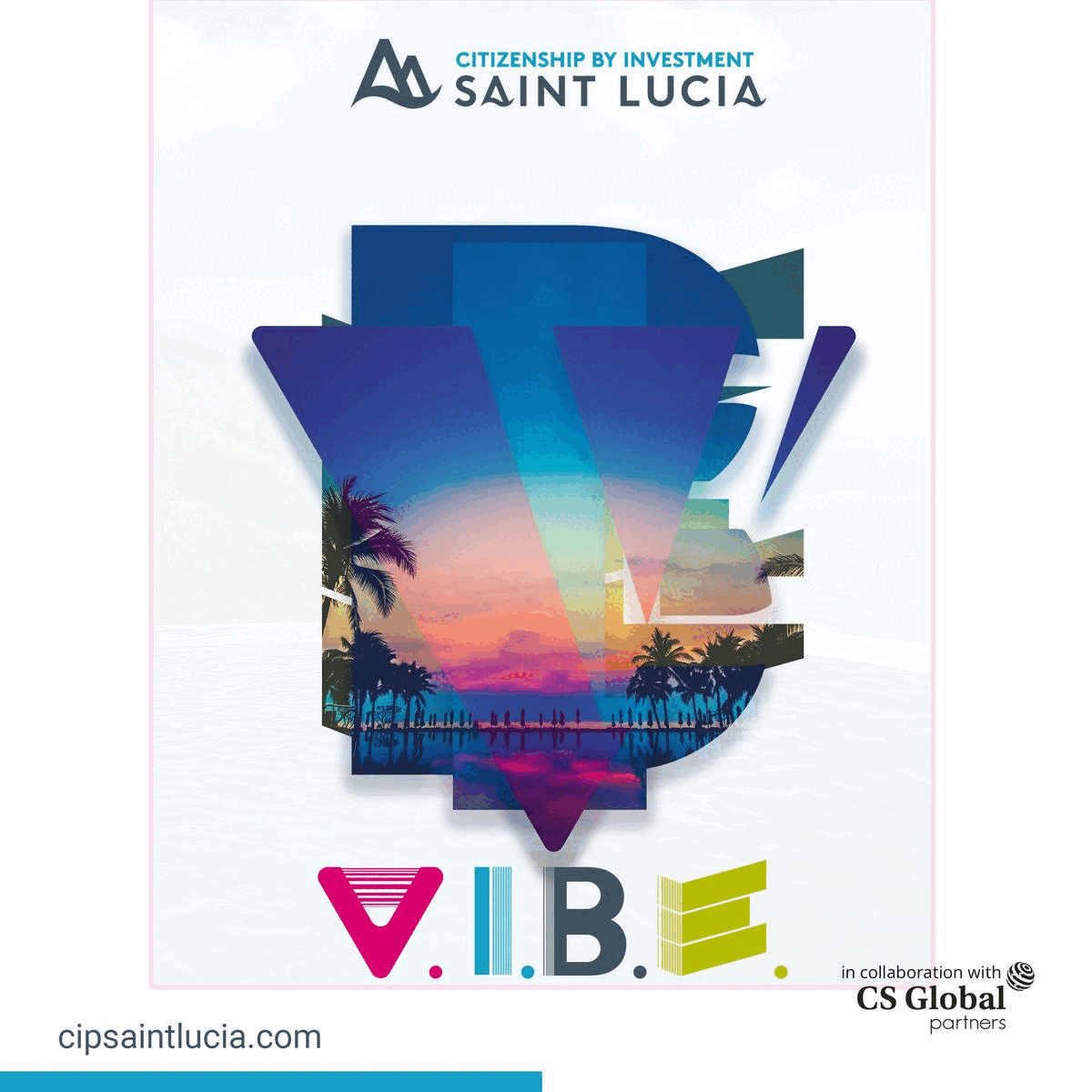 The death rate had risen as compared to February 3, 2022, when 96 COVID-19 related fatalities were recorded. The health facilities conducted a total of 40,735 tests of RT-PCR and rapid antigen testing.
With the arrival of these new cases, the toll of confirmed cases has hiked to 988,518. The data shows that 90% of the COVID-19 patients who scummed to the viral illness in the past 24 hours were among the unvaccinated population of Bulgaria.
Around 886 new hospitalizations were recorded on Friday, February 4, 2022, among which 85% of their population was the unvaccinated one. On the other hand, there are a total of 6,788 individuals who have been recovered from the contagious virus on Friday, February 4, 2022.
The COVID-19 vaccination statistics:
According to the data, there are a total of 630,869 who are vaccinated by taking their booster jab. As per the data shared in the vaccination authorities, there are a total of 2,006,975 individuals who have taken their required number of the COVID-19 jabs and hence, are now fully inoculated against the novel coronavirus. This number counts for around 29% of Bulgaria's total population.
Meanwhile, one of the professors has claimed that the fifth wave of the COVID19 will end soon.