Haskovo, Bulgaria: Haskovo Municipality informed through his social account that the interblock space on the Blagoevgrad, Vasil Levski 61-63 has been completely renovated and enhanced.
The project of the Municipality of Haskovo to Improve the interblock space of residential blocks on Blagoevgrad has been completed.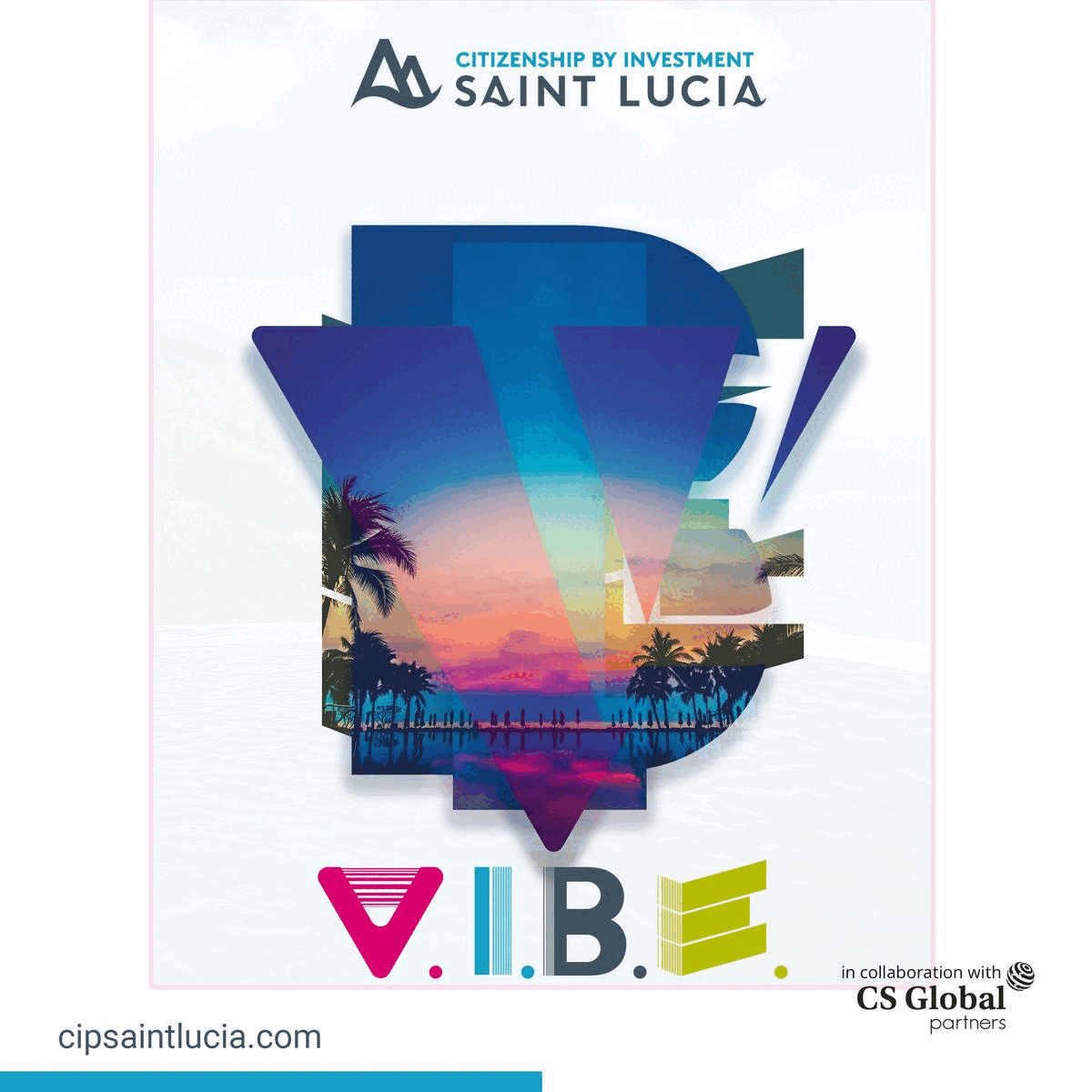 "In. Levski's No. 61-63. Existing water lines and sewerage were replaced. Building water and sewerage drainage ditches have been constructed; the land clearing has been done.
Internal streets have been made, the two main existing carways have been retained as locations, and car parks have been rehabilitated and updated. The lighting installation has been completely replaced with modern and economical fixtures.
For the convenience of hundreds living in the area, new playgrounds for the youngest have been built, in line with safety standards, an outdoor fitness area, a recreation area and other benefits.
Stanislav Dechev, mayor of Haskovo, said, "Improvement of interblock spaces is the main policy of the Municipality of Haskovo. Executing projects that replace underground infrastructure, lighting and space landscaping is important for us".
He said, "The only way neighbourhood living conditions improve is when we have new water piping, sewerage, lighting, and above-ground facilities. Therefore, we continue to work on European programs to improve the urban environment to take advantage of the opportunities provided and to change neighbourhoods in Haskovo,"
The total value of the project is 995 817.49 BGN. VAT free. The funds are from the municipality's budget. Construction began in mid-October last year. The execution deadline was 420 calendar days, but it ended well before the deadline.