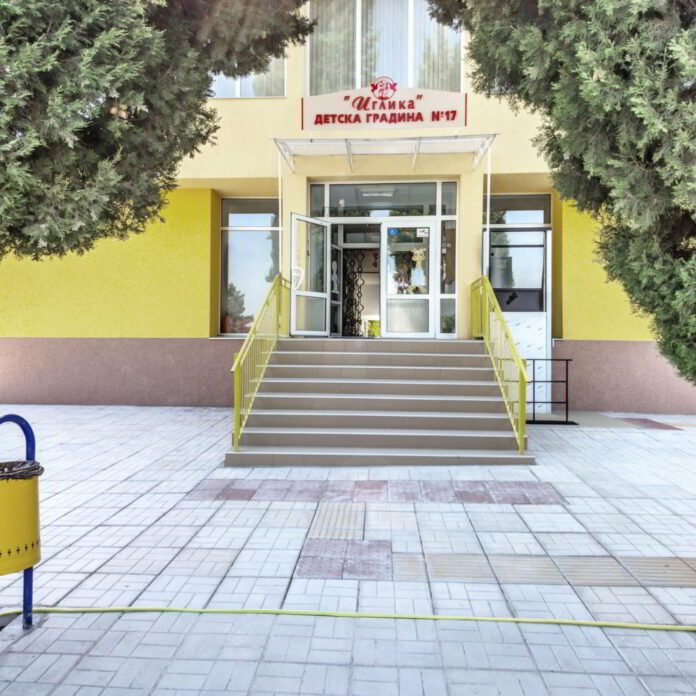 The Haskovo Municipality informed through its social media account that Iglika Kindergarten is completely renovated. It has sunny rooms for children, comfortable rooms for activities, modern and modern conditions for working with children and a yard space for sports and games.
All users of the global network will see this, the innovative project was comepleted by the Municipality of Haskovo and Google's certified photographer, Sunay Yakub.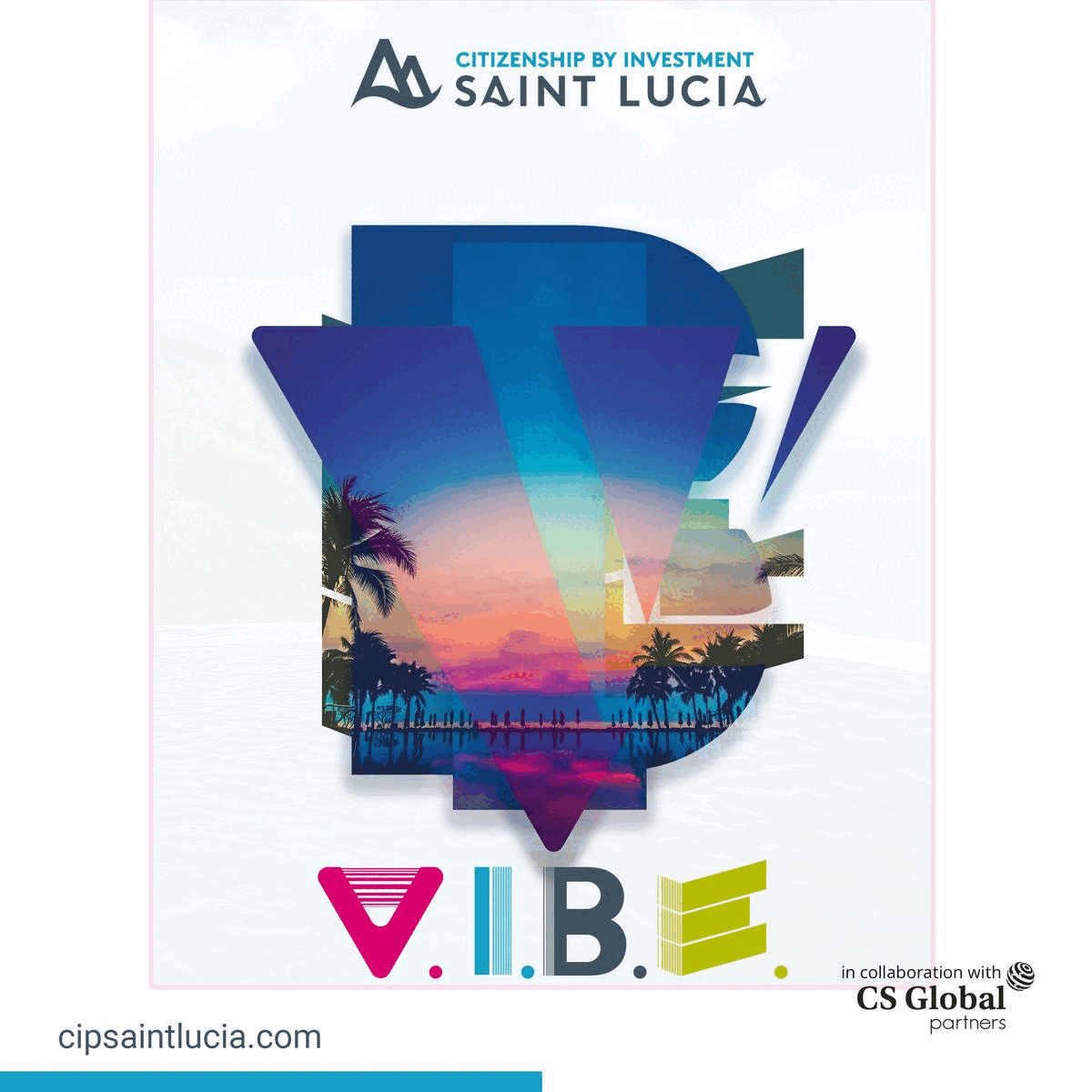 The official opening of the renovated Iglika DG building will be on September 20. Days before that, the Haskov kindergarten was already in the world of information space with 360-degree panoramic photography.
The Municipality of Haskovo, in cooperation with Sunay Yakub, provide a unique opportunity for a virtual walk in kindergarten. The author is 32 years old. He does not hide that he has sentiment towards DG "Iglika" because he also visited the children's centre.
Today, his child is already there, but Sunay Yakub shares that the difference in the conditions then and now is staggering. He is the founder of a company for 360-degree panoramic photography and virtual walks, which have become part of the coastal space of Google search and Google Maps.
The Haskovo Municipality and mayor Stanislav Dechev thanked them for the captured objects enter the world information scene.
Haskovo Municipality repairs the building of DG No. 17 "Iglika" on the street. "Red Wall", Thanks to Project: "Reconstruction and Extension of Kindergarten No. 17 "Iglika" under the Program "Construction, Construction, Extension and Reconstruction of Nurseries, Kindergartens and Schools" (2020-2022) ).
The renewal of the Iglika DG is part of the sustainable policy of the Municipality of Haskovo to create a modern material base to guarantee healthy and quality conditions for raising, upbringing and training of children.