Sofia, Bulgaria: Yordanka Fandakova, Mayor of Sofia, informed through her social media account that with hundreds of volunteers this year, the Sofia Munici[ality are launching the autumn forest season together with the BTV 'The good example' campaign "let's clean Bulgaria together".
Under the campaign, the Municipality anticipate planting 2,100 new trees in the city by the end of Autumn.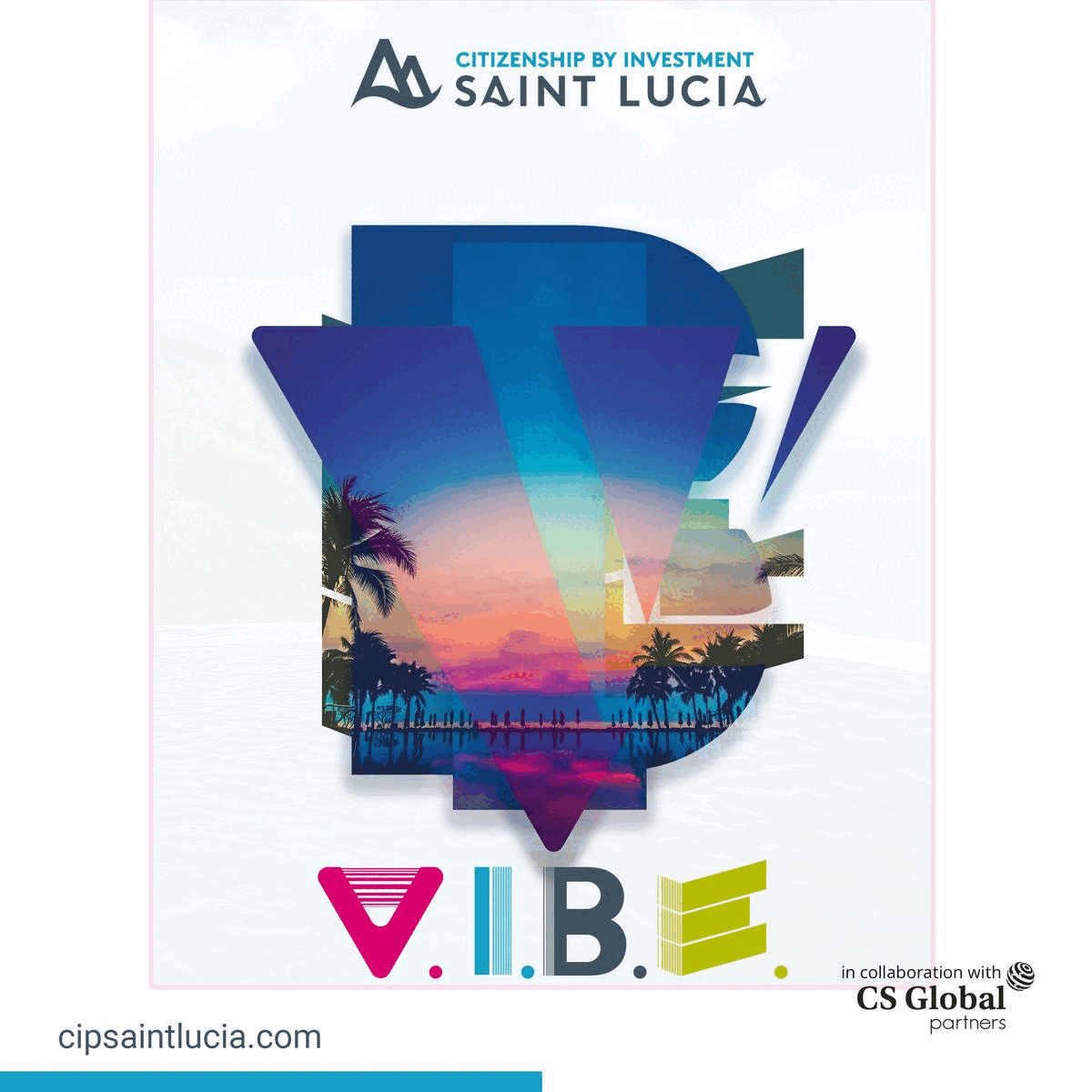 She emphasized that the Metropolitan Municipality has been a partner of the initiative for the 11th year, and today, the bTV news team joined the initiative – "Forest in the Neighbourhood" and planted its tree in the park of the National Palace of Culture. The Sofia Municipality started this campaign a few years ago with responsible businesses and citizens.
Sharing the highlights and various images through her official Facebook account, Mayor Fandakova mentioned that yesterday, 67 trees were planted with the efforts of volunteers, "The Good Example" group and herself. The volunteers have chosen another eight locations where more trees will be planted soon.
Mayor Yordanka Fandakova revealed the plan to plant over 2,100 new trees in the city by the end of Autumn. With them, trees planted in parks, gardens and on the streets of Sofia in the last 14 years will become over 37300.
To make it happen, the Sofia Municipality added over 560,000 seedlings in various places, which will be planted on municipal lands around Sofia and the New Forest of Sofia initiative.
At 15 locations in Sofia, volunteers join the "Good example" campaign. Miss Fandakova mentioned that this year, the Municipality collected the waste separately, and the teams of the Metropolitan Inspectorate on site provided the necessary bags.
"The Good Example" campaign has contributed significantly to make the environment cleaner and more beautiful.
Since the past years, under the "The Good Example" campaign, more than 5,968 locations were cleaned, and over 130 thousand volunteers have joined, showing preliminary data by 3:30 p.m. without information from 7 areas. The collected waste so far is 2238 tonnes.