Sofia, Bulgaria: Yordanka Fandakova, the mayor of Sofia, gave a brief overview of current developments made this week. She has been working on many recent projects in Sofia and is expected to provide benefits and ease after completion.
Through her official Facebook account, she informed that 73 schools were equipped with solar panels, which will produce some of the electricity the school needs. The investment, built with a public-private partnership, will allow the saved electricity funds to be used for learning.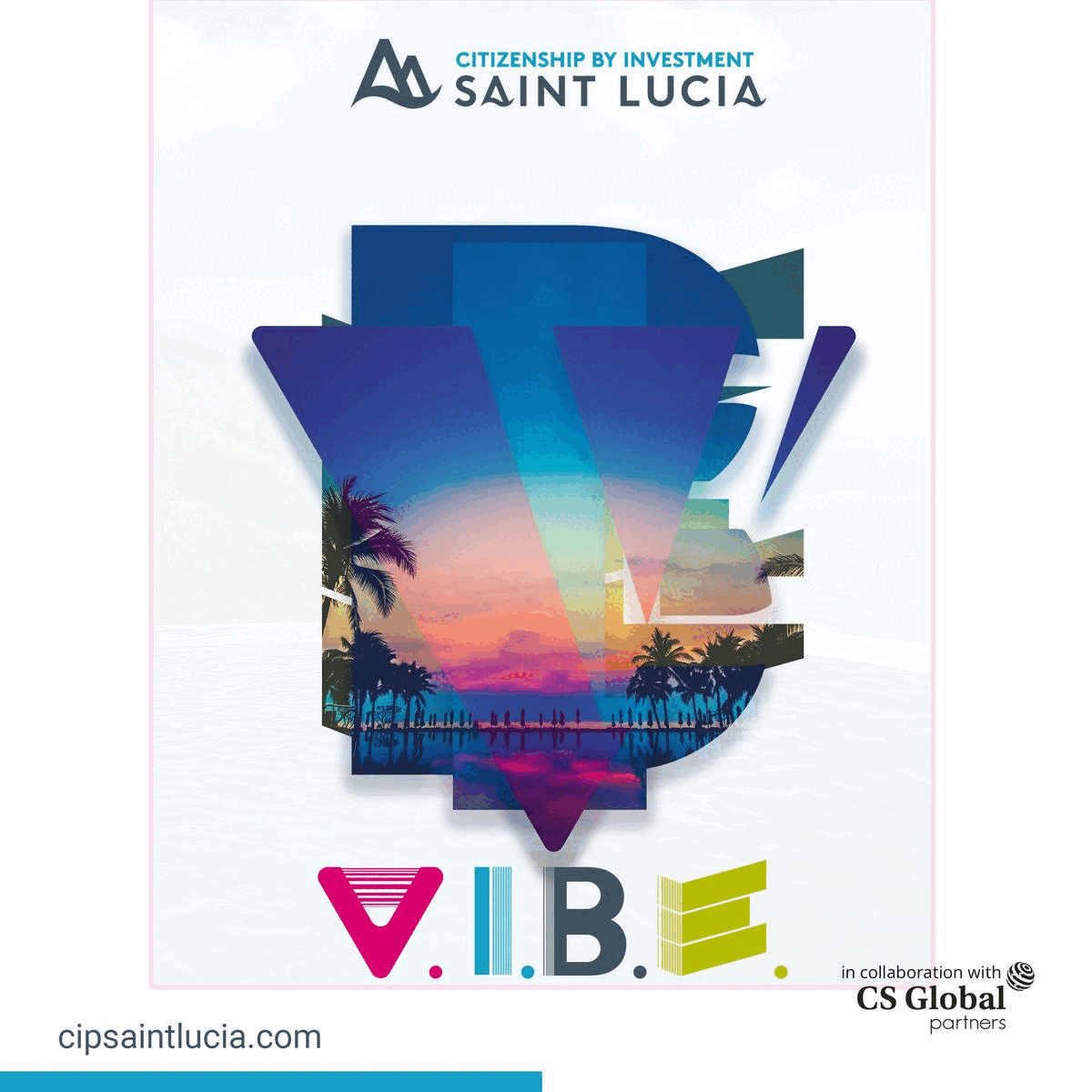 In total, the Sofia Municipality has built photovoltaic systems in 22 schools and kindergartens so far, and in two kindergartens, they are currently installing geothermal energy installations.
Mayor Fandakova explained that investments in renewable energy are part of the municipal plan for sustainable energy and climate. As part of the development, the roofs of all municipal schools and kindergartens were examined for the possibility of installing photovoltaic panels.
For the completion of a one-shift education regime in 73 universities, Sofia's mayor remarked that the Municipality has planned to build a new 3-story school building with a gym. The project is included in our Recovery and Sustainability Plan financing proposals.
She added that "Mladost" is the fifth district where the Municipality replaced old waste containers with new ones from the Nord system. The automatic closing mechanism does not allow waste scattering, odours, or liquids to pass.
The containers can be opened comfortably and efficiently by foot and do not allow for retrieving discarded waste. Mayor Fandakova highlighted that the reviews and experiences she received from Vrabnitsa, Iskar and Studentski regions show that citizens quickly get used to them.
In addition to Mladost, containers from the automated system are currently placed in the Renaissance area. New containers have nearly three times the capacity of the old 1,100L containers – this means fewer containers that take up less space, which is an essential advantage. The system also includes a new type of garbage truck.