Sofia, Bulgaria: Yordanka Fandakova, mayor of Sofia, informed through his social media account that construction of the new kindergarten for 15 groups in the district Raspberry Valley will be finished by the end of October. It provides spaces for over 250 children to be able to visit the garden before Christmas.
She noted that about 2200 places opened in these kindergartens may be left without support due to political stubbornness and misunderstood election PR. These are the salaries, heating, electricity, water and food funds.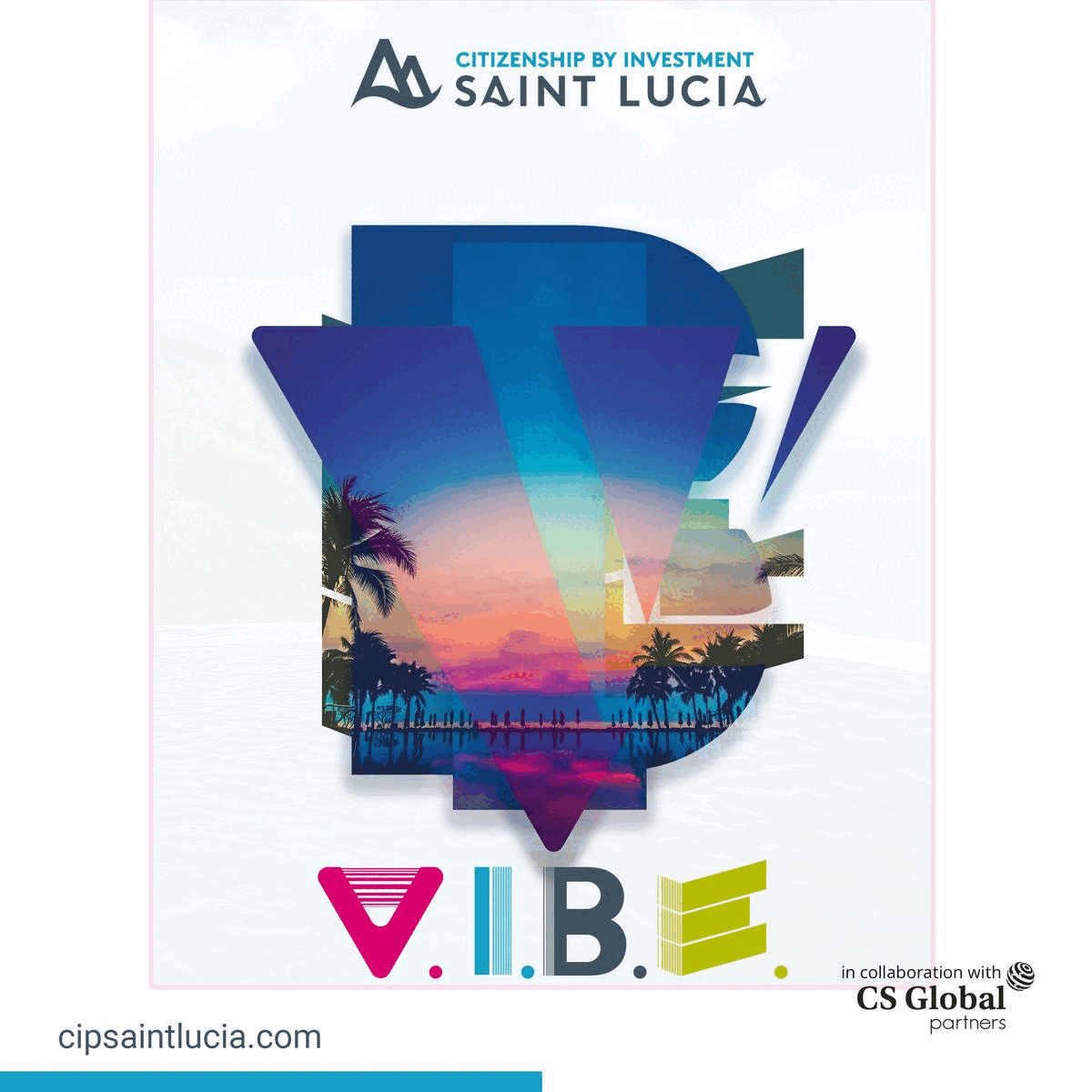 The budget provides the funds for them, the gardens are ready, and their children are accepted in some. Still, the municipality will not be able to pay because of Sofia's lack of an adopted budget for 2023.
Due to the lack of the state budget until August, the municipalities have worked without a budget for nine months. This is why she asked for the support of politicians from all political parties to show accountability and political maturity and not 1.3 million left—sofians with no budget.
Mayor Fandakova mentioned that Bulgaria has seen what a country without a budget looks like, so no more political experiments in this area are needed.
Briefly explaining the situation, she said, "I proposed an Investment Program for 2023 in May. , which allows us not to stop working on sites important to the city, including the construction of kindergartens. Then, we received support from all parties. Now, such has been rejected because of the upcoming local elections".
She stated that life goes on while politicians make choices. Neither the children, teachers, or artists whose salaries want a raise can wait for elections to be over so life can go on.