Sofia, Bulgaria: Yordanka Fandakova, mayor of Sofia, informed through her social media account that to increase speed control in Sofia yesterday, the Sofia Municipality donated five mobile cameras to the Road Police.
One of the cameras will be permanently on Boulevards Slivnitsa. Mayor Fandakova remarked that it was a promise she made with the region's citizens and fulfilled it. The rest will be targeted to streets and boulevards where the highest number of excesses are registered.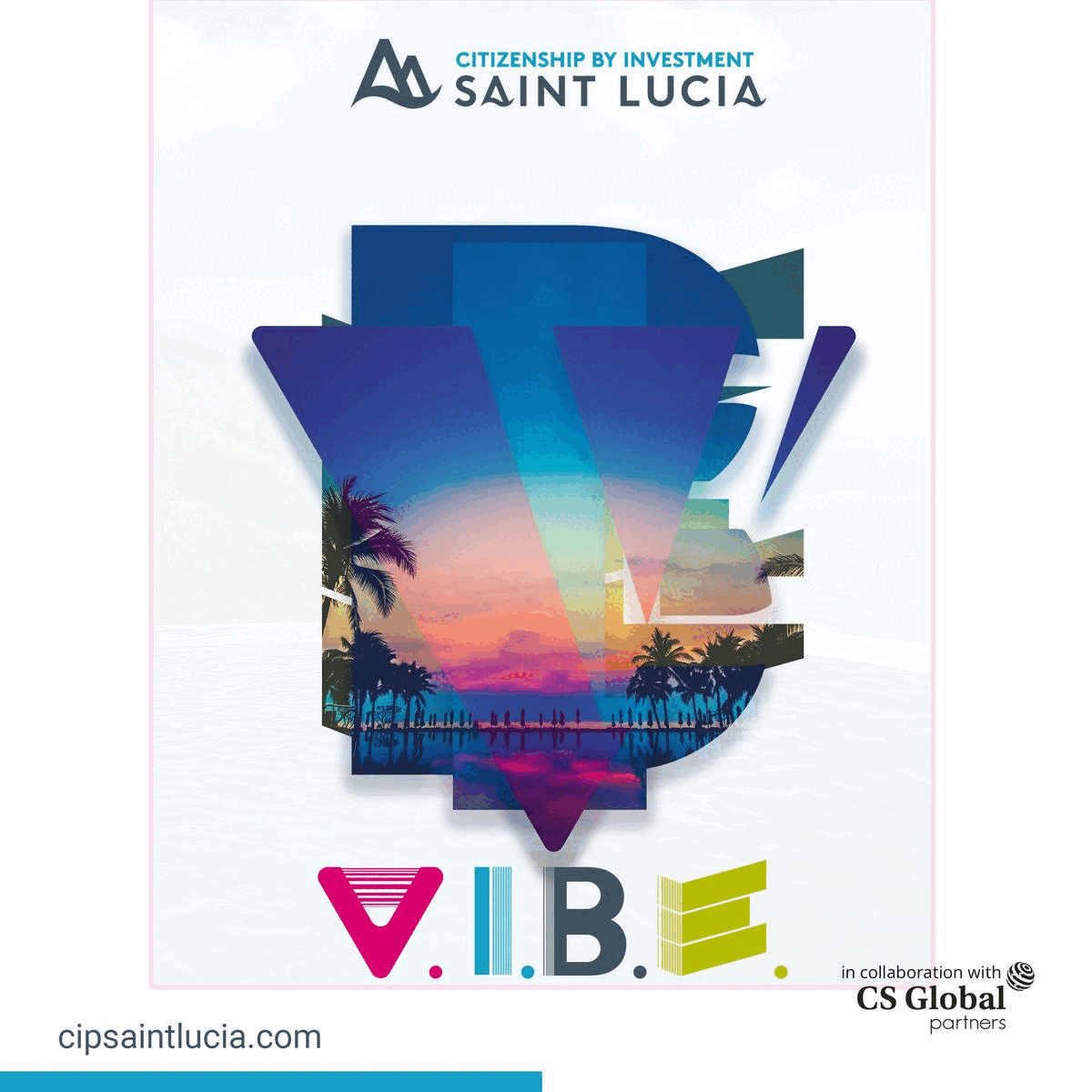 She thanked Chairman of the Metropolitan Municipal, Georgi Valentinov Georgiev, for the donated speed radar dashboards. Sofia's mayor asserted that with their installation, the traffic Police now have statistics on the places where the highest speeds and restriction violations occur.
Chairman Georgiev presented the concerning data on the increase of violations by the municipal speed boards in Sofia.
The data shows that Sofia has new monthly black records – in July on Blvd. Bulgaria – 224 km / h, on Botevgradsko Shose – 220 km / h. For July, 8,000 cars were registered with over 125 km/h on the Roundabout; another 2,000 were detected to drive over 125 km / h in the city.
The Municipal Chairman mentioned that the MPs submitted a bill from GERB-SDS to control the traffic violations in Sofia. It was adopted at first reading in the Parliamentary Transport Committee. He expects the bill to receive final support and to become valid rules as soon as possible.
The negative record for recent weeks is 240 km/h on the Southern Rainbow of the Ring Road—8 thousand in total. Radar violations were detected in this area. With mobile cameras, the Municipality will help control the "Road Police" until the state's procedure for purchasing stationary cameras is completed.
Mayor Yordanka Fandakova highlighted that they have built the most extensive integrated automated security system in Bulgaria over the last few years. It includes more than 4,500 cameras and several video surveillance centres.
The Sofia Municipality also provided real-time access to the SDVR to the municipal video surveillance system. It will expand the Video Surveillance Center to double its capacity.