Ilin Dimitrov, Minister of Tourism, reported that yesterday, on January 19, the Council of Ministers approved a draft Agreement between the Government of Bulgaria and the administration of Israel on cooperation in the field of tourism and education in tourism.
The agreement provides for Bulgaria and Israel to promote the exchange of expert experience and knowledge related to the organisation, management and functioning of special forms of tourism, such as seasonal tourism, SPA and wellness, adventurous, cultural-historical, and religious tourism.
The two countries will deepen their cooperation within the World Tourism Organization (UNWTO), as well as with other international organisations. Additionally, they will promote the exchange of experience in education with hands-on training and support cooperation between private sector stakeholders.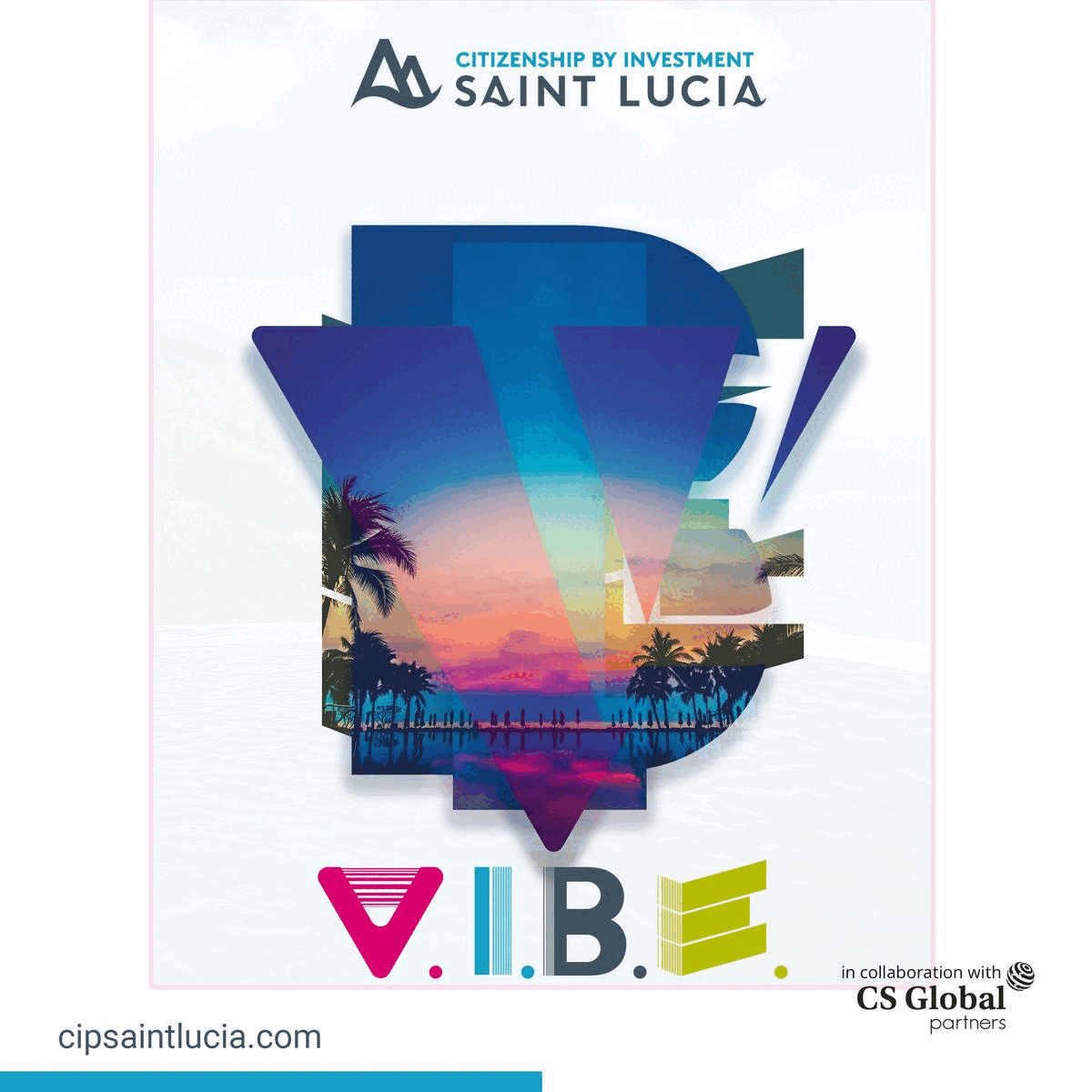 Minister Dimitrov remarked that his idea is to build a network between the High Schools in the two countries. He also informed that Chaim Katz, Minister of Tourism of the State of Israel, will visit Bulgaria next week on his invitation.
Tourism Minister also emphasised that after completing the official part in Sofia, the Ministry will make meetings and visits to Bulgarian winter resorts.
Minister Dimitrov also expressed concern about the state of the snow in the nation because this year's record-low snowfall in Bulgaria had a detrimental effect on the nation's ski resorts. He said, "Hope we have enough snow".
He also highlighted that the Israeli market is extremely important for Bulgaria. They have significant involvement in the country's tourism sector. Dimitrov informed that Bulgaria welcomed almost 200,000 tourists, which is on levels of the years before Covid.
Tourism Minister also underlined that the Israeli tourism Minister Katz is visiting for the first time since taking office. The meeting will continue Bulgarian-Israel relations. Previously, Mrs Iliana Yotova and Mr Kiril Valchev visited Israel. 
He also notified that Bulgaria is set to make an official B2B delegation and roadshow in the spring in Israel, where representatives of the Bulgarian business will meet representatives of the Israeli.