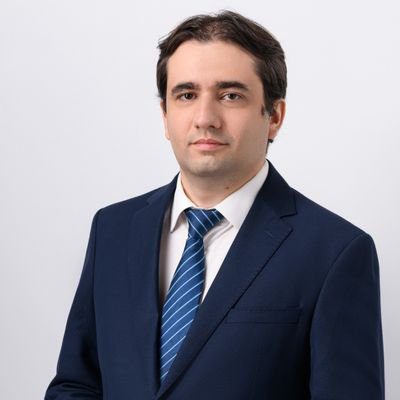 Bozhidar Bozhanov, Bulgarian Minister of E-Government, reported a problem with Facebook's moderation. According to him, there is a lasting tendency for people who express certain positions, mostly in support of Ukraine and posts against Russian aggression, to be regularly blocked. The causes and their solution should be investigated accordingly.
He said," We are currently preparing hearings in NC on both Facebook and subcontractor Telus. At least we aim to understand the process and who to "blame" because it may turn out to be quite more complicated".
On January 9, Ivaylo mirchev and Bozhidar Bozhanov invited Telus to a hearing to identify how publications, comments and users are moderated. Their main objective is to clarify how Facebook enforces its content management policies. The platform is the most influential communication channel in Bulgaria.
Bulgarian residents also claim that Facebook policies drastically and outrageously trample freedom of speech in the country. They also highlighted that Bird journalists had collected dozens of screenshots of anti-Kremlin comments by users who have been blocked by Telus and their voices silenced for months.
Bozhanov explained that Cryptocurrencies are so unregulated that they don't need patronage. Such regulations need to be included in Bulgaria.
It may sound somewhat paradoxical in the field of these innovative technologies offering financial services, but adopting basic regulations and rules can prove helpful for all parties – consumers will feel safer when investing their teeth, and the companies themselves will be able to come to light.
"This won't necessarily go against the philosophy of these kinds of products. Decentralization of these assets is a great technological solution that can exist alongside the legal regimes that apply to it", said E-Minister.
He illustrates that there is no battle between the IT sector and the "old" industries because they run on different runways. The IT sector works mainly abroad, and the local market is rarely affected. The only battle may be for a GDP share, which is productive because it helps everyone.