Bozhidar Bozhanov, a former minister of electronic governance and current member of Parliament, announced on his social media accounts that the National Assembly of Bulgaria had approved sending weapons to the Ukrainian military to help them in their ongoing conflict with Russia. This decision was suggested to Ukraine by the Council of Ministers.
Днес Народното събрание реши да изпрати предложеното от Министерския съвет оръжие на Украйна. За да се защитят от агресора, който унищожава и цивилна инфраструктура и оставя цивилните на тъмно и студено през зимата.

— Bozhidar Bozhanov (@bozhobg) December 9, 2022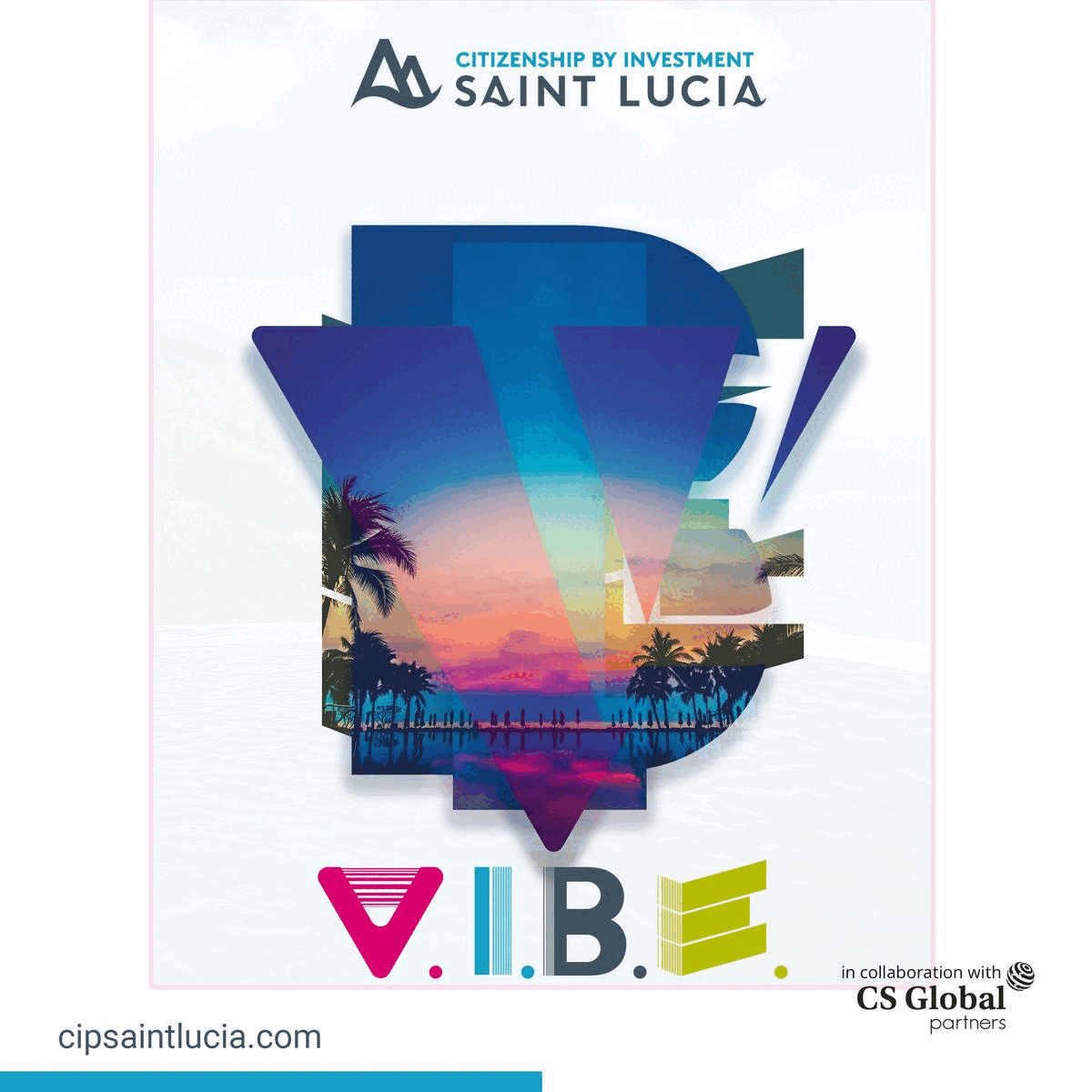 According to Bozhanov, the purpose of providing weaponry to Ukraine was to defend its territory against Russian aggression, which he said regularly destroys civilian infrastructure and abandons people in the dark and the cold during the winter.
Due to Russian missile strikes on Ukraine's energy infrastructure on October 17, more than 80% of Kyiv is without access to water and electricity.
Russia also launched another attack when Kyiv attempted to restore its energy grid. According to the Ukrainian defence ministry, over 200 missiles were launched simultaneously, and 71 of them were shot down by air defences stationed in the area.
In a recent address, President Vladimir Putin claimed that Russia had targeted the energy infrastructure in Ukraine, but President Putin pointed out that Ukraine made the first move.
He asserts that no one spoke out when Ukraine allegedly cut off the water supply to the Donetsk region, which is genocide. He also blamed Ukraine for destroying the Kursk nuclear power plant's electrical transmission lines.
Bozhanov also praised the National Assembly's decision to provide Ukraine with munitions to counter Russian aggression, which devastated many of its provinces. According to estimates, Bulgaria sent Ukraine weaponry worth nearly $1 billion.
Dimitar Stoyanov, Bulgaria's defence minister, emphasised that the country's security was unaffected by the country's assistance to Ukraine. Even though the government of Bulgaria continued to supply Ukraine with various weapons, its population sharply criticised the government's choice. Additionally, demonstrations were held in Sofia and Burgas to protest the government's decision to arm Ukraine.