Bozhidar Bozhanov, E-minister of Bulgaria, criticised the Kremlin for their statement regarding Christo Grozev. He reported that the Kremlin had stated that Cristov would be safe and out of danger.
The journalist from Bulgaria further asserts that because the Russian Federation added his name to its list of wanted individuals, his life is at risk. Although the Kremlin claimed that Hristov was not in danger, Bozhanov emphasises, "Trust nothing until the Kremlin denies it."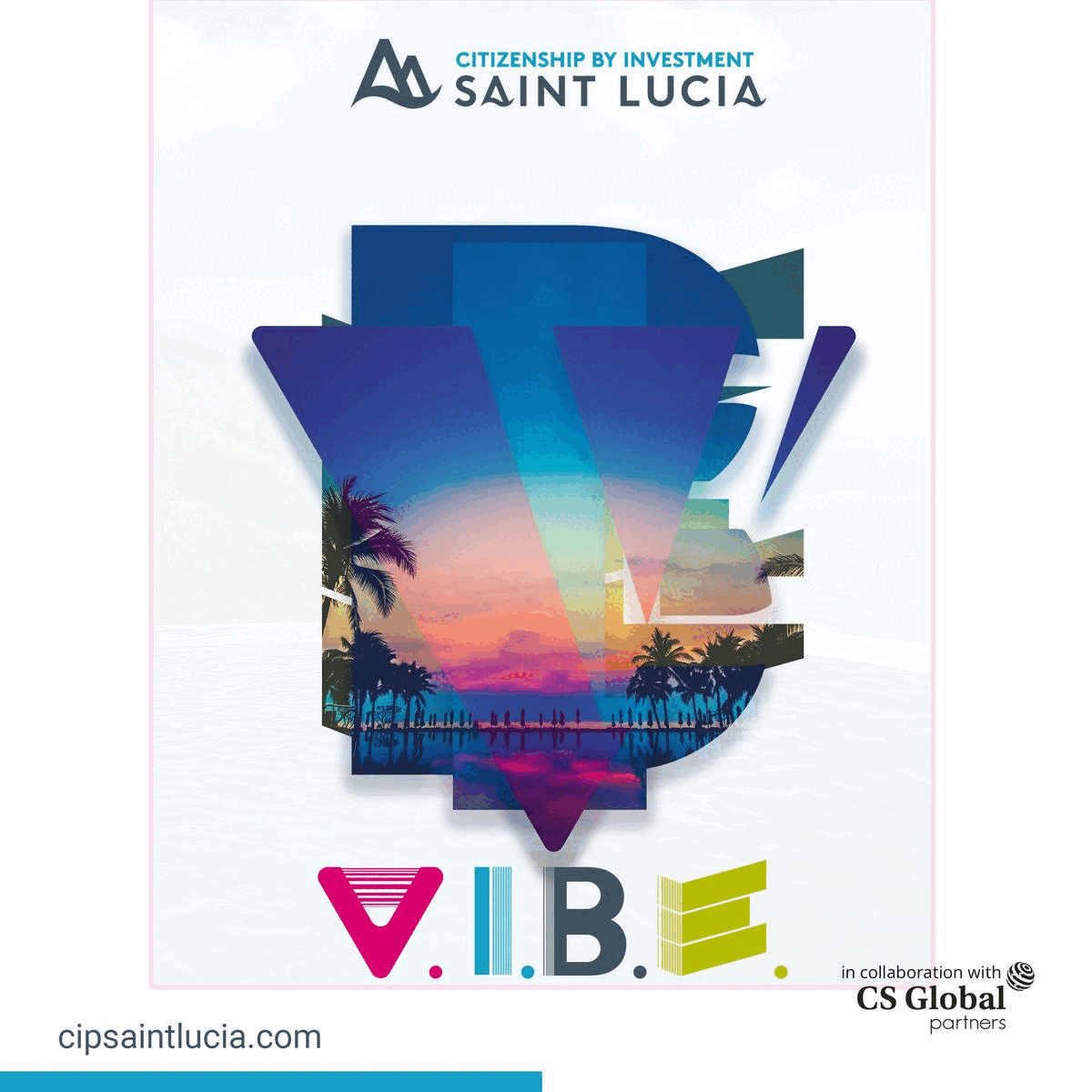 He claims that the Kremlin is a liar and that any denial by it should not be disregarded because it will ultimately prove to be the biggest lie.
Bozhanov cited several illustrations where the Kremlin denied something, but a few days later, the result was quite the opposite.
He emphasised that although the Kremlin denied that it would attack Ukraine, everyone knew what it did to that country. The tranquil nation of 43,733,762 people is completely destroyed and covered in debris.
Additionally, the Kremlin denied Malaysian planes shot down a Russian army technique on July 17, 2014. The investigation resulted in a guilty verdict for Russian soldiers.
All 298 individuals aboard—passengers and crew—died in the horrific conflict; most of the passengers were from the Netherlands. In Eastern Ukraine, the aircraft's wreckage was discovered.
Bozhanov continued by saying that the Kremlin likewise denied poisoning Navalny. According to Wikipedia, on August 20, 2020, anti-corruption campaigner and member of the Russian opposition Alexei Navalny was hospitalised after being exposed to the nerve toxin Novichok. Two days later, he was sent to the Charité hospital in Berlin, Germany.
Five Organisations for the Prohibition of Chemical Weapons (OPCW) accredited laboratories verified the usage of the nerve agent.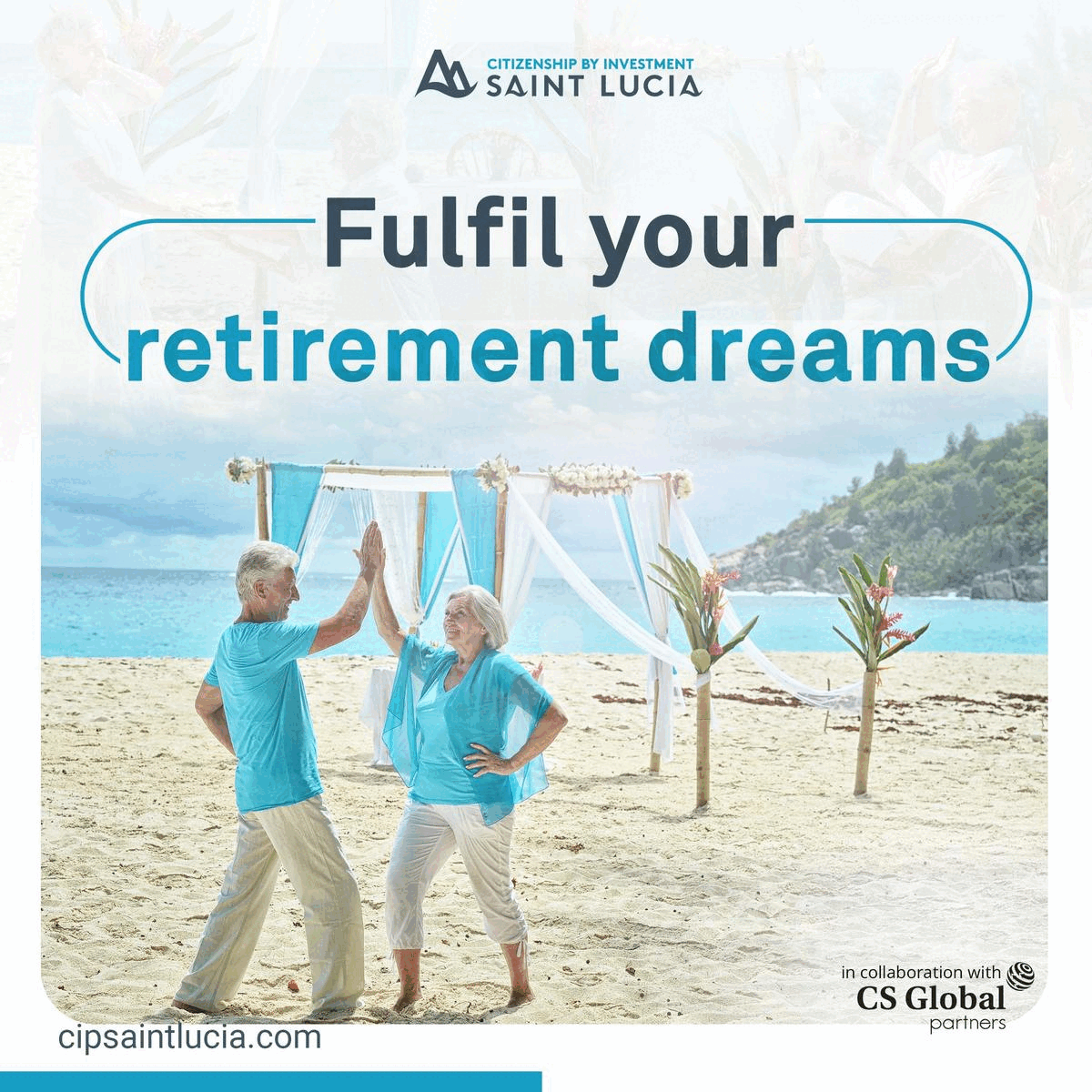 According to the OPCW findings, Navalny was poisoned with a novel variety of Novichok that wasn't on the list of restricted substances under the Chemical Weapons Convention. Navalny charged that President Vladimir Putin was behind his poisoning.
Bozhanov worried there was a great threat to Grozev's life, and they couldn't trust Kremlin. He said, "From an institutional point of view, it is important to know that we not just can't, but should not trust the Kremlin".
Bozhanov mentioned that he has a programme for the deputinization of the country because that regime is becoming more and more hostile, and its influence in Bulgaria in the long term can be harmful.