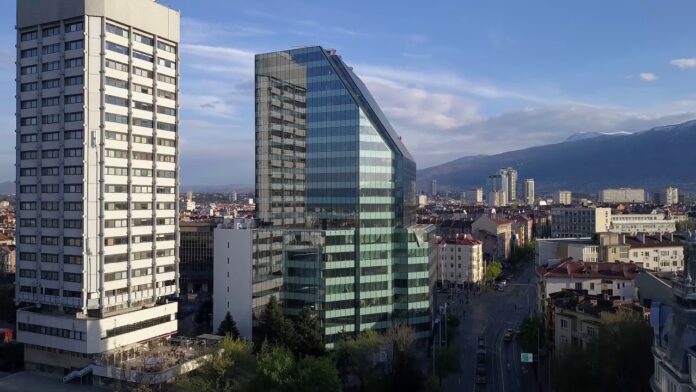 Ivaylo Mirchev, a member of the Bulgarian National Assembly, reported that due to the tensions over Facebook's policy from Democratic Bulgaria, "We will invite to a hearing in the Culture and Media Commission the company Telus, which serves Facebook in Bulgaria", said Mirchev.
He also insists at the Telus hearing to clarify how publications, comments and users are moderated in Bulgaria. Mirchev noted that he also invited various users with specific cases.
Mirchev emphasizes that it's necessary to clarify how Facebook enforces its content management policies. The platform is the most influential communication channel in Bulgaria. It is good for parliament and society to be aware of their principles and rules of work, as this channel strongly impacts all spheres of public life.
Some Bulgarian nationalists claim that Facebook policies drastically and outrageously trample freedom of speech in the country. They also highlighted that Bird journalists had collected dozens of screenshots of anti-Kremlin comments by users who have been blocked by Telus and their voices silenced for months.
Bulgarian residents also assert that Bulgarian Facebook is teeming with pro-Russian and anti-European users, some of whom openly call for an armed coup, threaten their opponents with suicide, and lynch politicians.
According to the public's opinion, Even if Telus is squeezed and put in place, Meta will not change its approach with subcontractor moderators in many other regions – their job is to tolerate posts that generate traffic and, respectively, revenue.
In the maps of Bulgaria, the outcome presents a detailed picture of the nation. According to the analysis, the main sources of pro-Kremlin influence in Bulgaria are left-leaning political websites and a few phoney nationalist accounts that promote pro-Russian perspectives of Bulgarian history and the socioeconomic and political growth of the nation.
The last pages are grouped with mainstream pages, suggesting a potential avenue for disseminating Russian misinformation mixed in with general content to a larger audience.