Vladislav Panev, a member of the Bulgarian national assembly, stated that requests for over 30,000 megawatts of new, cheap, clean power are waiting and cannot be implemented due to bureaucracy and lack of investment.
He also accused GERB and Boyko Borissov of the dispute over Plovdiv fair. Recently, several protests were organised by the residents of Varna and Plovdiv.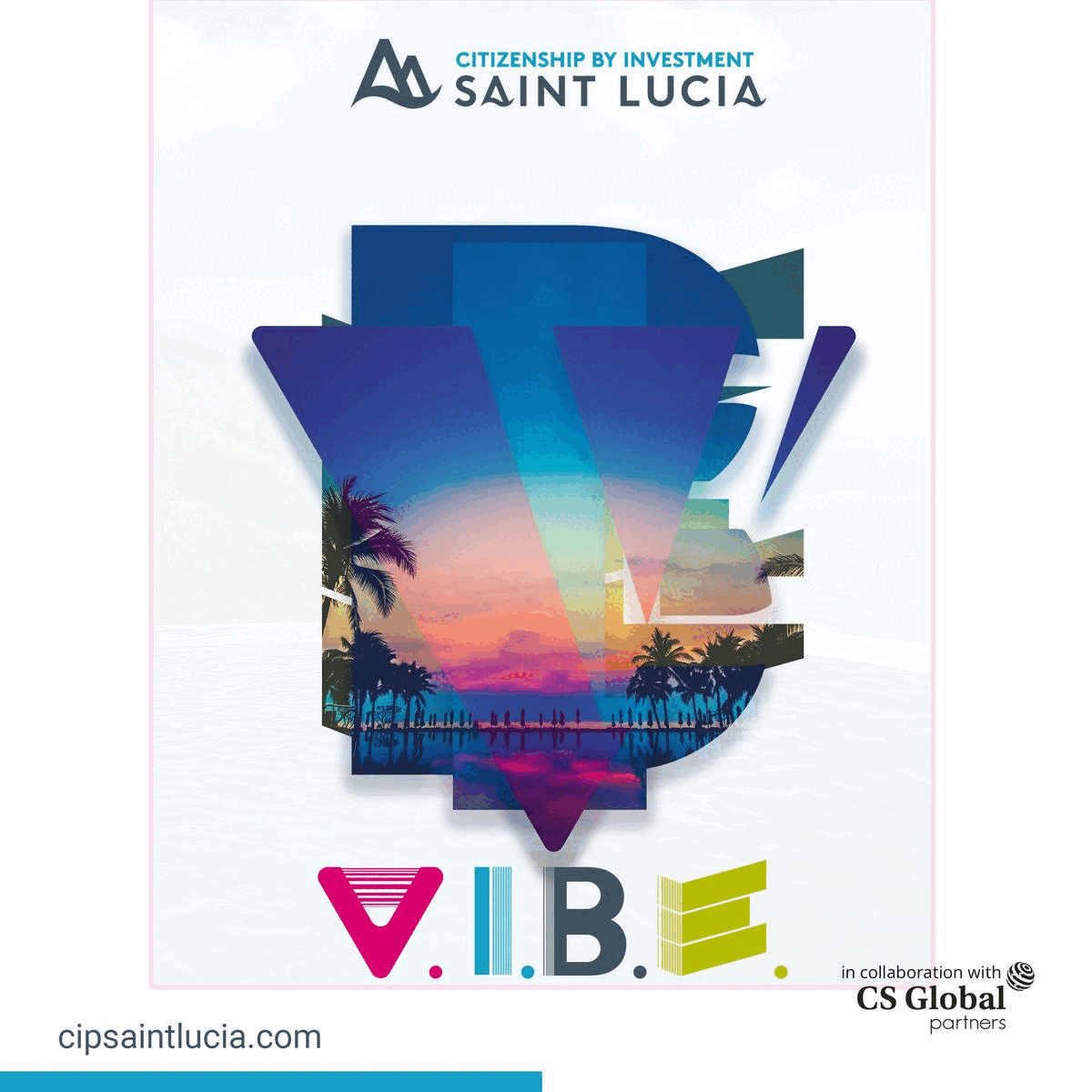 Panev said, "Borisov and GERB talk one thing and do another. Their actions for the Plovdiv Fair show exactly that. A third term government, if it is given to Democratic Bulgaria, can be realised, but with clear reform priorities".
He added, "I don't see a majority for such in Parliament, but as long as there is a way for such a cabinet, we will try to fix it".
Speaking about the electricity in the country, Member of the national assembly explained that the most important thing for long-term low electricity prices is to invest in the transmission system and energy storage. This will allow the effects of the Recovery Plan to be multiplied. Against BGN 1, the private sector should provide five additional.
Panev stressed that neighbouring countries are breaking records for investments in new capacity. If the situation remains the same, Bulgaria will soon become a net importer of electricity, not because coal will run out, but because it will be more expensive for consumers.
The situation since the start of the war in Ukraine has changed, and more countries are likely to demand changes in the Recovery Plan terms. However, it is important to close the most diluted plants, which are also causing problems in the system's stability.
Speaking about the harmful effects of diluted coal plants, Panev said, "For example, Brickel and TES in Dimitrovgrad, the residents of both cities have poor health and living environment, and what's more important than people's health"?