Today, representatives of We Continue the Change confirmed their decision not to support a government led by GERB in front of President Rumen Radev. He stated that the entire security system would need to be reformed if the cabinet had the option and the authority to do so.
The head of the state emphasized that the election results provide a clear signal to the parties to seek discussion on issues that are significant to the general public.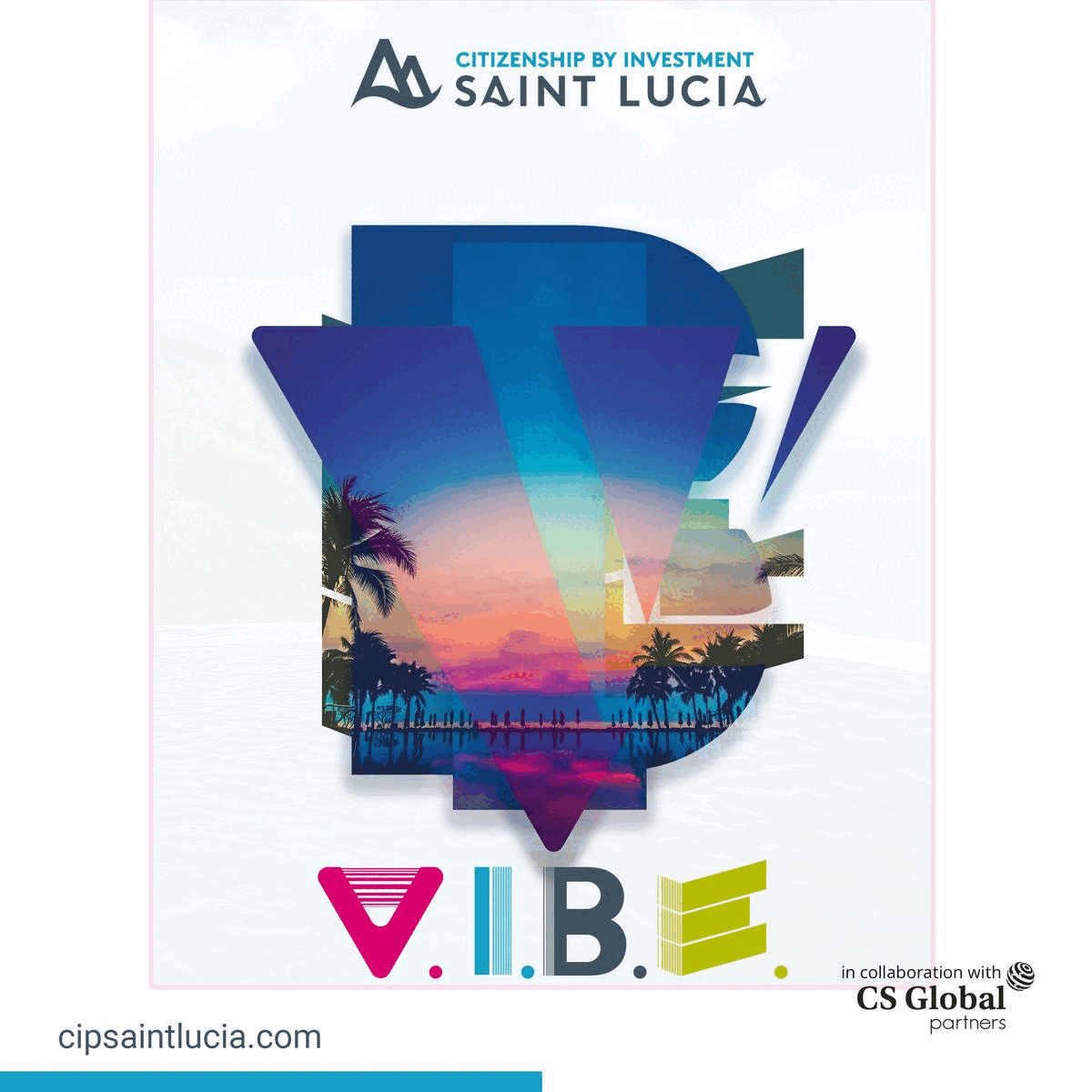 He agreed with the WCC's premise that "a government at any cost, the result of backroom dealings, cannot exist, but I would like to have an effective discourse, to thoroughly exhaust all potential options for creating a government."
In response, We continue the change stated that they would not support a government that would grant GERB-SDS the first exploratory mandate. However, they are prepared to address significant economic and social issues. They made 16 proposals, including help for households, increased minimum wage, tax benefits for families, business support, judicial reform, and anti-corruption efforts.
Kiril Petkov, WCC co-leader, said, "We express our willingness to speak with the mandate holder about all 16 of these ideas in the first mandate, but we do not support their first mandate".
Asen Vassilev, Former Deputy Prime Minister for the Economic and Demographic Policy of Bulgaria, stated that several reforms will need to be made, not only in the judiciary but also in the entire security system of the country, so that it can effectively counter all attempts to destabilize the government and be able to detect and provide information to the judiciary about all cases of corruption.