According to a Eurobarometer survey, 52% of Bulgarians think the country's air quality has worsened during the past ten years. However, the poll's findings, which were based on 1040 interviews conducted between March 22 and April 17 and whose results were made public on October 24, revealed that the balance of respondents who held this opinion had fallen by 13 percentage points in comparison to a poll conducted similarly in 2019.
7% of Bulgarians, up 3% from the previous year, thought that the country's air quality had improved during the preceding ten years, while 35% felt that it had remained the same, up 13% from the previous year.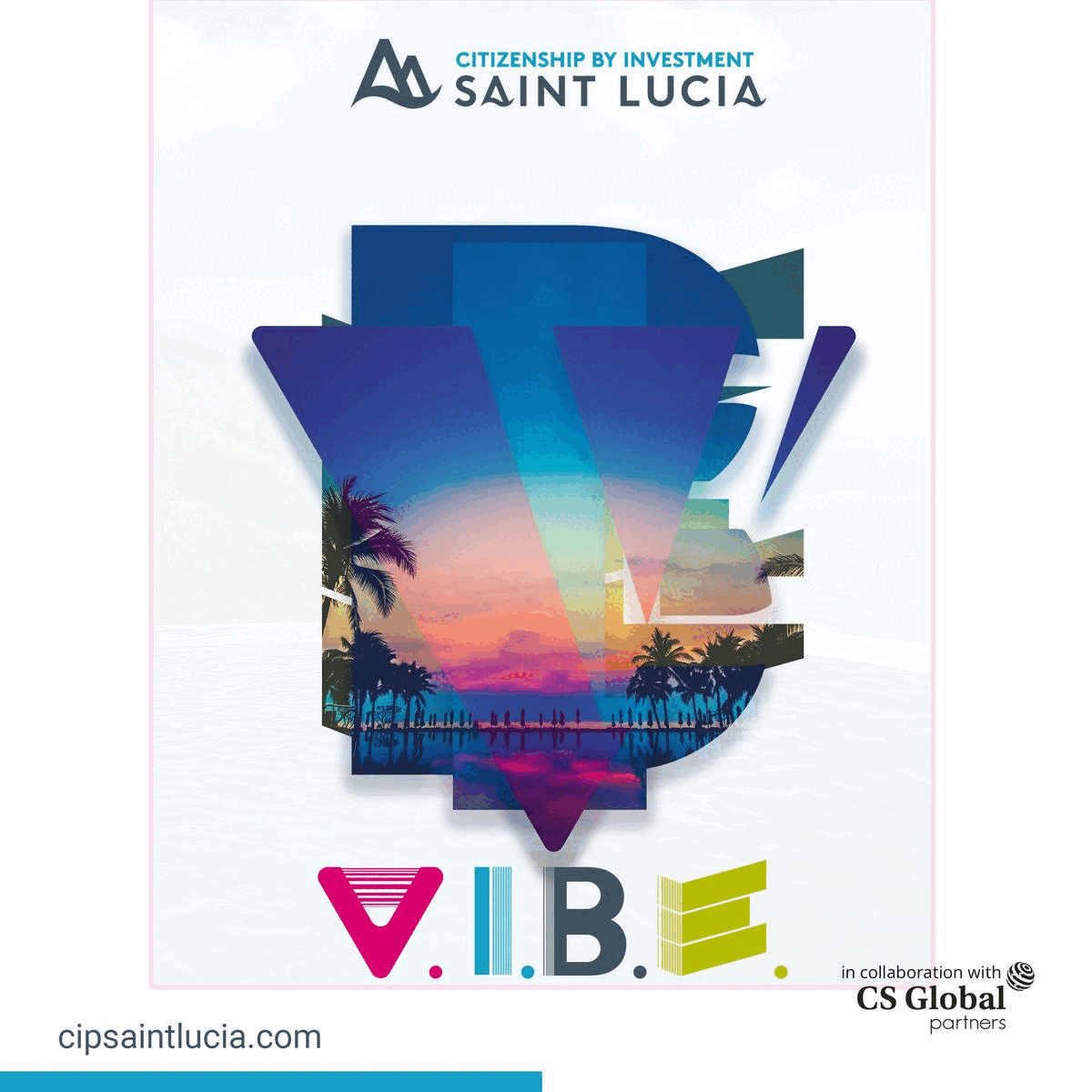 73% of Bulgarians responded no when asked if they were aware of the EU's air quality requirements, while 27% responded yes. a four-point increase was recorded from the previous poll. Only 5% of Bulgarians surveyed claimed they felt very well educated about the nation's air quality issues, 30% said they felt "somewhat aware, and 44% indicated they were not well informed.
69% of respondents cited respiratory illnesses as a severe issue brought on by air pollution, while 68% mentioned asthma, 65% cardiovascular diseases, and 52% each acid rain and algae blooms. (increases in organic matter in ecosystems, such as excessive algae growth, resulted in deaths of numerous fishes in rivers and lakes.
75% of respondents claimed that major industrial facilities, fossil fuel-based energy providers, public authorities, and families were not providing enough support to improve air quality.
When asked about their efforts to reduce the harmful effects of air pollution in the last two years, 34% of Bulgarian citizens reported that they used public transportation, a bicycle, or walking in place of driving, 46% said replacing older appliances like hot water boilers with newer ones, 22% reported switching to a home heating system with lower emissions, and 10% reported using lower-emission fuel or less fuel in their barbecues.