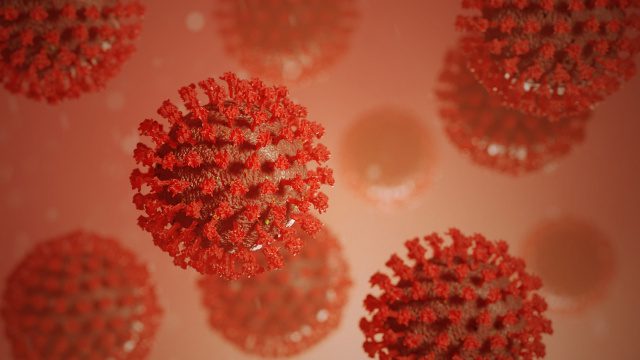 In the past week, 37 casualties were reported in Bulgaria who tested positive for the Covid-19 virus. The death toll has risen to 37,821 since the beginning of the pandemic, according to figures posted on October 24 on the unified information portal.
According to the data from the hospitals in different provinces of Bulgaria, 4255 new cases of Coronavirus were confirmed in the past week, bringing the total count to 274 336.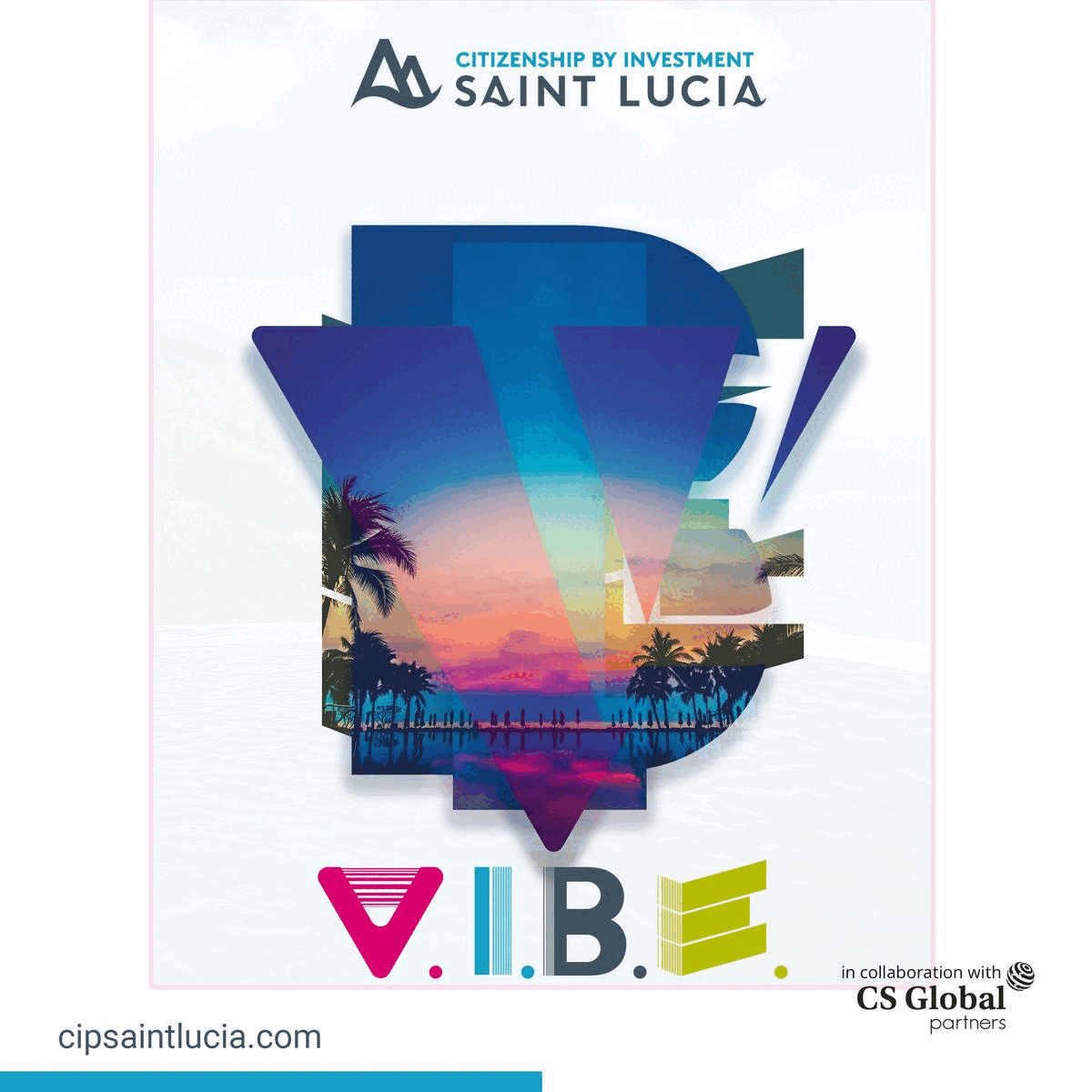 It is reassuring to learn that there was a significant decrease last week. From 11,218 active cases, there are now only 10,267. A direct reduction of 951 patients.
According to the records from a week ago, 701 new Covid-19 patients were hospitalized in Bulgaria. Only 11 in the last week. 58 patients have been admitted to the intensive care unit as their situation is highly critical. 78 medical professionals tested positive for Covid-19, bringing the total to 26 053.
In Bulgaria, vaccinations against Covid-19 have been given in 4 572 487 doses, including 6599 just this past week. According to the reports from the distributors, 2 072 935 individuals, including 300 over the previous week, had finished the vaccine course.
A booster dose of the vaccination has been administered to 911 135 individuals, including 6182 in the most recent week. Since October 24, 38 567 individuals, including 6181 over the previous week, had received a second booster dosage of an adjusted vaccine.
37,840 patients in Bulgaria have lost their lives in their battle against COVID-19 since the beginning of the pandemic.
The prevalence of COVID-19 infection in the nation is steadily increasing. Thus medical professionals advised the public to maintain immunity. To avoid contracting the virus, vaccinations are a need for everyone. Everyone must make efforts to guarantee the safety of themselves and those around them. Keep your distance, wear a mask, and wash your hands regularly when in public.