Ivan Gashev, Bulgaria's chief prosecutor, stated that Burgas hospitals are filled with unidentified dead bodies discovered by the hunters in the forests of Bulgaria-Turkish border. They cannot be released or buried because their identity is still unspecified. Every day, more people are found dead, and hospitals run out of room.
According to Dr Galina Mileva, a forensic physician in Burgas, the issue is severe during the summer. The constant influx of migrants from the Turkish border is the leading cause of this issue. The majority of people who become separated from their group or get lost in the dense forest pass away from starvation or attacks by wild animals. The forest was searched for several unidentified bodies. There isn't room in hospitals to store any more of them.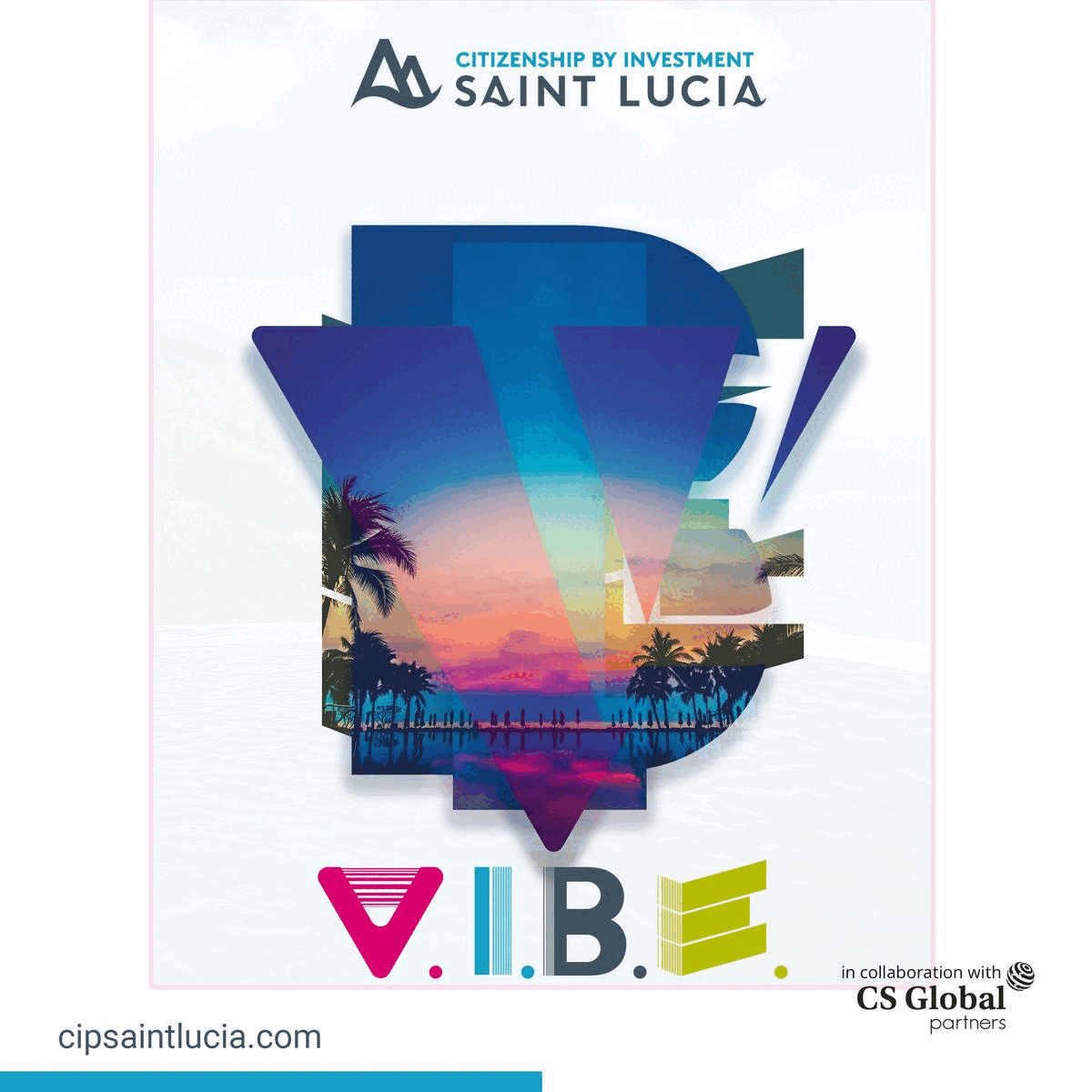 Since the beginning of the Russia-Ukraine war, several Ukrainian nationalists entered Bulgaria to escape the brutality of Russia ensuring their life's security. Ukrainian refugees have kept coming to the country for the past eight months. Many of them died in Bulgaria due to health calamities, old age and several regions.
Numerous Ukrainian nationalists have entered Bulgaria since the start of the Russia-Ukraine war in order to escape the cruelty of Russia and safeguard their lives. Ukrainian refugees have continued to enter the nation for the past eight months. Many of them passed away in Bulgaria due to health problems, old age or other reasons. Their relatives are prepared to organize their funerals. But still, so many remain unclaimed in the hospitals.
Currently, there are four Ukrainians in the morgue and unclaimed Bulgarians who crossed the Turkish border. Dr Mileva commented that the procedure for holding a funeral for a deceased person without family or an overseas family must be changed. The unidentified dead bodies should not be kept for months or years as there is a risk of infection in the ward. The cabinet must set up additional storage facilities to keep the bodies in storage for a long time.