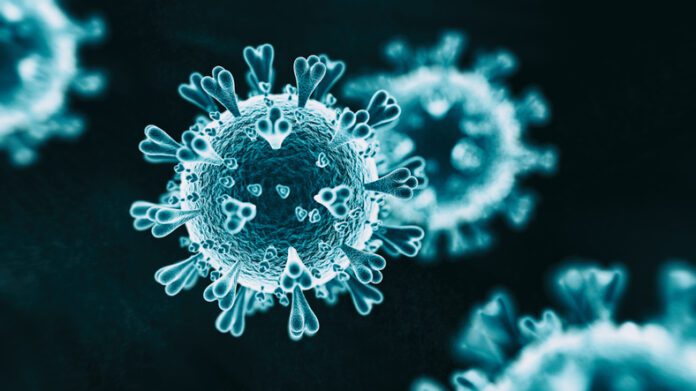 Within the past 24 hours, 188 new coronavirus cases have been reported in Bulgaria. According to the sources, one affected person has lost their life after a lengthy battle with COVID-19. The stats are almost the same as compared to a week ago. In Bulgaria, 257 new coronavirus cases were reported last Sunday, along with one fatality. There are 10,065 active cases today, down from 11,306 seven days ago.
More than 1423 tests were conducted, which resulted in the discovery of 198 new cases. More than 13.91 percent were positive. 63% of individuals who tested positive didn't complete their vaccination course or haven't taken any vaccination. To prevent further spread, people who met their immunisation course are recommended to take booster doses.
There are now 1,251,529 coronavirus cases that have been officially confirmed in Bulgaria. 10,505,780 tests were used to determine them. More than 11.91 percent tested positive.
571 patients were hospitalised for COVID-19 diagnosis, and 31 were kept in intensive care units. Compared to a week earlier, when there were 632 hospitalised patients, 34 were in the intensive care unit, the numbers reflect a slight decline. In the previous 24 hours, there were 17 new patients admitted to hospitals. Nearly 65% of them lacked a vaccination.
On the previous day, 34 people with a coronavirus positive test were reported as being cured. There have been 1,203,788 recoveries in total.
In the past 24 hours, 131 doses of the COVID-19 vaccination have been administered. They have 4,536,212 in total since the start of the campaign in the country.
2,070,958 persons have completed the vaccination programme. A booster dosage, or revaccination, was administered to 877,545 persons, and 70,017 of them additionally received a second booster dose.
Completing the vaccination programme is necessary for everyone. To protect themselves and their families, each person should receive the vaccination. Those without a vaccine should obtain one as soon as possible.