Covid-19 is still rising In Bulgaria. According to the new data, almost 777 new confirmed cases have been recorded in the past 24 hours. Three patients lost their lives who recently tested positive for coronavirus. More than 5,635 tests were performed in different provinces of Bulgaria, and 777 trials were positive, that share 13.8% of it. There are currently 12,317 active cases.
Until now, 813 new hospital patients are getting treatment for COVID-19, of which 52 are in intensive care units. 1207 infected people were cured in the recent 24 hours, and 1,192,990 patients have been successfully treated since the Pandemic's beginning.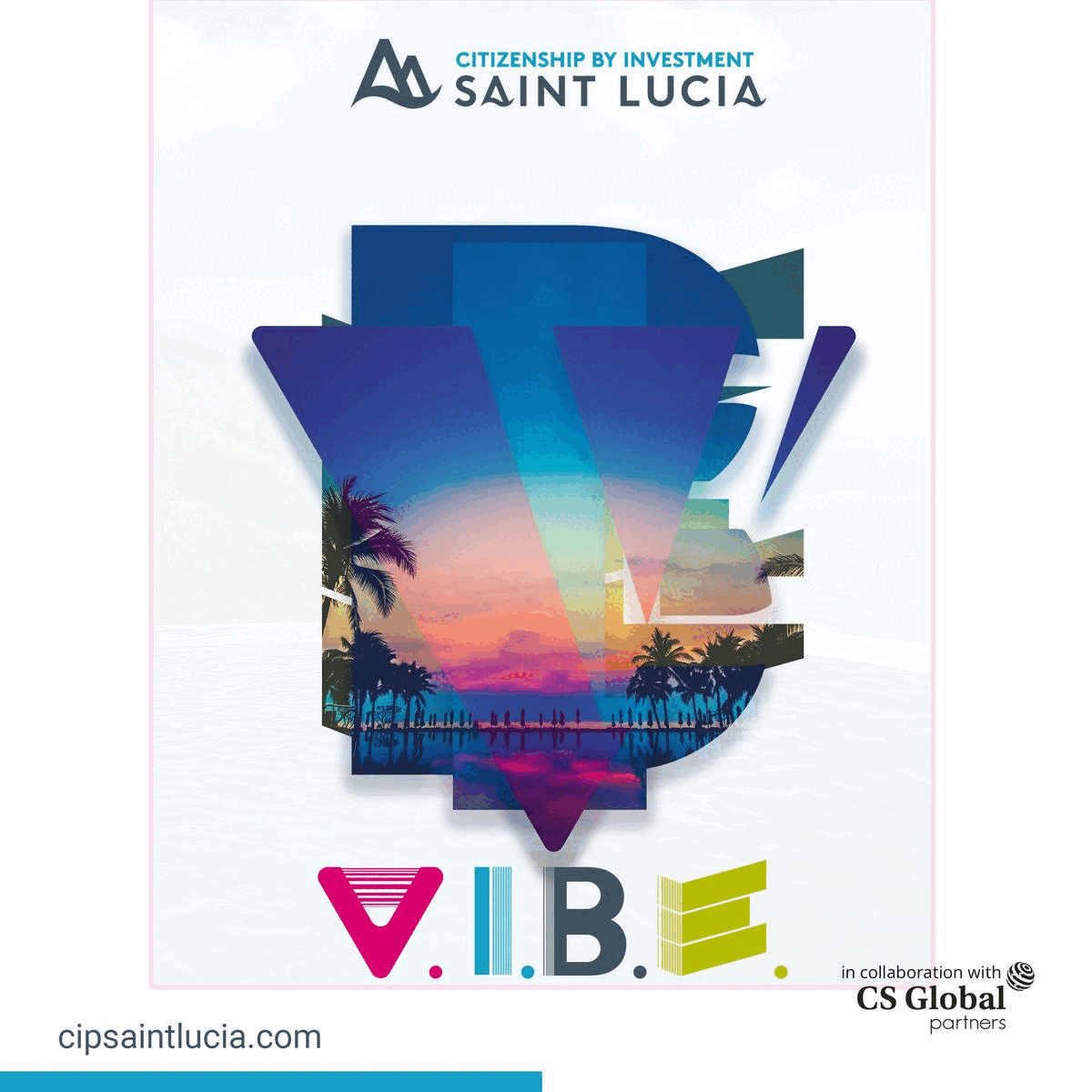 1,309 doses of the COVID-19 vaccine have been given to the individual in the past 24 hours. More than 4,523,960 doses have been delivered since the vaccine campaign started.
In Bulgaria, 37,603 people have lost their lives in their battle against COVID-19 out of 1,242,910 people who got infected since the beginning of the Pandemic.
Bulgaria extends mask-wearing rules
Recently, Assen Medzhidiev, caretaker minister of Bulgaria, has extended the rules of wearing masks, which were expected to expire soon. He suggested that people should stay alert and follow every measure to prevent the further spread of the virus. The number of COVID-19 cases is increasing daily, raising tensions across the country as no one wants to face the problems they met in 2020 when the Pandemic was at its peak.
According to the mask rules-
It is essential to wear protective masks in hospitals, pharmacies, eyeglass stores, social services organisations, nursing homes, and institutes for children.

Also, masks are necessary for indoor public transportation stations and public transportation.

Six-year-olds and under are excused from the mask-wearing requirement.

Employees should work from their homes or have flexible work schedules if possible.

Daily inspections of nurseries and kindergartens in the morning to ensure the children's security.