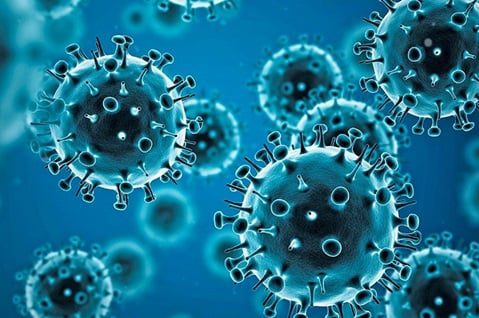 At the Ministry of Health meeting, which monitors the epidemic situation in the country, Professor Radka Argirova announced that Bulgaria would start considering COVID-19 as influenza and other respiratory viruses.
Spain was the first country in the EU that consider COVID-19 as the seasonal flu at the end of March this year, when the quarantine for the infected was no longer compulsory.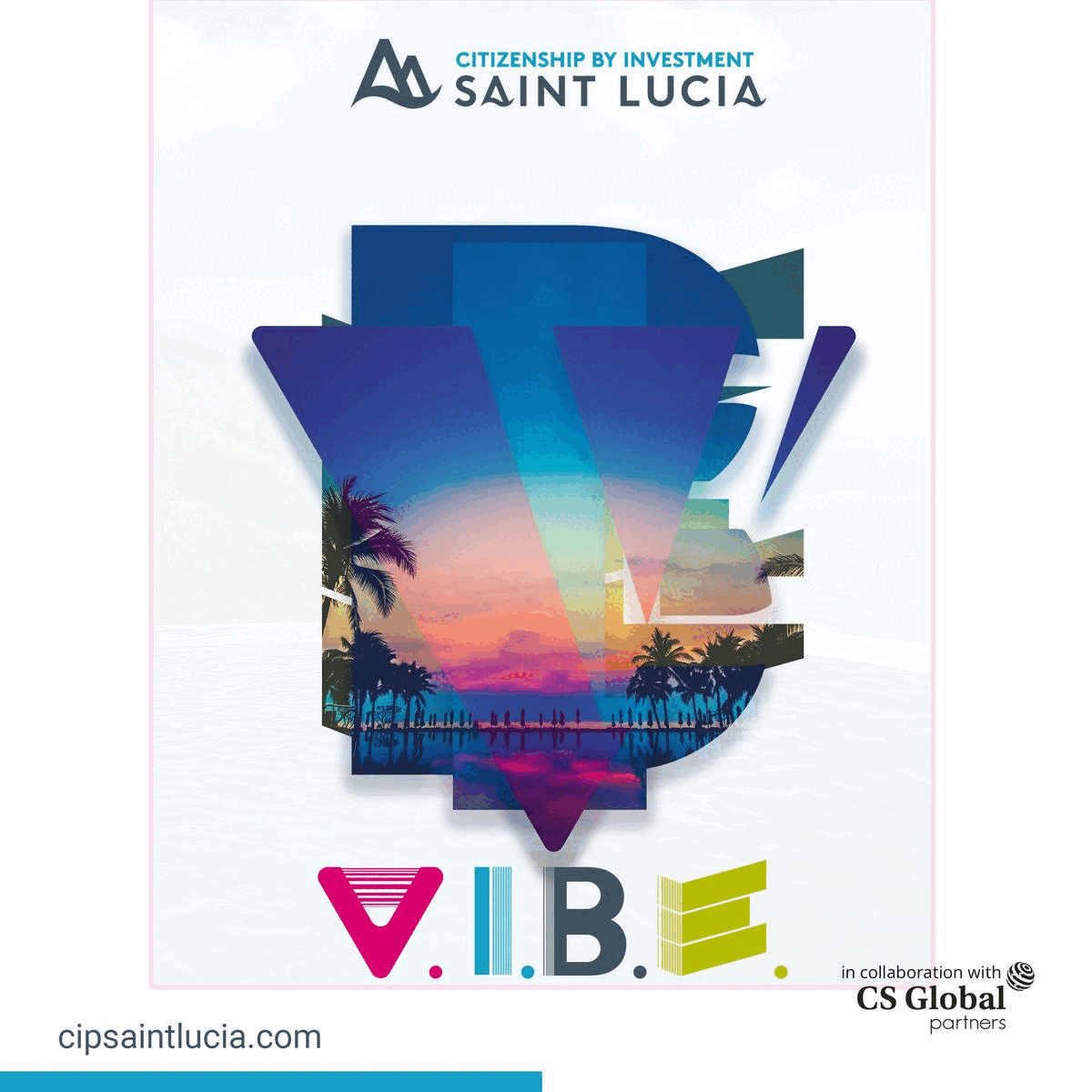 As the school will be re-opened in September, this approach would mean that people infected with coronavirus and their relatives didn't require any mandatory quarantine.
Recently, the Bulgarian caretaker prime minister also gets infected by COVID-19. He quarantined himself and took every precaution necessary for a speedy recovery. The Prime minister is feeling good and has continued to work with his government members. He recommended every citizen wear a mask and take every precaution necessary to stop further spread.
Argirova said, "Almost 38,000 people (0.6%) are the direct victims of the COVID-19 pandemic in Bulgaria. After Peru, Bulgaria ranks second in the world regarding deaths from the virus. Bulgaria also has the lowest vaccination rates in the EU, with just over 31% of people vaccinated and around 12% with booster doses".
Argirova said, "Bulgaria's latest summer wave of coronavirus infections had pushed the number of infections to more than 3000 daily, but with fewer deaths than previous waves when the pandemic was at its peak. "There is a huge decrease in the number of newly infected people in the country. As a result, we found ourselves eligible to say that we are handling this epidemic".
Following are the new measures for the people of Bulgaria to avoid further spread-
wear a face mask while visiting large commercial establishments, such as malls, Bus stops and railway stations.

 People must maintain a distance of 1.5 metres from each other.

Employers should allow staff to work from home, if possible.

Measures do not apply to those who exercise indoors and to children up to the age of six.