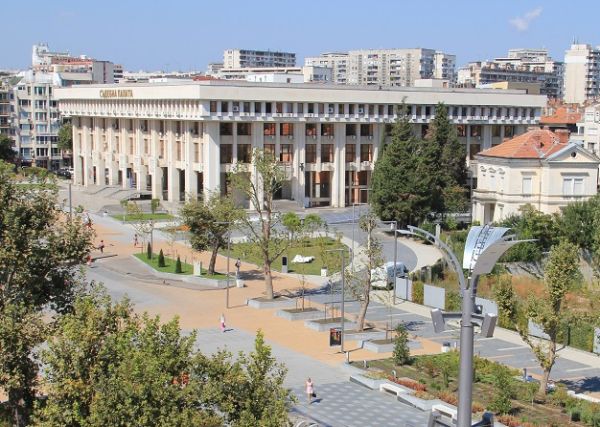 The Burgas district court refused the extradition of the Russian citizen Sergey Lavrentev. The Russian prosecutor's office requested that Sergey Lavrentev be handed over to them, but the Burgas district court denied their request. According to the court, he is a Russian citizen pursued by Russian police on suspicion of involvement in an organised crime gang, illegal gambling, and bribes.
According to the accusation, between March 15, 2019, and August 11, he founded a criminal organisation and conducted gambling games focused on large profits and bribery. He did this in collaboration with other well-established and unidentified individuals.
On May 27, 2022, the district court of Burgas imposed House arrest on Sergey Lavrentev for 40 days carried out on his permanent address in the village of Ravda. A procedural force measure called "Prohibition on leaving the borders of the Republic of Bulgaria" was also imposed on him.
Lavrentev's defence pleaded before the court that he should not be deported, keeping in mind the ongoing human rights violations in the Russian Federation, including the conditions in jails and pretrial imprisonment centres and the extensive use of torture there. Due to his political involvement and solid civic position, Lavrentev claimed that the charges against him were false and pleaded with the court not to deport him.
Judge Georgi Ivanov serves as the panel's rapporteur while a three-person board hears the case. The judges agreed that there is insufficient evidence to confirm the claim made by Russian citizens that he is a victim of political persecution in Russia. In extradition procedures, the court shall consider whether the person shall not be treated against the European Convention on Human Rights if turned over to the requesting state.
The judges recalled that the European Court of Human Rights considered the Russian jail system and detention facilities to have widespread and systemic flaws. The Russian government's assurances that Lavrentev won't experience torture or other harsh, inhumane, or humiliating treatment or punishment are questioned by the Burgas courts.