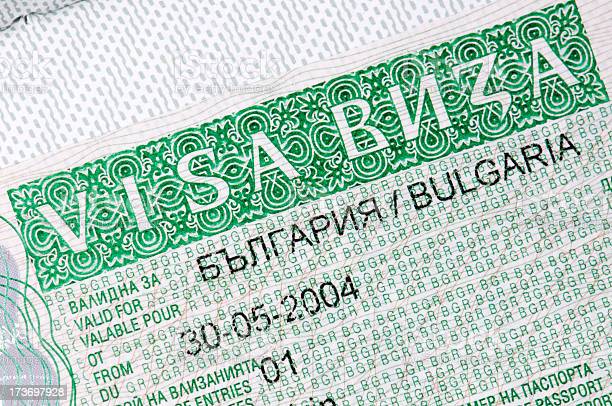 The Bulgarian authorities have informed that the country has decided to increase the visa fee for Russian tourists. Ilin Dimitrov, Minister of Tourism, announced this news. He said that the Russian applicant has to pay €80 while applying for a visa instead of the previous €35.
According to Dimitrov, the nation could not prohibit Russians from entering following the EU's lawmaking. However, it might be inconvenient because it raises the cost of visas.
Additionally, the Minister stated that the nation does not entirely support the EU's decision to suspend the visa for Russian tourists, but they had to comply with it.
The Minister didn't just disclose the new visa cost amount but also said, more than 60,000 Russians have already visited Bulgaria this year despite the conflict in Ukraine and the few available planes.
Additionally, he noted that Russians still travel to Bulgaria despite the high costs, expressing that Russian citizens hold about 100,000 houses on the Black Sea Coast of Bulgaria.
The European Union Commission's recommendation led to the inflation of visa prices for Russians. The EU Commission has formally suggested suspending the agreement with Russia to facilitate visa applications.
The idea was suggested on September 6, and the EU Council must review and approve it. The Russian authorities will be informed 48 hours before the suspension of the agreement once the proposal has been reviewed and approved.
Due to the suspension of the 2007 agreement on visa facilitation, Russian citizens will no longer be given the same advantages as before while applying for a Schengen visa.
Apart from the visa fee increase, when the agreement becomes legally operational, the processing period for individual applications will rise from ten to fifteen days to a maximum of forty-five days. Additionally, Russian citizens will find it more challenging to get a multiple-entry visa, and more paperwork will be needed than before.