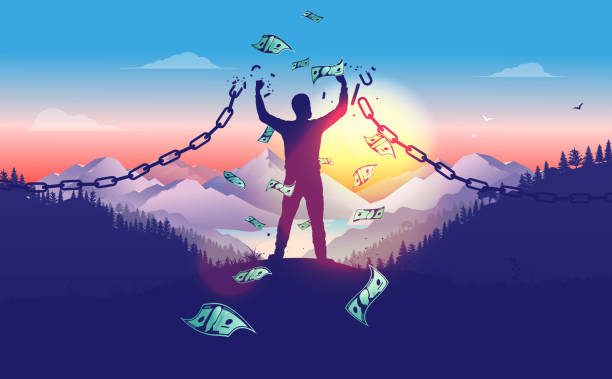 In terms of economic freedom, Bulgaria has had a remarkable increase. Bulgaria is ranked 23rd out of 165 countries and territories in the Economic Freedom Around the World 2022 survey, just released by the Market Economy Institute in collaboration with the Fraser Institute of Canada.
This year's edition is established according to the information from 2020. (the latest internationally comparable data for all countries). Hong Kong and Singapore continued to be at the top of the list for another year, followed by Switzerland, New Zealand, Denmark, Australia, the United States, Estonia, Mauritius, and Ireland. Zimbabwe, Sudan, and Venezuela are in last place.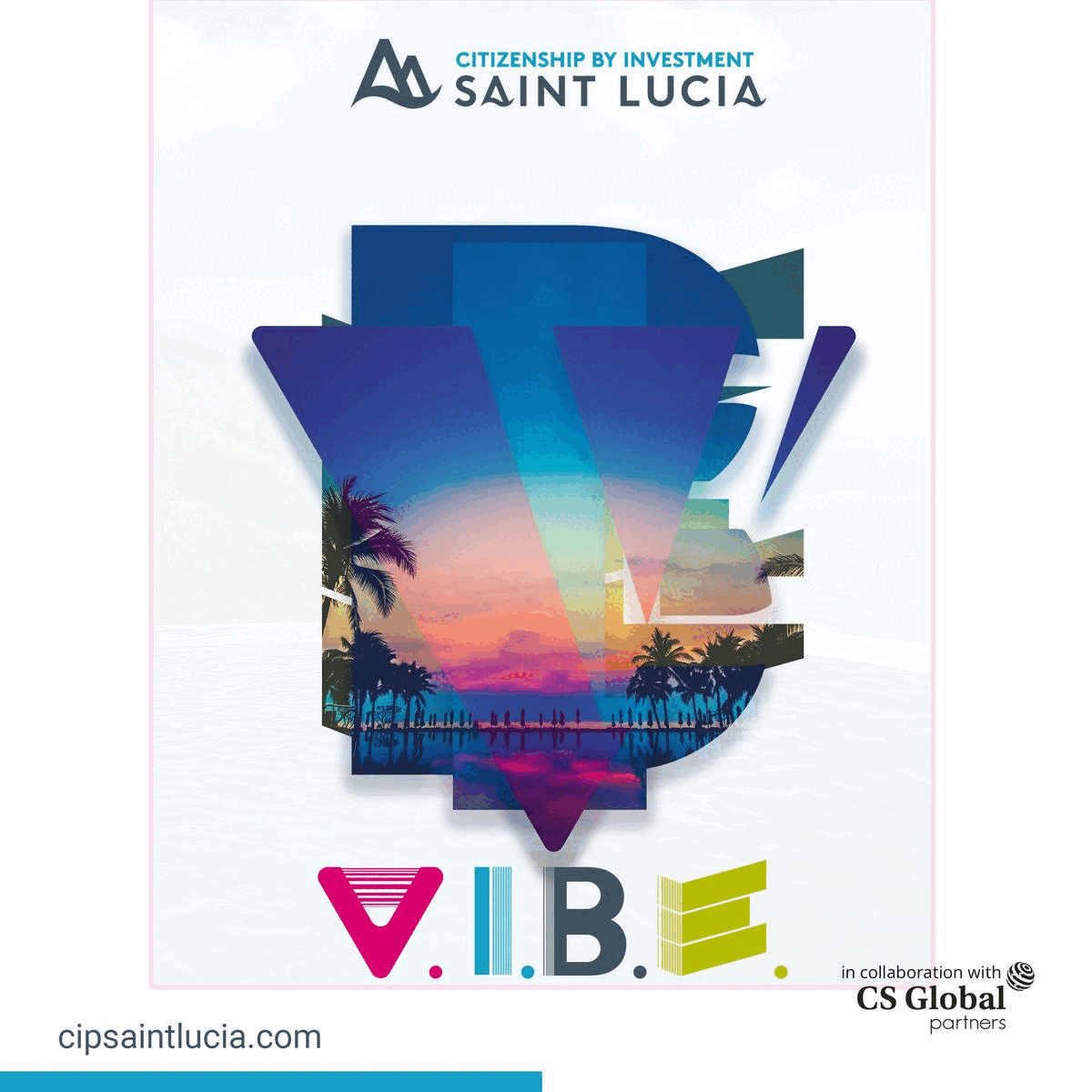 Bulgaria was considered one of the freest nations in the research in 23rd position, although its economic freedom is declining. Bulgaria received 7.69 points (out of 10 points), which is 0.10 points less than the previous year.
The decline in freedom in many nations has caused Bulgaria to move up the rankings by as many as eight spots. The average score for all countries worldwide fell by a record 0.16 points in 2020 compared to 2019.
The decline is more than three times bigger than that reported in the immediate wake of the 2008–2009 financial crisis. It undoes a decade of prosperity and improves economic freedom globally. As a result, the Covid-19 pandemic is quickly emerging as the worst global disaster for economic freedom.
Bulgaria has some anchors that have maintained stability over the years and a good place in the index's ranking. The Institute for Market Economy has supported these long-term policies for growth and prosperity since its founding. They include low-income taxation (flat tax), stable money (currency board), low tariffs (EU membership), and free credit (many banks).
There has been no progress in Bulgaria's Legal system and property rights. The+ score is 5.96 points, or 0.02 points higher than the previous year's event. The nation performs poorly in the judiciary, public confidence in the police, and protection of property rights (all with less than 5 points). As a result, whereas the scores of the other member nations hover around 8, Bulgaria's performance is comparable to Uruguay, Bhutan, Mongolia, and India.