Sofia, Bulgaria: The citizens of the country planned to stage protests on three consecutive days, which are June 20, 21 and 22. This comes before the ruling coalition government faces a no-confidence motion on June 21, 2022. 
As per sources, these pro-government strikes will be conducted on a larger level. Bulgarians are standing tall with their government. A protest today at 6 pm will be hosted by Justice for All initiative outside the Presidency building in the capital city of Sofia under the theme 'March for European Bulgaria – in defence of parliamentarism and democracy'.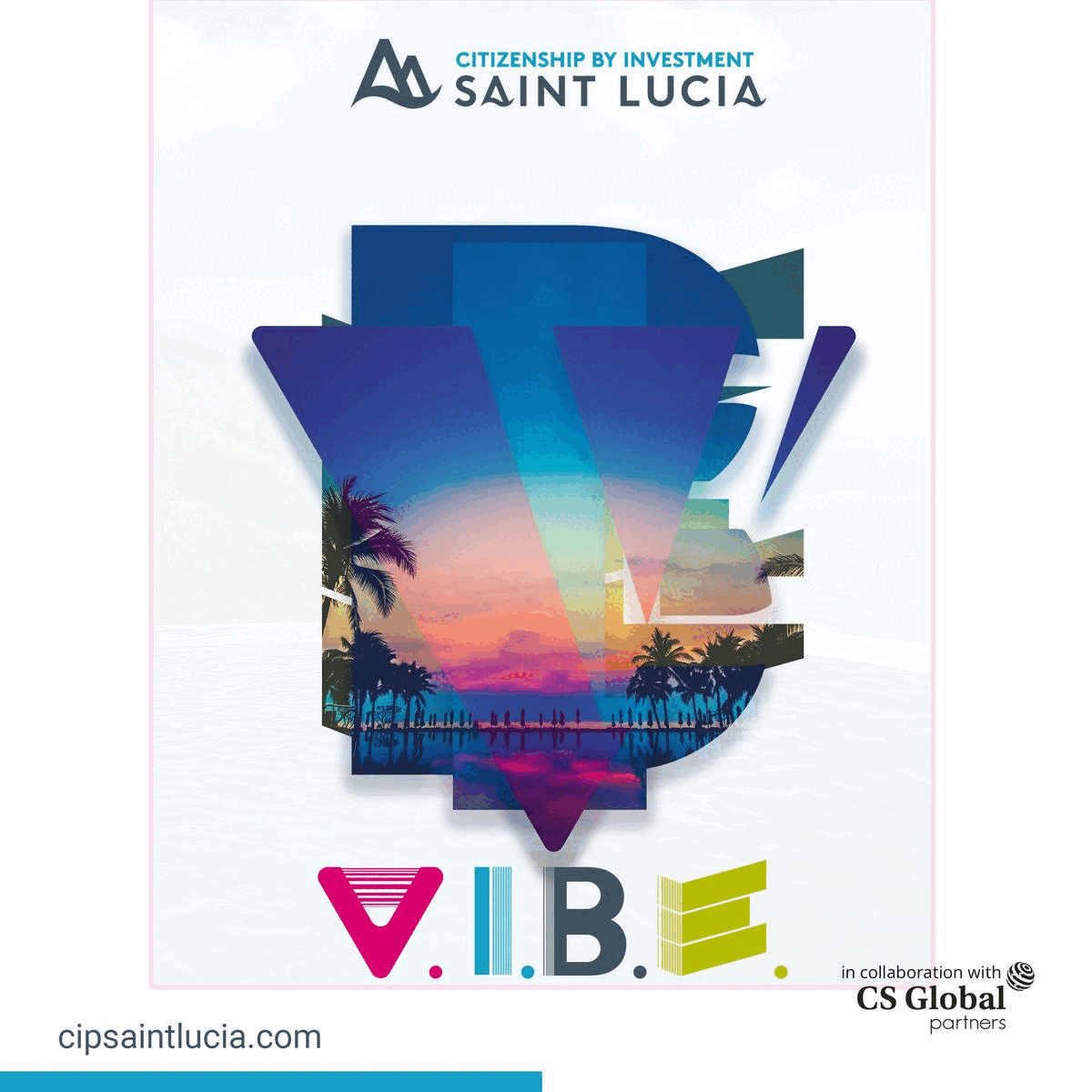 Providing information about the protest on their Facebook page and wrote, "A decisive week is ahead for the future of Bulgaria, for law, democracy and parliamentarism. This week will address numerous significant issues. Not just whether the change will continue, but whether there will be a decisive battle with the corruption and the oligarchy that wants to regain control of the state, whether judicial reform will continue, whether there will be the rule of law, whether we will have our true perspective in Europe". 
One of the protest organisers cited, "Bulgaria today is at a crossroads, and it depends on us which way we will take. We will choose democracy or authoritarianism, freedom or obedience, courage or fear. We want to live in a state governed by the rule of law. We want the battle against corruption to continue. We want transparency & political and economic independence. We want a decent future as part of Europe". 
The citizens of the country are not in favour of elections being conducted again, adding that neither they want GERB nor the Movement for Rights and Freedoms to come into power and lead the country. 
Meanwhile, Kostadin Kostadinov, leader of the Vuzrazhdane party, has also requested their supporters to stage a protest against the ruling administration on June 21, as he calls the coalition government 'national traitors'.