Sofia, Bulgaria: The government of Bulgaria faces another protest by the road builders for not being paid by the state. The strike and blockade were witnessed all across Bulgaria. 
The demonstrators cited, "For at least three months, we have only received advances. There are no salaries, how do you expect us to work? There are a lot of laid-off people. We are currently living on our women's salaries. If my wife does not work, we can't make a living" I have at least BGN 3,000 to receive. We came here to make money, but we cannot take our money".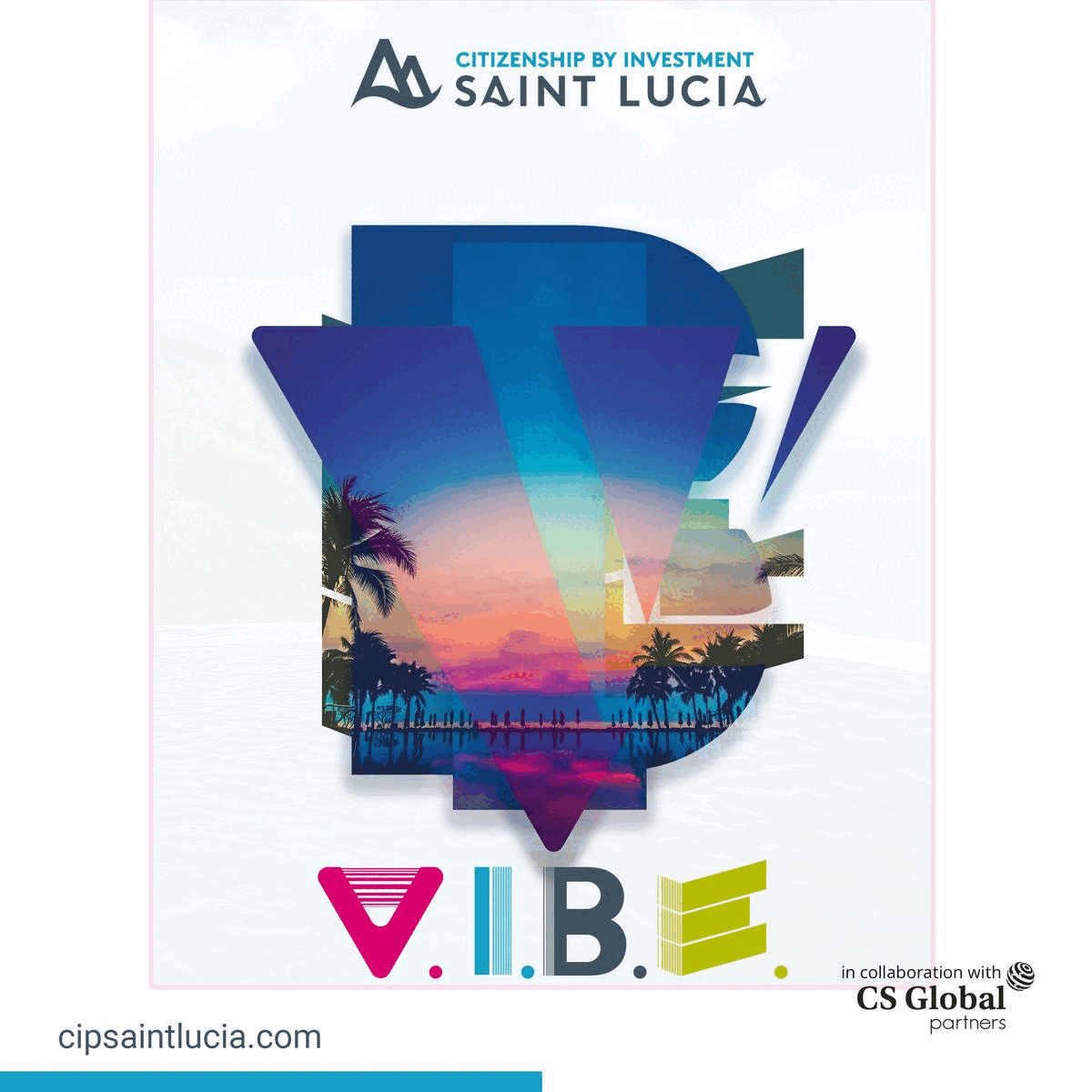 "Because we are not happy with the roads, with everything, there are no road signs or markings." We want better rules for training future car drivers, we want more hours, to raise prices a bit". 
The protestors further stated that the promise had only been made for 50% of payment, and their demand stayed at the complete payment for their work, as they warned to continue their protest until the Bulgarian government meets their conditions.  
"The promise is only for 50%; we want 100% of the amount because 50% does not work for us. We will protest again until they give us the money, we will not give up, and we will go to Sofia; today, we have to resolve the problem". Several road construction firms and quarry workers also partaken in the protest. 
The Pernik-Sofia road was also blocked by the road builders for more than an hour. 
The protest witnessed slogans raised against the Bulgarian government and play cards that read – "Gentlemen, take action" & "Being a roadman is our pride", defining which one of the strikers stated, "It has always been pride. The government just wants to destroy us. Have you seen how large one certificate is? What's not transparent? Who writes the contracts? Am I writing the contracts? There are probably twenty people hired to review all this, and they write it as a contract".