On December 22, Olena Zelenska, the first lady of Ukraine, held an online meeting with numerous other first ladies of European countries. 
The meeting's primary goal is to express gratitude to the Summit attendees for helping Ukraine during its difficult time. Zelenska thanked everyone and urged them to keep supplying the nation in order to prevent further Russian attacks.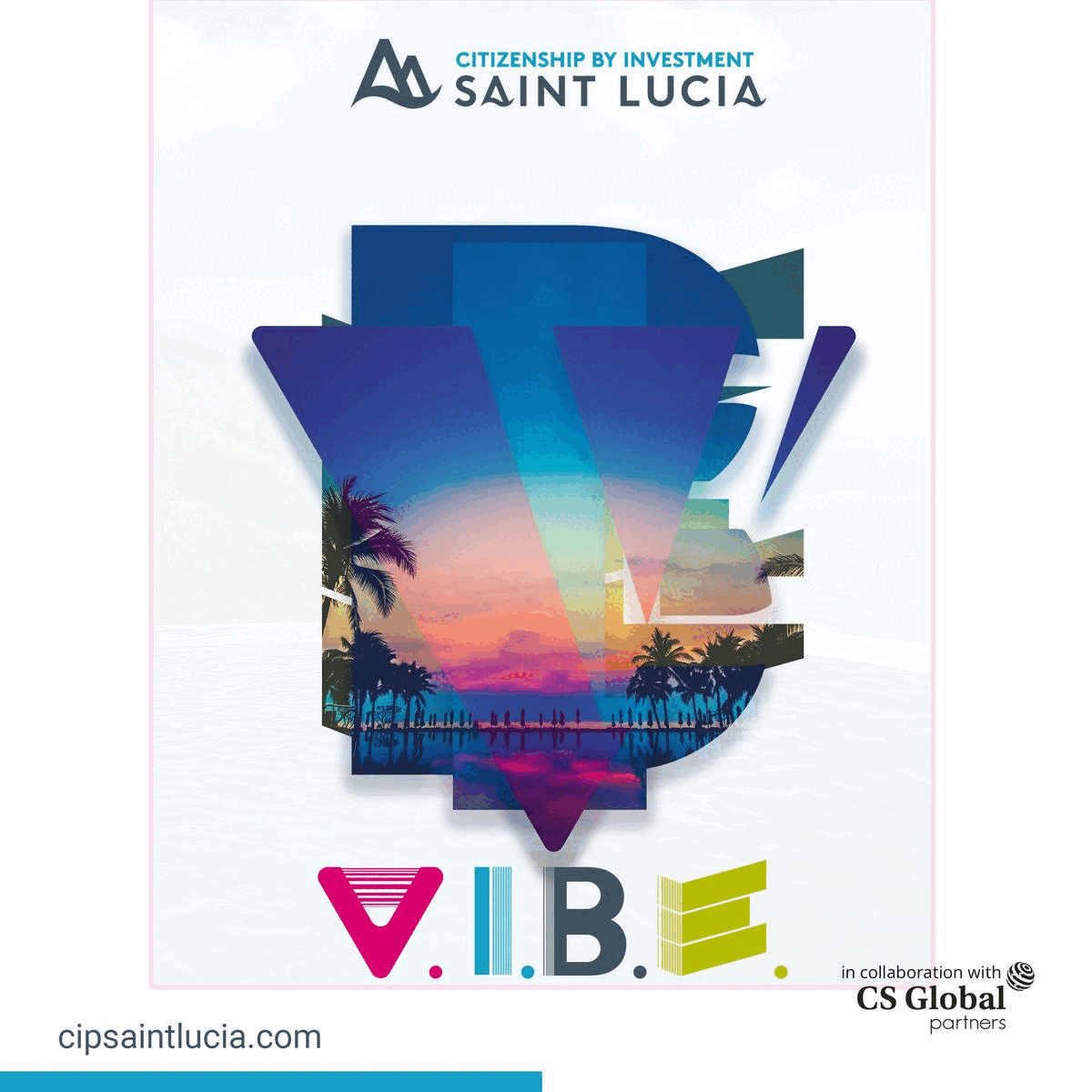 The meeting was joined by: 
Brigitte Macron, the first lady of France  

Andra Levite, First Lady of the Republic of Latvia  

Diana Nausiedenye, the first lady of Lithuania  

Eliza Reid, the first lady of Iceland  

Elizabeth Georgievska, the first lady of the Republic of Northern Macedonia  

Annick Penders, wife of the Prime Minister of Belgium  

Tamara Vučić, the first lady of the Republic of Serbia  

Christine Burt, wife of the Prime Minister of Bermuda 

Sirje Karis, the first lady of Estonia  
The second Summit was held twice the number of representatives with 23 first ladies and over 40 guest speakers. It raised more than $6.4 million, enabling the purchase of 84 ambulances for the Ministry of Health of Ukraine's requirements.  
Zelenska noted that attendees have many common plans for 2023, which can be implemented to expand the community with new members. 
She explained that the duration of first ladies was considered only a soft power, far from having a great influence on the world. But now, with the forces of Summit, everything is changing.
The first lady of Ukraine said, "We can and do influence what the world becomes. On whether it will become better and safer. We are truly a force. And tough or soft – we decide, depending on the circumstances".
Zelenska emphasized that the Summit works without breaks and is already planning for next year (2023). She said, "We in Ukraine know well how important it is to plan for the future. Our plans are our weapons. And our ambition is to get bigger. We want to host Summit next year. Therefore, planning has already begun: in particular, determining the date and theme of the upcoming event."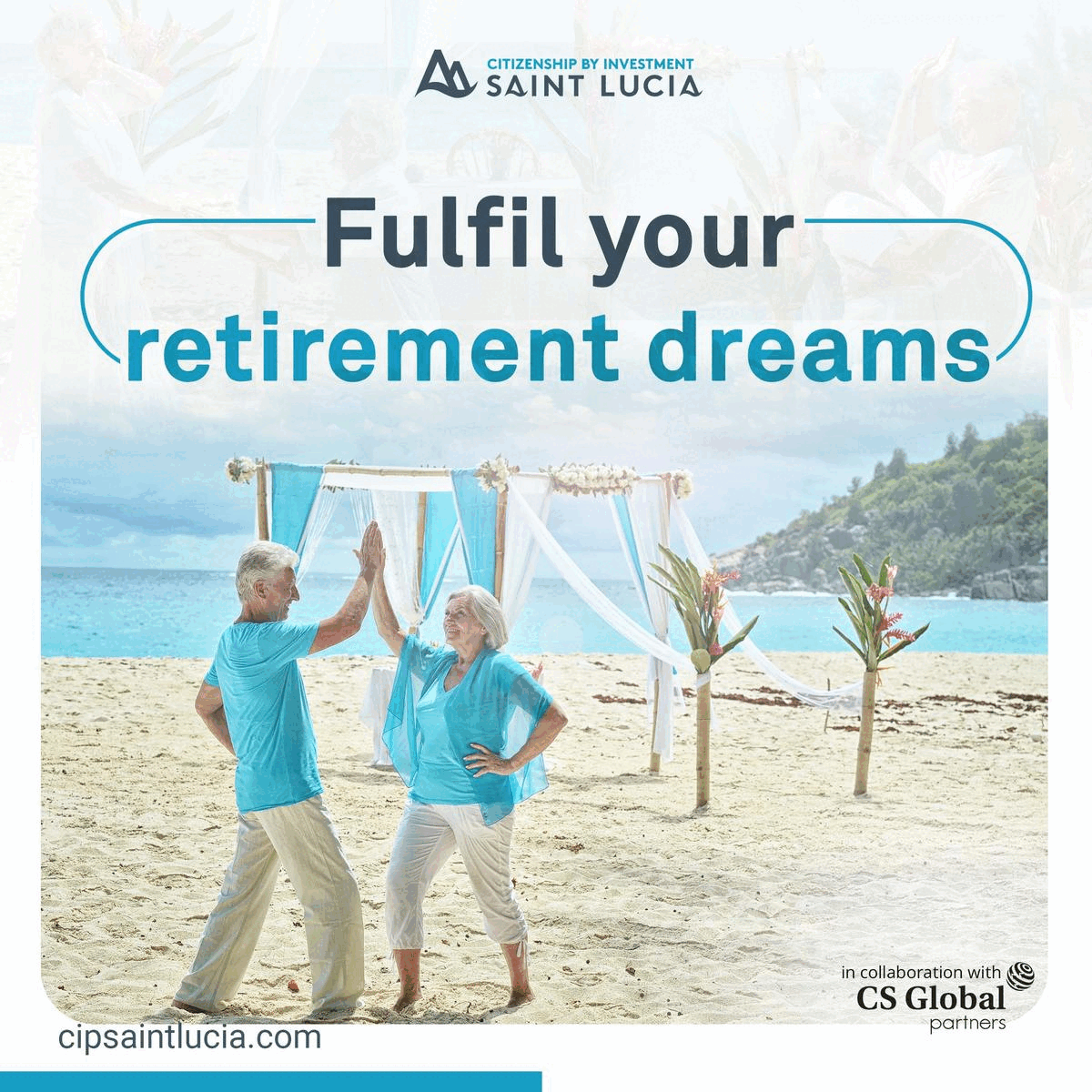 She clarified that after February 24, when the Russian invasion began, when many professional politicians hadn't even made a statement, her colleagues had already come out with words of support and help.
Zelenska explained that with the support provided by these fellow nations, after the hardest months after the Russian attack, we evacuated children with oncology and brought humanitarian aid and incubators for newborns to Ukraine. 
Psychological assistance and prosthesis programs for war victims were designed and implemented. They organized cultural events to support Ukraine, opened cultural centres for displaced Ukrainian citizens, and printed and distributed children's books to little Ukrainians who were forced to leave their homes.