Srinagar, Jammu and Kashmir: In the Srinagar area of Jammu and Kashmir, a group of young men has been operating a WhatsApp group called "Anjuman Blood Donors", intending to organize blood donation campaigns and raise public awareness of the advantages and demands of blood donation.
According to recent reports, Tahir Ali, one of the WhatsApp group admins, stated in a recent interview with a news agency that he and his colleagues took the initiative to help save the life of people in need in some small way.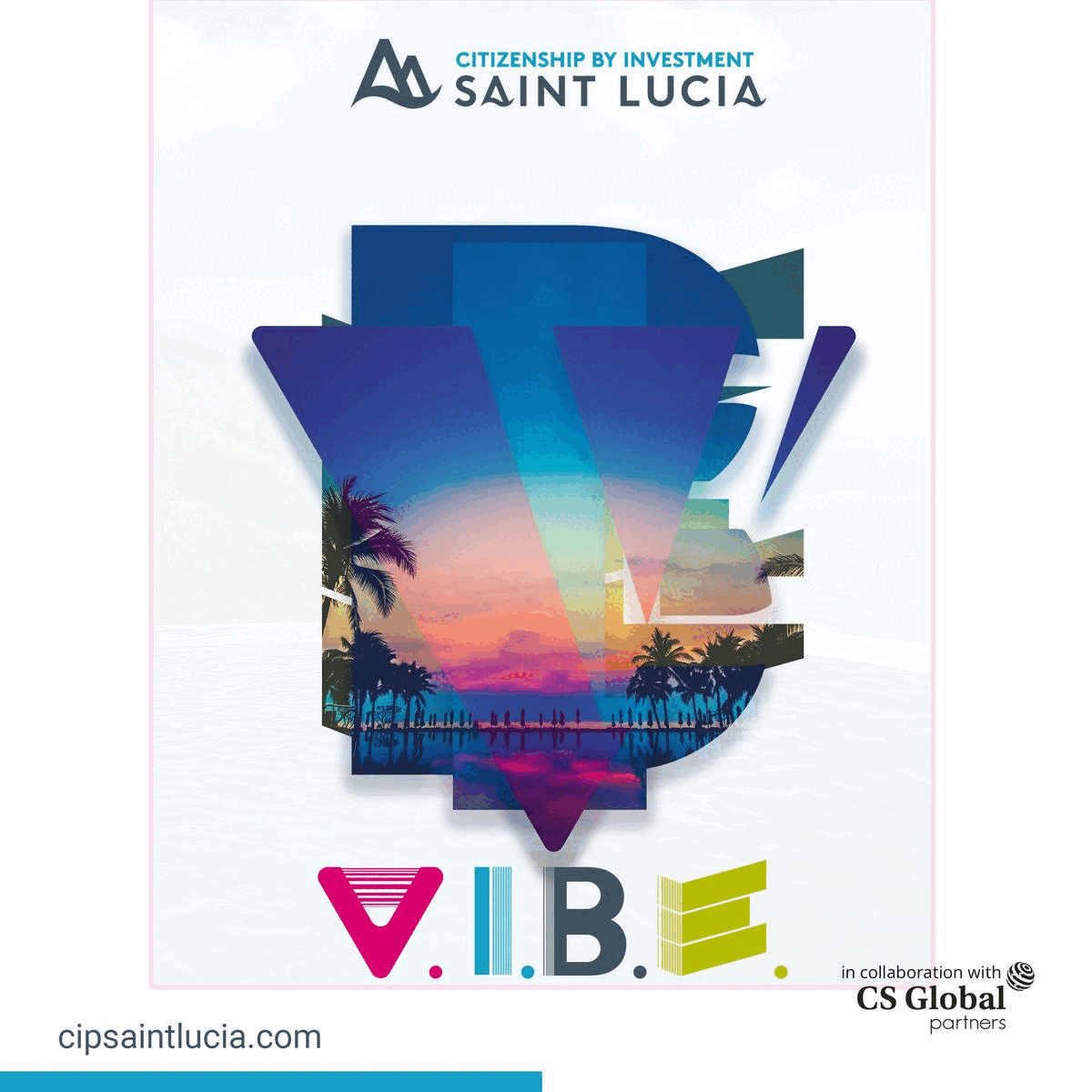 Through an online search for a required match of blood donors across the valley, the project has assisted many people. Tahir Ali, the group admin, is a police officer who recognises the necessity for such an effort and recalled how it all began when he and a few others set up the WhatsApp group four years ago.
Since its founding, he pointed out that it has arranged for more than 3000 blood pints to be given to those in need. Tahir Ali also mentioned that he has been giving blood since 2005 in this context. Additionally, he said that he had donated roughly 48 pints of blood, which has aided many people in leading healthy lives.
He exhorted others to participate in the worthy cause and holy purpose and rescue innocent lives by making a small donation.
In addition, he understood it to mean that anyone who wanted to donate blood was welcome and that anyone in need of blood might call the group without reservation because they were always willing to assist.
Another admin from the WhatsApp group, Sameer Mustafa, has stated that the group has amassed a network of about 800 blood donors in the area, including men and women. He implied that anyone in need of blood, platelets, or plasma might get in touch with them at any moment.
The goal of the blood donors organisation is to save lives by increasing access to blood, Mujtaba Hussain, a group member, pointed out when speaking with the KNO.
Donors throughout the world are constantly prepared to offer assistance as soon as it is required.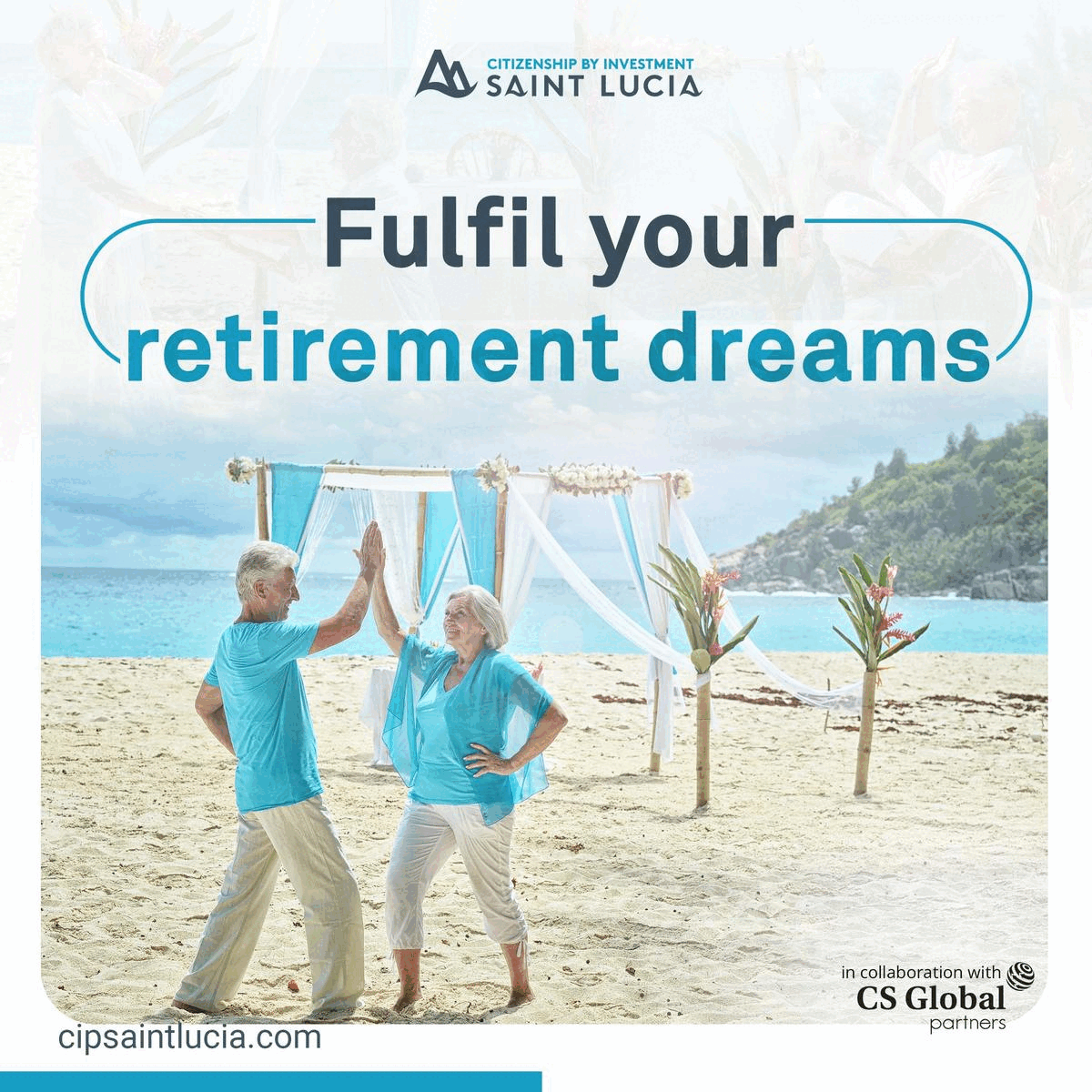 Another participant, Huzaif, declared, "The WhatsApp group don't belong to any organisation." The volunteers arrange platelets, plasma, and blood for patients in need during emergencies.
The family has served the community in every manner conceivable and has reached the milestone of 800 persons.