Baltistan, Pakistan: According to reports, the People of Pakistan-occupied Kashmir (PoK) Gilgit-Baltistan demonstrated a lack of wheat and electricity in two regions of Pakistan.
Zulfiqarabad Chowk was filled with protesters shouting anti-Pakistani government slogans. Pakistan has been experiencing a crisis for the previous two weeks.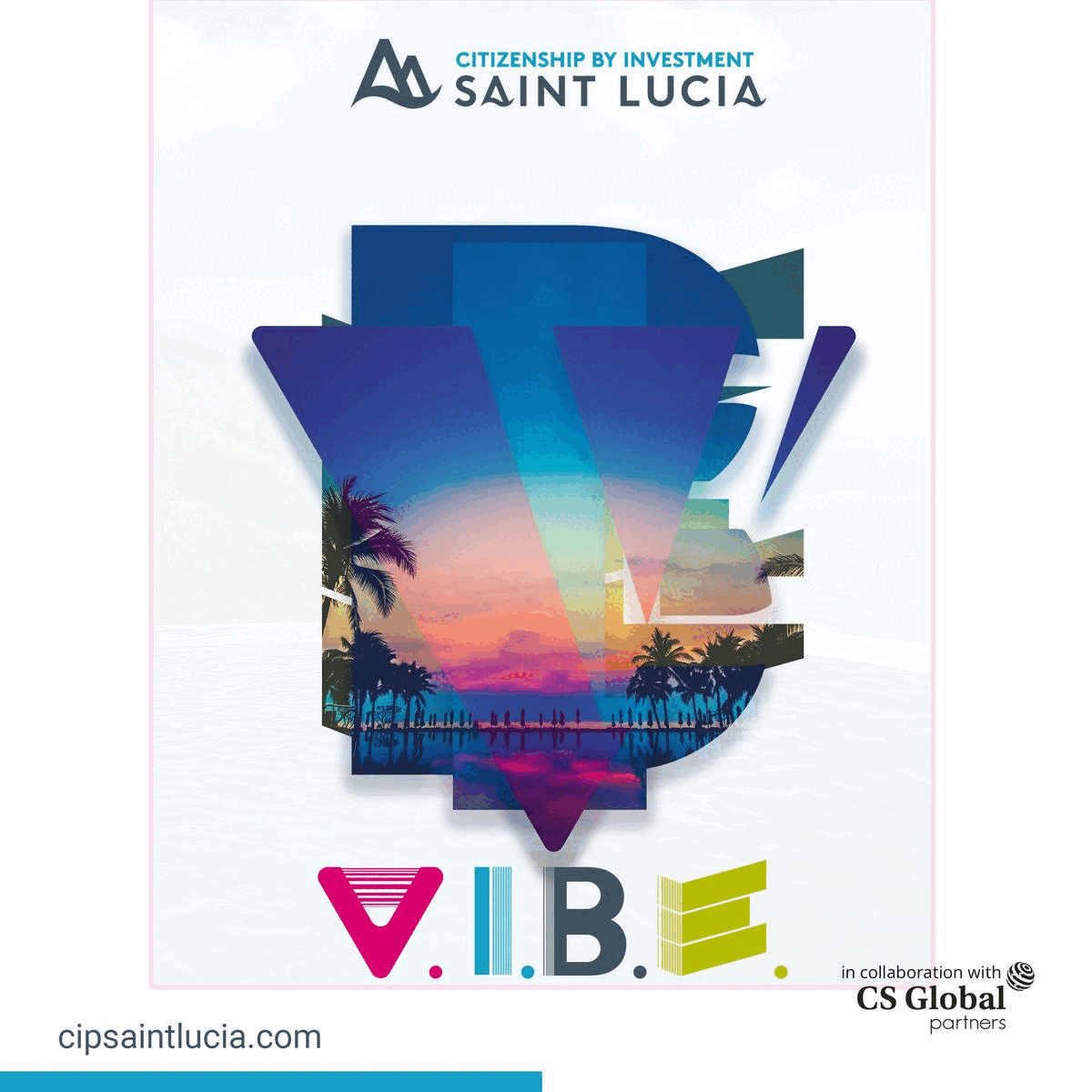 According to the locals, they are in terrible pain and occasionally have to go without even two hours of regular electricity, which makes life extremely harder during the winter.
"Chief Minister of Gilgit and Baltistan should be here to resolve our issues, but instead to be here, he is in Lahore to protect Prime Minister Imran Khan," one of the protesters said.
In the meantime, residents of Ghanche's Barah hamlet, where GB Local Government Minister Haji Abdul Hameed was born, also demonstrated against the lack of wheat. Along with blocking Siachen Road, the protesters organised a sit-in to pressure the authorities to comply with their demands.
People in Gilgit Baltistan and Kashmir, which Pakistan controls, appear angry as a result of the protracted power outages. Skardu's city has been complete without electricity for the previous three months. Loss of load has been an everyday problem.
Despite plenty of water in a location that is well renowned for them, the quality of the power supply has declined over time.
Although Pakistan is thought to have a hydroelectric potential of 60,000 MW, only 10,251 MW of hydropower capacity is currently installed, making up around 25% of the total installed capacity. In reaction, earlier administrations turned to imports as a quick cure.