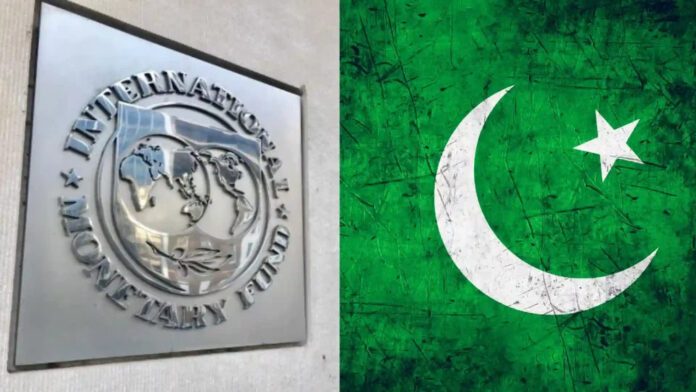 Due to Pakistan's ongoing economic crisis, patients have been struggling to obtain the necessary medications. Pakistan's capacity to buy the required medications or the Pharmaceuticals Ingredients (API) utilised in local production has been affected by the shortage of foreign exchange reserves in the nation.
According to Pakistani media sources, the operating rooms have fewer anaesthetics than the two-week supply required for delicate operations, including heart, cancer, and kidney surgery. The situation may also lead to employment losses in Pakistani hospitals, increasing the suffering of the people.
By stating that commercial banks are not granting fresh Letters of Credit (LCs) for their imports, drug manufacturers have accused the financial system of being to blame for the crisis in the healthcare system.
The Pakistan Medical Association (PMA) has demanded that the government step in to stop the situation from becoming a disaster. The authorities are still attempting to determine the extent of the scarcity rather than taking immediate action.
In hopes of discovering the extent of the critical medication scarcity, government survey teams reportedly visited pharmacies in Punjab, Pakistan. The shops stated that most of their consumers are impacted by the lack of a few basic yet crucial medications.
Panadol, Insulin, Brufen, Disprin, Calpol, Tegral, Nimesulide, Hepamerz, Buscopan, Rivotril, and other medications are among them.
The ninth review of the USD 6.5 billion rescue plan was completed earlier this month by the Pakistani government and IMF personnel without a staff-level agreement.
The Pakistani administration believed they could gradually convince the IMF to execute the restrictions. Yet, the IMF mission's 10-day visit to Pakistan crushed Islamabad's hopes.