Dominica: For the academic year 2023–2024, the department of Human Development, Education, & Employment (DHDEE) of the executive Secretariat for Integral Development (SEDIDHDEE) is accepting scholarship applications from Dominican citizens who wish to pursue undergraduate or graduate study at an accredited institution in any OAS member state other than the candidate's sponsoring nation.
A minimum of one academic year and a maximum of two academic years may be awarded for the scholarship. This would be the final two years of an undergraduate programme, and there would be at least one more academic year for a graduate programme.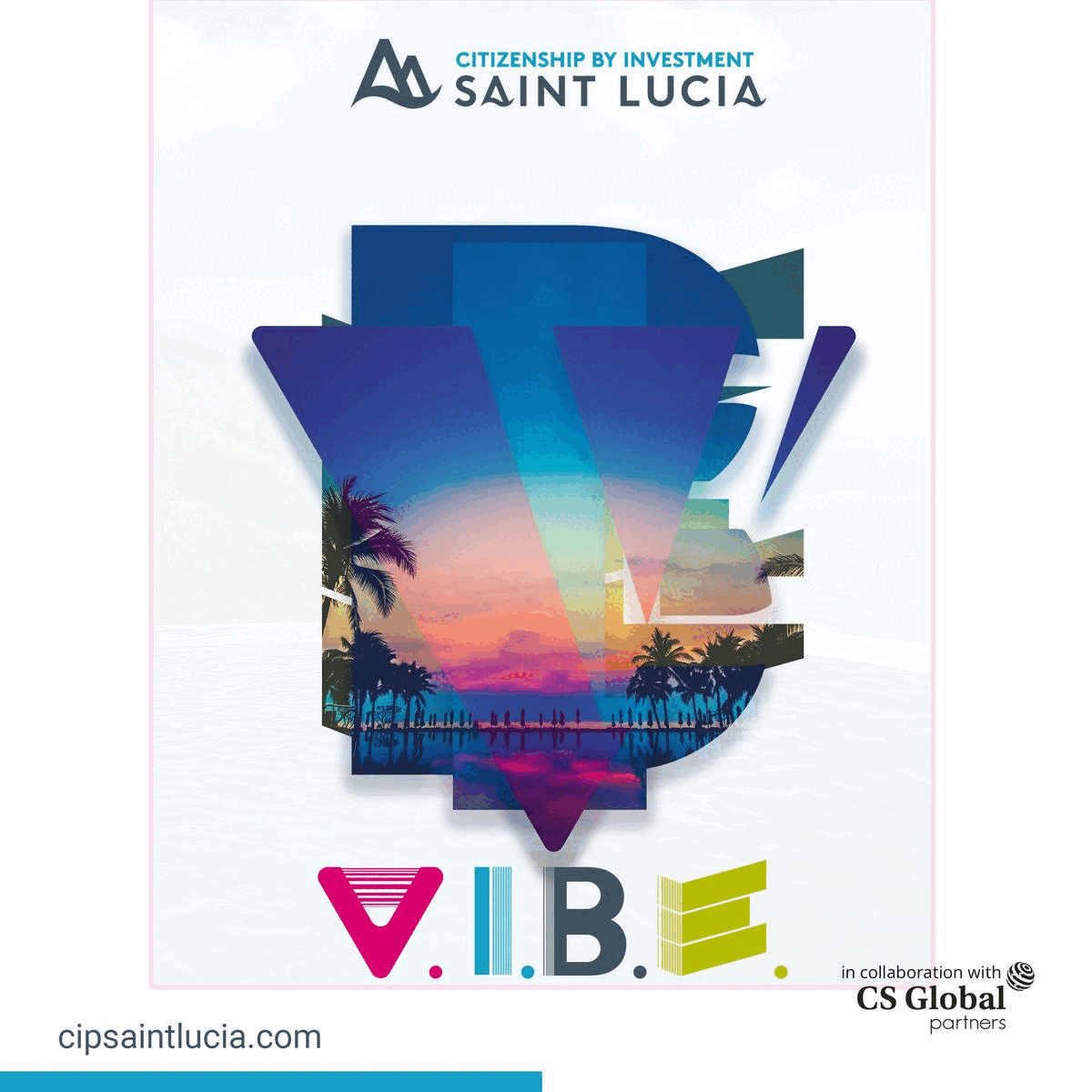 The following paperwork must accompany two printed copies of the application form:
Application form online (2 documents)

A certified copy of the highest degree achieved a diploma

Certified copies of the grades from the highest academic degree earned

Proof of enrollment or a letter of unconditional acceptance into the programme of study

Two recommendation letters stamped and signed by current or past professors, supervisors, or business leaders. If unemployed, they can get recommendations from people they believe can provide academic or professional references.

A curriculum vitae that is no longer than two pages

a duplicate of an official passport or identification card from the government

A copy of the applicant's undergraduate academic transcript for the degree programme in which they are presently enrolled 
Prior to March 15, the paperwork must be introduced to the Ministry of Education and Human Resource Planning's Vocational Training Excellence.
It is advised that public employees submit an application through their department heads within the allotted time.
Application forms for further information can be acquired from the following websites
 For Graduate studies- https://www.oas.org/fms/Announcement.aspx?id=1136&Type=1&Lang=Eng
For Undergraduate Studies- https://www.oas.org/fms/Announcement.aspx?id=1137&Type=1&Lang=Eng