The Dominica Labour Party won 19 out of 21 seats in the snap general elections held on Tuesday, December 6, 2022, giving them a clean victory for the sixth time in a row. Independent candidates won the remaining two seats. Additionally, it is the sixth time in a row that Prime Minister Roosevelt Skerrit has led the country to prosperity.
PM Skerrit congratulated each and every DLP voter who came out to the polls from all over the island, giving the party an astonishing advantage of 19 seats. Since 2004, PM Skerrit has served as the leader of Dominica, becoming the leader for a fifth consecutive time.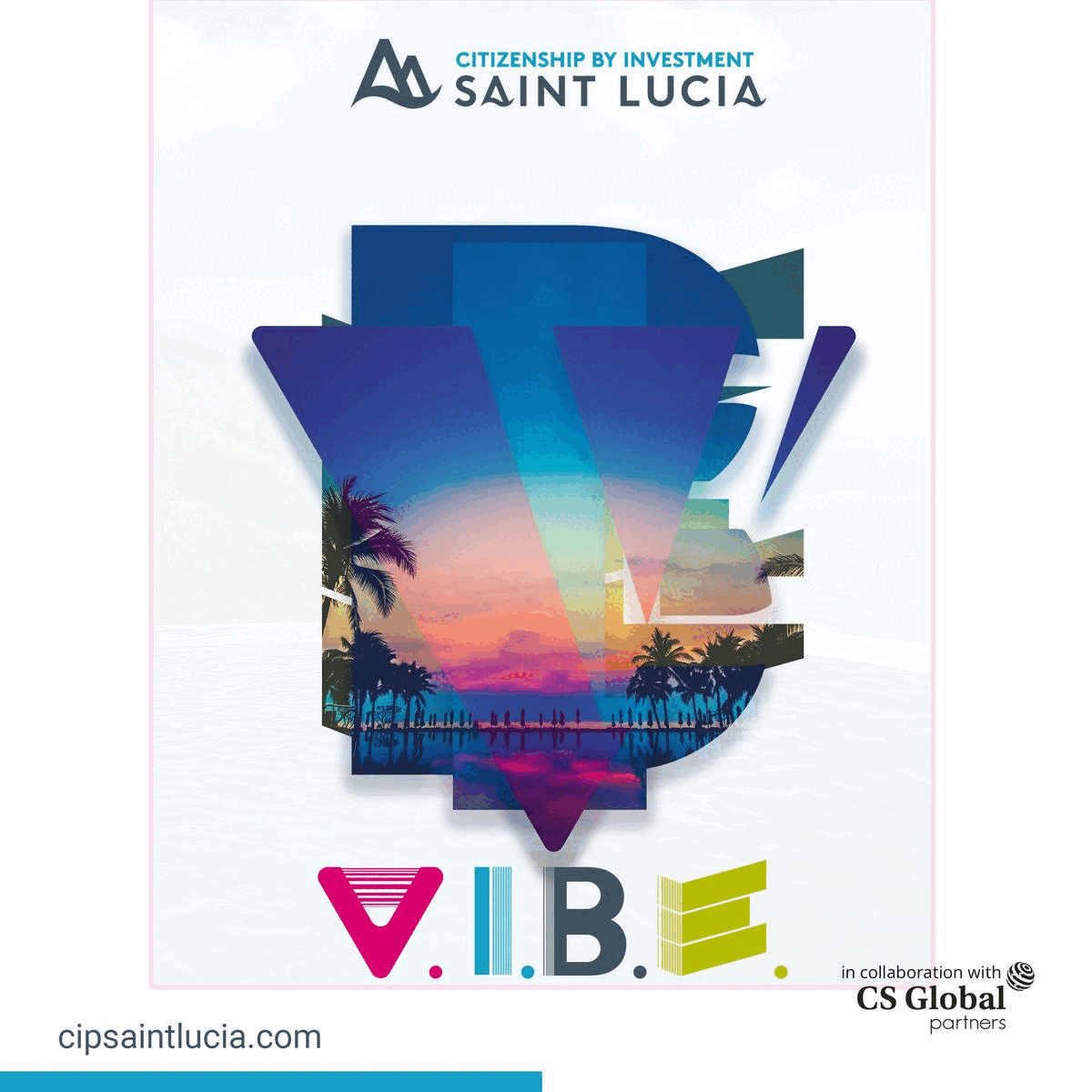 Early in November, Prime Minister Dr Roosevelt Skerrit announced the election. Perry Christie, a former Bahamas prime minister who is now the head of the OAS's electoral mission in Dominica, monitored the general election's whole course.
In the Commonwealth of Dominica, the Organization of American States (OAS) sent 16 experts and spectators from ten different countries. The polling places in the individual constituencies were open from 7 am to 5 pm.
Soon after the polls ended, the country's electoral office revealed the results of the hurried general elections. Additionally, on Nomination Day, which fell on November 18, 2022, the lone nominee submitted by the Dominica Labour Party (DLP) had already been legitimately elected in 6 constituencies.
Following are the six duly elected candidates : 
Roosevelt Skerrit – Vieille Case 

Darren Pinard – Colihaut 

Lakeyia Lennicia Jamelle Joseph – Paix Bouche 

Jullan B.G Defoe – Petite Savanne 

Roland Royer – Cottage 

Irving Francis McIntyre – Roseau Valley 
The result of the other 15 constituencies are – 
Castle Bruce constituency:

 Dominica Labour Party's Octavia Alfred won with 782 votes against the independent Kelvin Cadette's 137.
Portsmouth constituency:

 Fenella Wenham won with 916 votes, defeating independent Magdalene H. Vidal, who received 114 votes.
Wesley constituency:

 Fidel N. Grant of the DLP won with 717 votes, defeating independent Clint Rolle, who received 293 votes.
St. Joseph constituency:

 DLP's Darron T. Llyod sealed their victory over three other candidates by gaining 1014 votes. Independent candidates Tiyani I. Behanzin and Ferdinand M. Germain each received 28 and 33 votes, respectively. Team Unity Dominica's Clivian I. Rolle received 50 votes.
Salybia constituency:

 DLP candidate Cozier P. Federick defeats independent Muta J. Laville-Matthew with 1003 votes.
Mahaut constituency:

 DLP candidate Cassanni Laville received 2016 votes, while independent challenger Dunstan Petes received only 80.
Morne Jaune constituency:

 Gretta B. Roberts, a DLP candidate, sealed their victory over independent Kertney Matthew with 571 votes. Matthew only received 174 votes.
Roseau North constituency: 

DLP candidate Miriam A. Blanchard achieved triumph with 1476 votes. Tyrone F. Nicholas and independent Sherman H. Boston received 115 and 92 votes.
Roseau Central constituency: 

Melissa Poponne Skerrit was declared victorious after receiving 1023 votes. Two other candidates ran in this seat; TUD's Jason Jno Baptiste received 41 votes, and Karishma Richards, an independent, received 48 votes.
Roseau South constituency: 

Chekirah N. Lockhart of the DLP party received 1739 votes ensuring victory over Wayne Norde and Davidson K. Julien, both were independent candidates.
La Plaine constituency: 

 The DLP's Cassandra Williams won with 690 votes, defeating the TUD's Jason Fontaine, who just received 39 votes.
Soufriere constituency: 

DLP's candidate Denise Charles was declared victorious after receiving 1236 votes, becoming the parliamentary representation of Soufriere. The independent candidate, Thahira Blanchard, received just 77 votes.
Grand Bay constituency: 

Vince Henderson won the Grand Bay constituency with 1139 votes, followed by independent Henry M. Shillingford with 11 and TUD candidate Lyndon Peters with 17 votes.
Salisbury constituency: 

With 617 votes, independent Jesma Paul defeated DLP candidate Lynsia Frank for the Salisbury seat. Frank received 463 votes.
Marigot constituency:  

Anthony S. Charles, an independent, acquired victory with 491 votes, defeating DLP's Gregory Riviere, who received 329 votes and TUD's Carlos K. Charles with only six votes.