Sofia, Bulgaria: The Foreign Ministry of Bulgaria expressed greetings to the people as well as the government of Italy on its' Republic Day.
The Ministry tweeted, "Happy Republic Day, Italiana! We are convinced that our excellent collaboration will continue to develop the bonds between Bulgaria and Italy in the same spirit of friendship, underlining the importance of constructive cooperation at the European level. Greetings to all Italians!".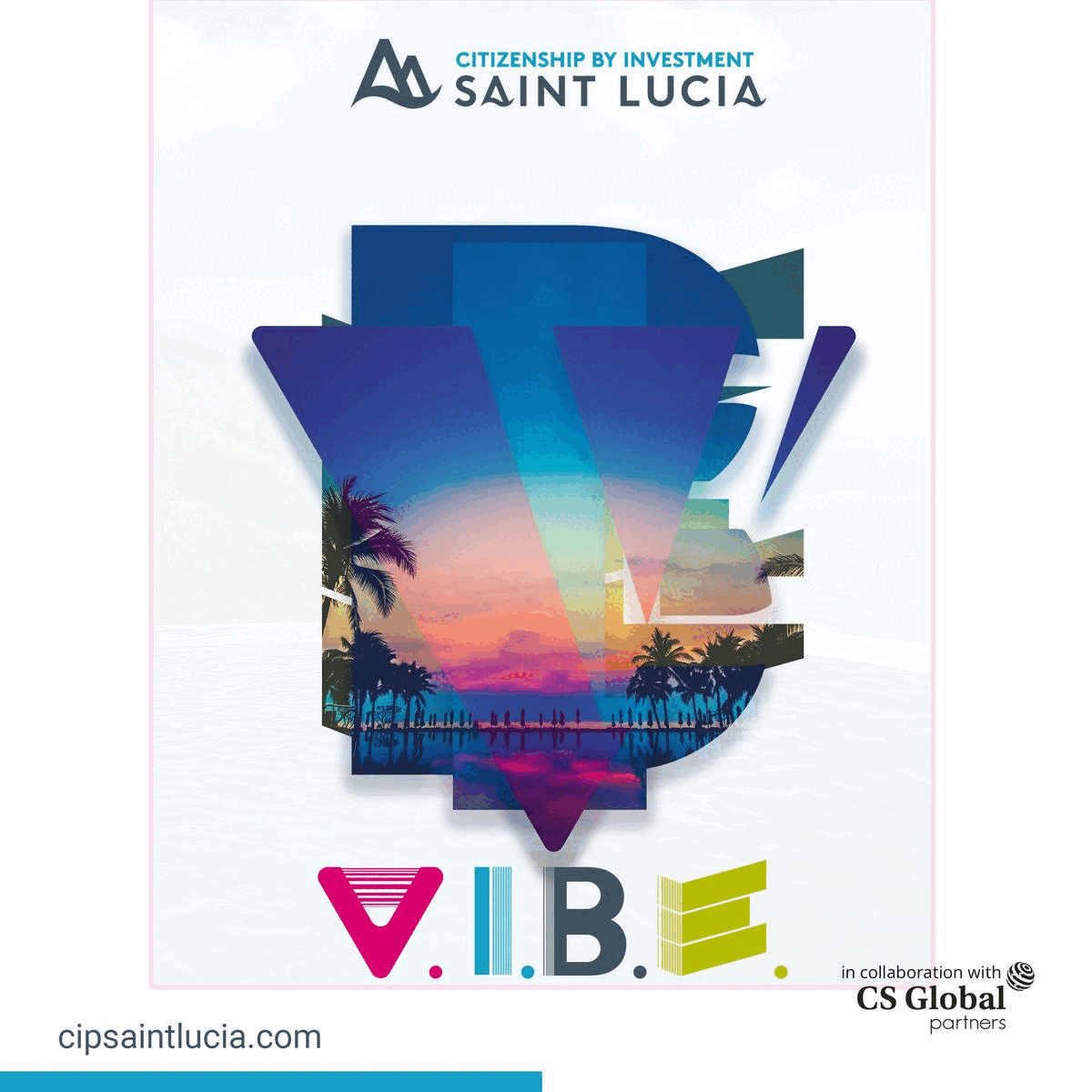 Both countries established bilateral relations in the year 1979. Bulgaria has an embassy in Rome, a general consulate in Milan, as well as six honorary consulates (in Ancona, Florence, Genoa, Naples, Turin and Treviso).
It further congratulated the United Kingdom on the Platinum Jubilee of the Queen and asserted, "Heartfelt congratulations to all the people of the United Kingdom on Her Majesty The Queen's PlatinumJubilee. We highly value the United Kingdom as a close friend and an important ally of Bulgaria".
The Platinum Jubilee of Elizabeth II was observed today in the Commonwealth of Nations – marking the 70th anniversary of the accession of Queen Elizabeth II on 6 February 1952. The celebration plans were formally revealed in full by Buckingham Palace earlier, only on 10 January 2022.
The invites to mark the day were also earlier announced by the governments of other Commonwealth nations and territories. These countries also include – Australia, Canada, Cayman Islands, New Zealand, and Papua New Guinea.
Although this is for the very first time when the British monarch celebrated a platinum jubilee today on, June 3, 2022.
Apart from this, the Balkan states' foreign Ministry tweeted, "Bulgaria welcomes the historic decision of people at the referendum on 1 June to end the EU CSDP opt-out. This will further strengthen EU defence capabilities in the face of Russia aggression against Bulgaria & the challenges posed to the European stability and security".