Sofia, Bulgaria: As per the recent reports, Italy will be taking charge of the new NATO (North Atlantic Treaty Organisation) combat unit, which is being placed in the Balkan state of Bulgaria. 
The Bulgarian government, in its statement on Wednesday, asserted that the combat unit is set up with the aim of fostering the alliance's defences on its eastern flank following the war between Russia and Ukraine.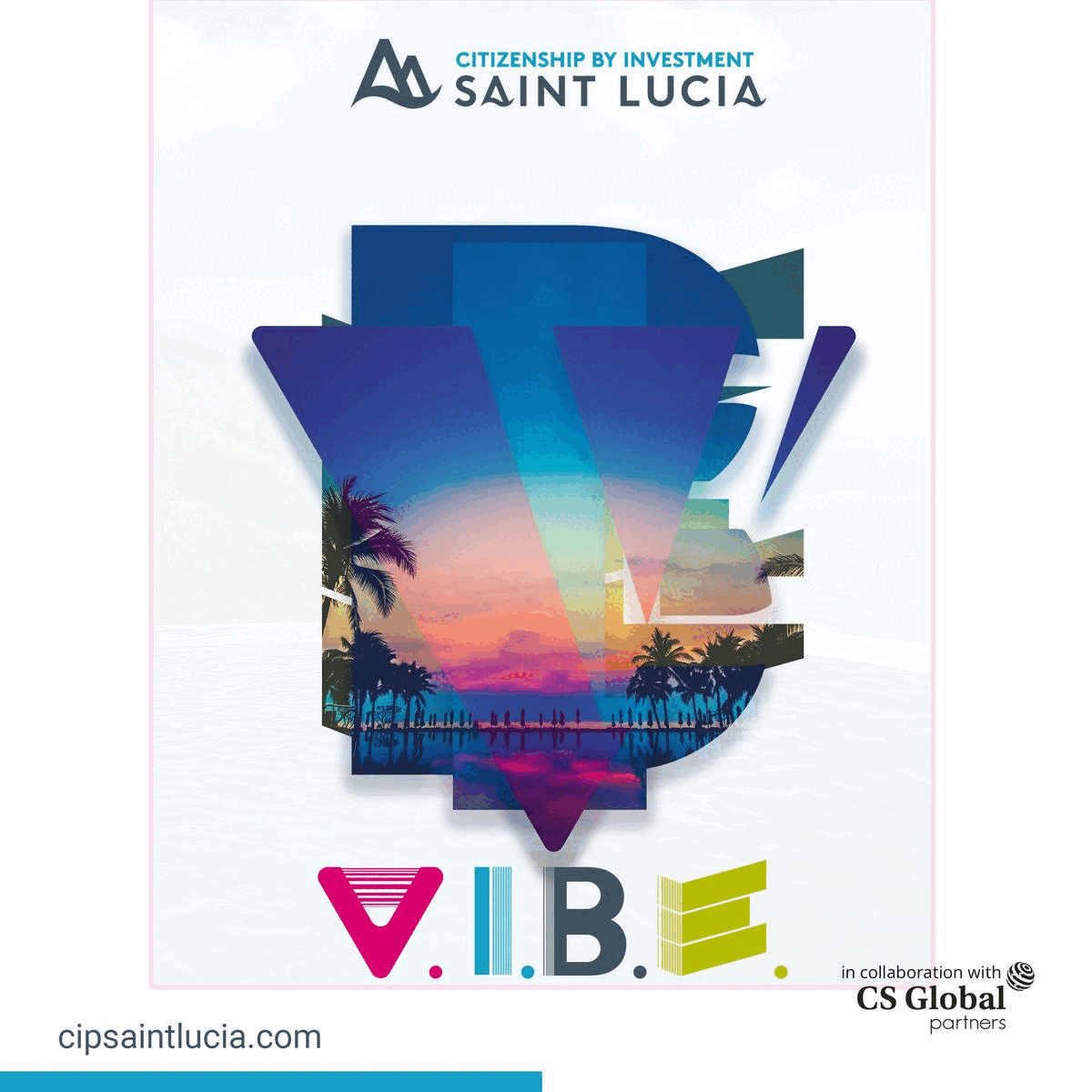 The reports are that Italy might deploy 800 troops along with the military equipment in the Black Sea country. On the other hand, as per the estimation, only 140 troops will be deployed.  
Moreover, the Bulgarian government has given permission to the 40 troops from Albania to participate. Meanwhile, one company each from the United States of America and the United Kingdom will also be sending their troops to the European country. A company will likely include 150 to 200 soldiers. 
In addition, NATO vigilance activity NEPTUNE SHIELD 2022 has begun. 
The official Twitter handle of NATO asserted, "NATO vigilance activity NEPTUNE SHIELD 2022 integrating high-end maritime expeditionary strike capabilities of Sea, Air and Land assets have begun. Through vigilance activities, NATO Strengthens, Protects and Unites. We are NATO".  
The vigilance activity is taking place in the Baltic, Adriatic and Mediterranean Seas from 17-31 May 2022. 
General Tod D. Wolters, Commander, Supreme Allied Command Europe (SACEUR), speaking on the activity, stated, "Vigilance activities such as – NESH22 strengthen our ability to seamlessly integrate maritime strike capabilities to support deterrence and defence. We continue to do everything necessary to shield the Alliance".  
Commander, Allied Joint Force Command Brunssum, General Jörg Vollmer, stated, "NESH22 is an excellent opportunity for enhancing the capacity to coordinate with the Allies in continuing vigilance in order to train for NATO multi-domain and joint operations".