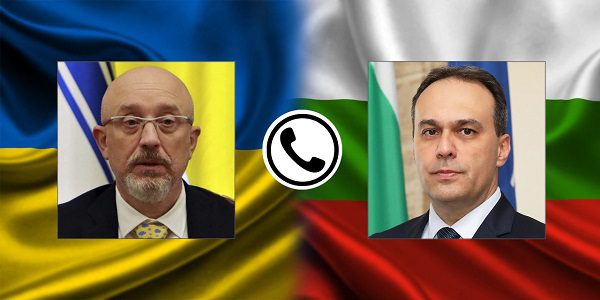 Sofia, Bulgaria: The Defence Minister of Bulgaria – Dragomir Zakov, today (May 25, 2022) held a telephonic conversation with his Ukrainian counterpart – Oleksii Reznikov. During the call, both government officials conducted discussions on multiple ways as well as projects to strengthen the Ukrainian army.
The information was shared by the Bulgarian Ministry of Defence via its official Twitter handle.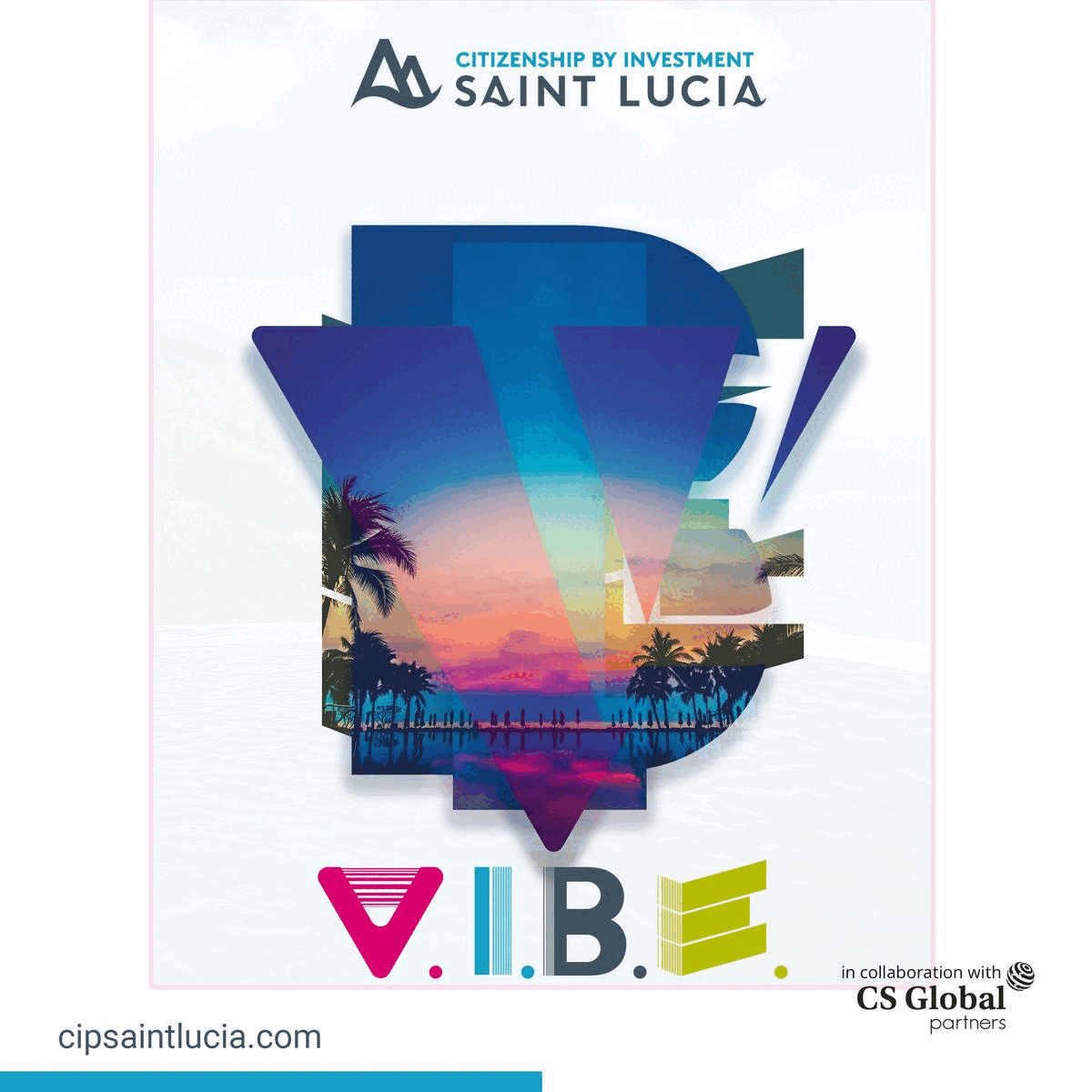 Ukraine Defence Minister Reznikov, while providing the brief information about the call, tweeted, "I had a constructive conversation with Bulgarian vis-a-vis Minister Dragomir Zakov. We discussed several projects for strengthening the Ukraine army with the support of our Bulgarian partners to bring back peace and security to Ukraine and the European Union as a whole. Thank you, Minister Zakov, for the help we get from Bulgaria".
The war between Russia and Ukraine is getting intense as the days pass and now has entered into 91st day. As per the official statistics of the United Nations, more than 14 million Ukrainian nationals have left the war-land amid the Russian military invasion and moved to other countries to start a new life.
Of this total number, over six million have left for neighbouring countries, while eight million people are displaced inside the war-torn country itself.
Bulgaria is among the nations that stood by the side of Ukraine during these tough times and is providing shelter as well as basic necessities, including jobs, to the Ukraine refugees. The Ukrainian administration commended the efforts and support of the Bulgarian Prime Minister Kiril Petkov led administration for helping the country.
Moreover, during Bulgaria's parliament sitting this month, a resolution was passed stating mandate assistance to Ukraine amid the Russian military invasion. This includes repairing the military equipment of Ukraine in Bulgaria.
Both European countries settled diplomatic ties in 1992. The Embassy of Bulgaria is established in Kyiv and a consulate-general in Odessa, whereas Ukraine has an embassy in Sofia and a consulate-general in Varna.