Billionaire Elon Musk has now purchased social media handle – Twitter for $44 Million. The final announcement of the bid was made by Musk on April 14, as he called it a "final call".
According to the verified sources, on Friday, Musk met with privately with several shareholders of the company and held discussion on the offer he placed.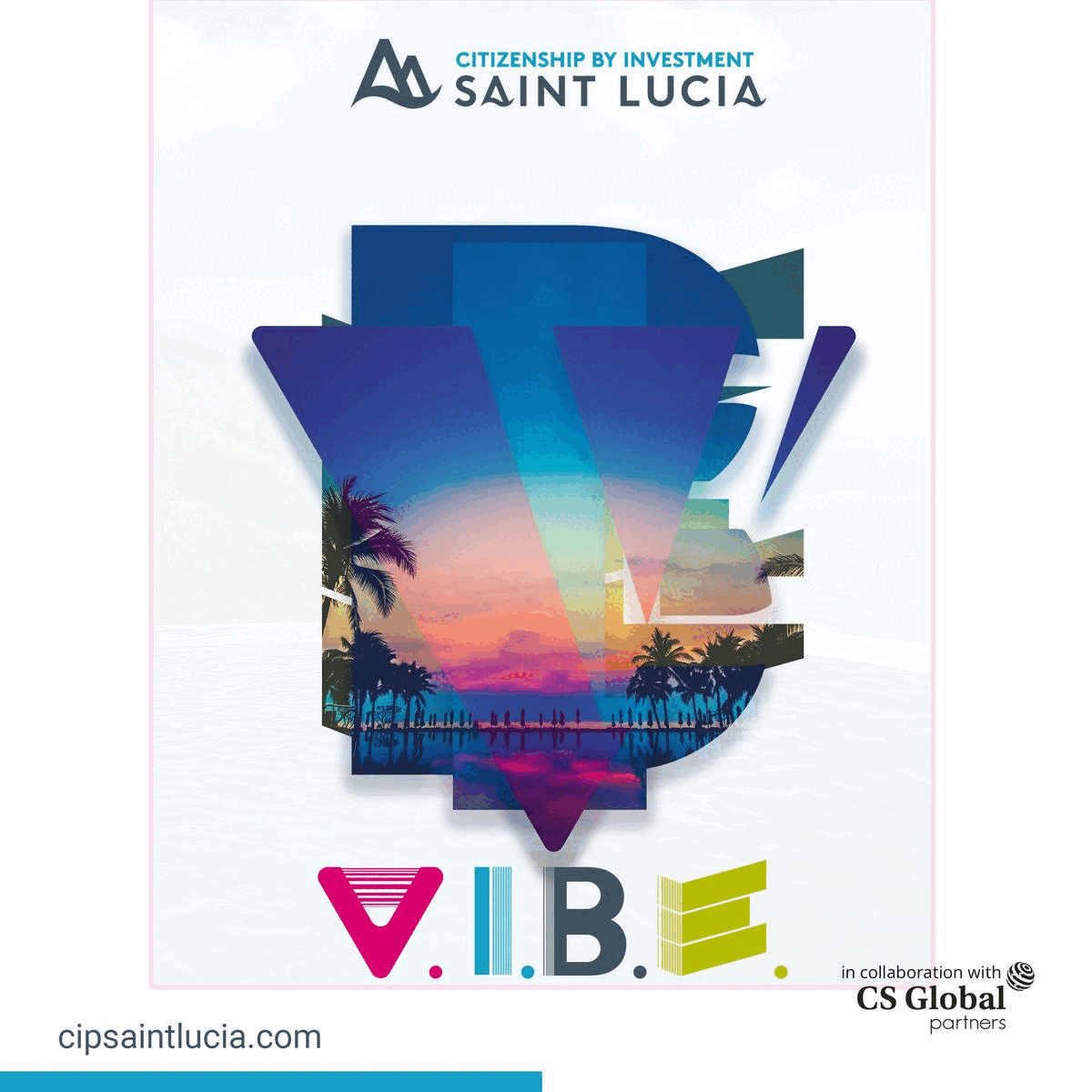 The billionaire in his statement, asserted, "Free speech is the bedrock of a functioning democracy, and Twitter is the digital town square where matters vital to the future of humanity are debated. I also want to make Twitter better than ever by enhancing the product with new features, making the algorithms open source to increase trust, defeating the spam bots, and authenticating all humans. Twitter has tremendous potential – I look forward to working with the company and the community of users to unlock it".
On the other hand, earlier today, Musk tweeted, "I hope that even my worst critics remain on Twitter, because that is what free speech means".
Adding to the statement, he cites, "I invested in Twitter as I believe in its potential to be the platform for free speech around the globe, and I believe free speech is a societal imperative for a functioning democracy."
Tesla owner sees a great "extraordinary potential in Twitter, and is curious as well as determined to unlock it.
Meanwhile, earlier expressing his wish on the accomplishment on his bid, Musk tweeted, "If our twitter bid succeeds, we will defeat the spam bots or die trying".
Before Musk purchased Twitter, a crypto coin named – 'Elon buys Twitter' (EBT) was launched by an anyomous person. According to CoinMarkerApp, the coin was created on April 21, 2022.
The trading value of the coin has witnessed an increase of 2000% in the last 24 hours only.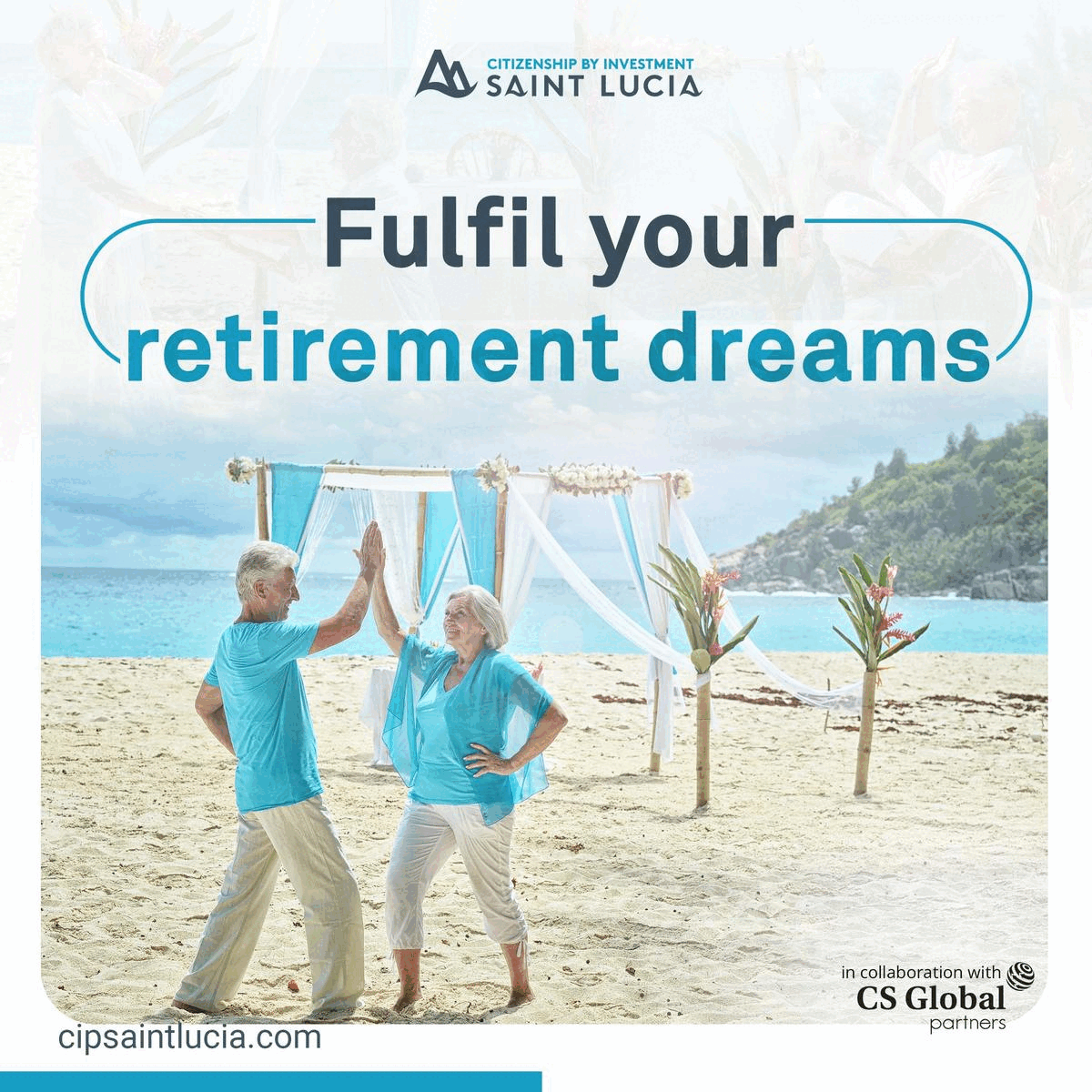 The website of EBT cites, "Will provide meme creators a chance to earn and permit them to gain a stipulated revenue for their work. Elonbuystwitter will assist such creators to showcase their talent to the world and add some monetary benefits to their pockets".