World: The United Nations Human Rights Ukraine sharing the data notified that since the Russian invasion (February 24, 2022, till April 21, 2022, a total of 5,381 Ukrainian civilian casualties have been recorded by the international organization. 
Among this number, a total of 184 are children; This is though a rough figure as stated by UN Human Rights Ukraine, adding that the actual number is much bigger, as there are some the hostile regions from where the reports have yet not been gathered.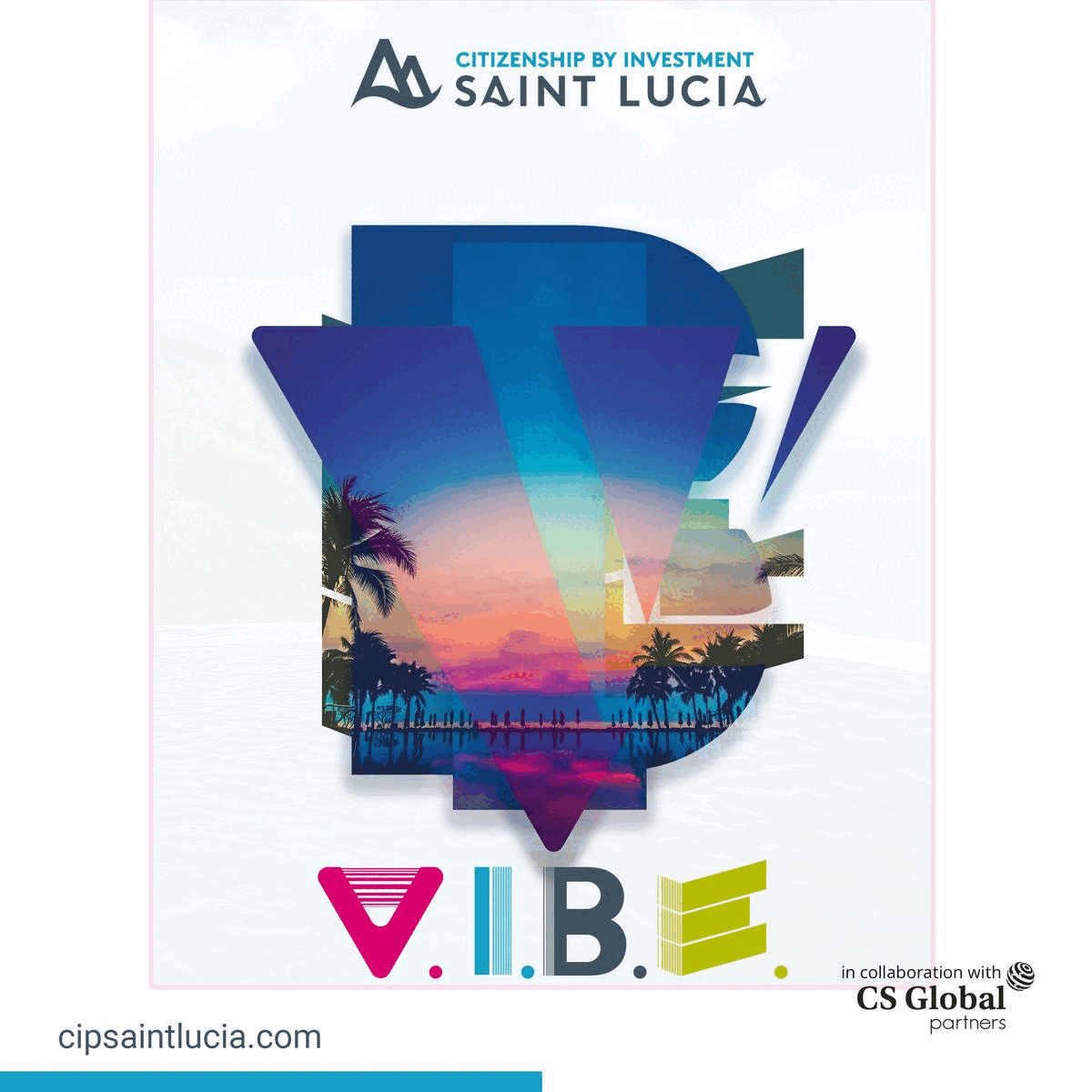 These areas include: Mariupol (Donetsk region), Izium (Kharkiv region), and Popasna (Luhansk region). 
The official Twitter handle of UN Human Rights Ukraine tweeted, "From February 24—April 21, we recorded 5,381 civilian casualties in the context of Russia's armed attack against Ukraine: 2,435 killed, incl 184 children; 2,946 injured, incl 286 children, mostly caused by shelling & airstrikes. The actual toll is much higher". 
"Most of the civilian casualties have been reported were caused by the utilization of explosive weapons with a wide impact area, including shelling from heavy artillery and multiple launch rocket systems, and missile and air strikes", the agency cited in its official report.  
Meanwhile, the report adds that, according to the Minister of Interior of Ukraine, the forensic expertise of dead bodies is being carried out. 
"Since February 24 2022, in relation to the Russian Federation's military action in Ukraine, HRMMU has been incapable of visiting places of incidents and interviewing victims & witnesses there. All other sources of information have been broadly used, including – the contacts of HRMMU and partners in places where civilian casualties took place. Statistics presented in the current update are totally based on individual civilian casualty records where the – "reasonable grounds to believe" standard of proof was met, namely where, based on a body of verified information, an ordinarily prudent observer would have reasonable grounds to believe that the casualty took place as defined," the UN's report further adds.