Sofia, Bulgaria: On the eve of the Resurrection of Christ, the President and Prime Minister of Bulgaria extended heartfelt wishes to the Christian community. 
President Rumen Radev, on his Facebook account, wrote, "Christ is risen, dear compatriots!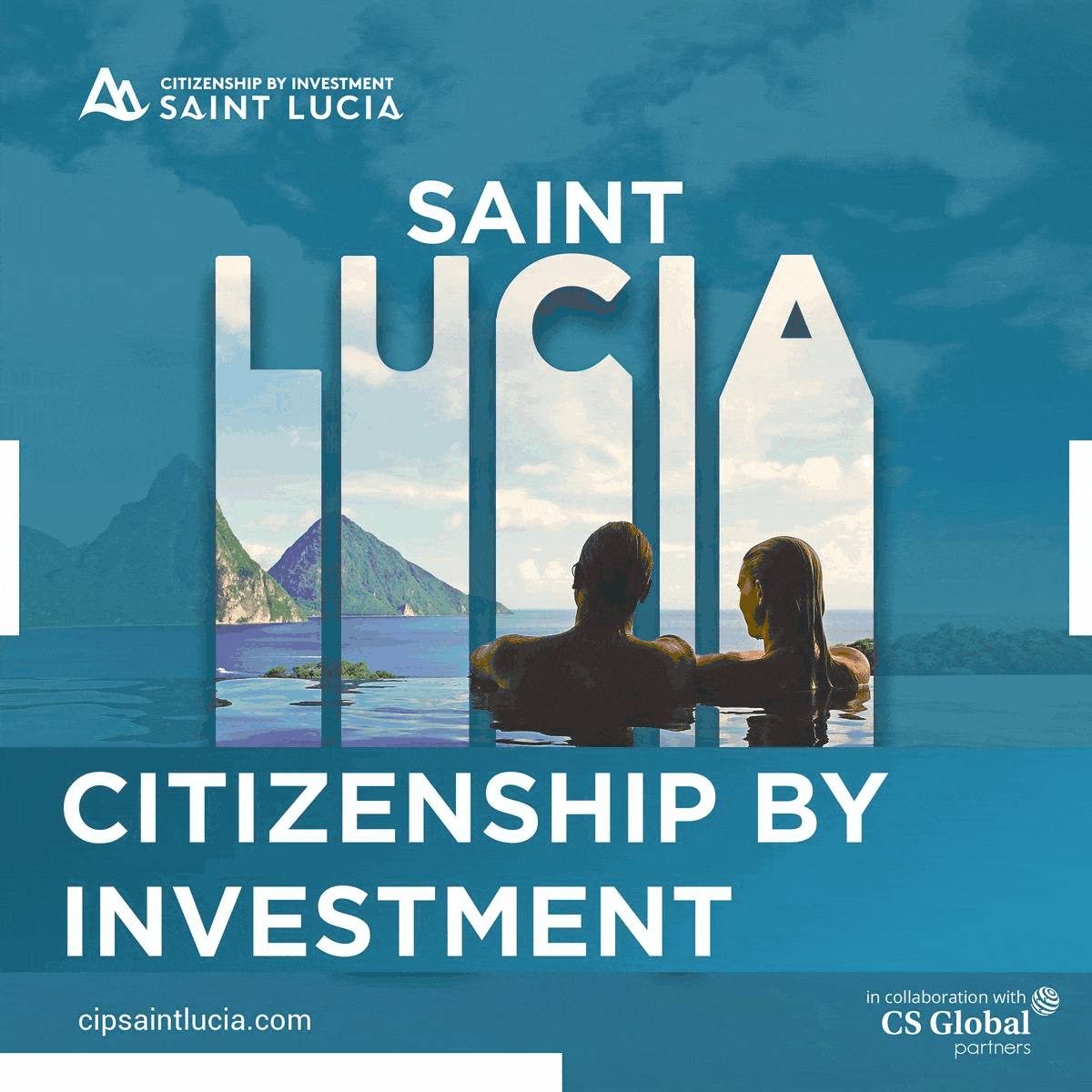 On this holiday, let us wish health, joy and prosperity in every Bulgarian home. To make our words and deeds lead to the spiritual and cultural rise of the Bulgarian people.
And just as the light of Christ's Resurrection overcomes darkness and despair, so with our united forces to overcome every attempt to instil fear and doubt, hatred and division in society. May our minds, empathy, and unity as a people be our guides in moments of trial. Happy Easter!". 
Meanwhile, Prime Minister Kiril Petkov, in his statement, asserted, "Dear Bulgarians, Christ is Risen! Today, on the brightest Christian holiday, faith is stronger than ever. And in the hearts, there is hope for a better future". 
They call today the holiday of the holidays. Because we celebrate the good news of Christ's Resurrection, but also because it calls us to be even more empathetic, even better, forgiving and helping each other in the name of our general well-being". 
"I believe that together, united, determined and responsible; we will make reasonable decisions to live in peace and prosperity". 
"Dear Bulgarians, On the occasion of the holiday, I wish each of you health, light in your homes and strength so that we can successfully walk on the right path of change for a better life in our Motherland!
Christ is risen!".  
Significance of the day: 
It is believed that God raised Jesus on the third day, after his crucifixion, starting – or restoring – his exalted life as Christ and Lord. For the Christian tradition, the bodily resurrection was the – restoration to life of a transformed body powered by spirit, as described by Paul & the Gospel authors, that led to the establishment of Christianity.