Sofia, Bulgaria: The former Prime Minister of Bulgaria – Boyko Borissov yesterday, on March 29, 2022, Monday, appeared for further interrogation at the office of the prosecutor. He was earlier detained for suspicion over his hand in frauding EU funds but was later on released due to the absence of enough pieces of evidence (without any extortion charges). 
Addressing the media after questioning, the former Bulgarian Prime Minister asserted, "Another half a billion today said the government, last week half a billion, the week before that half a billion. In just 30 days, a billion and a half new debts with three times higher interest rates, these interests will exceed half a billion for a year in the end."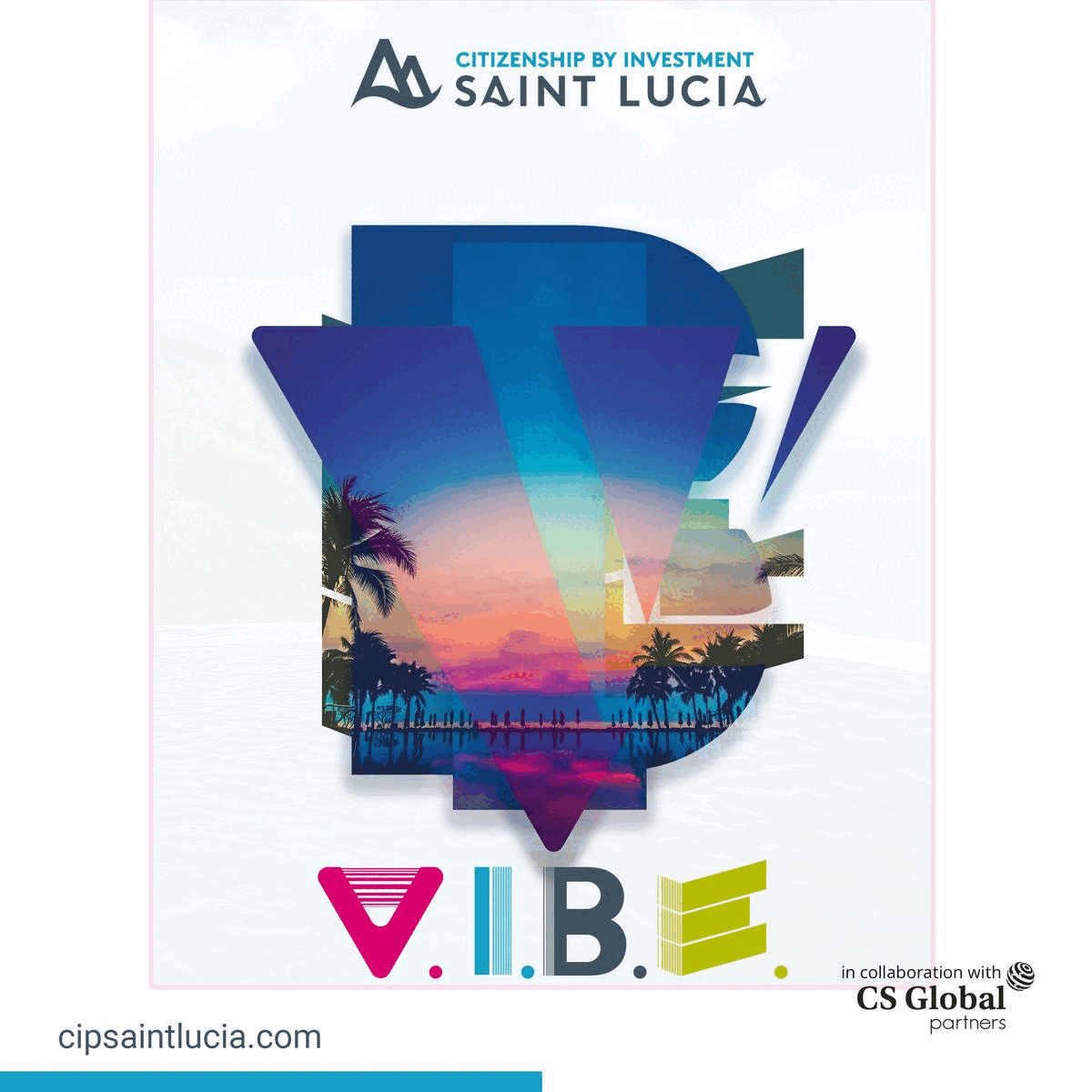 "At the same time, memorandum for billions with obscure companies, signed in the Granite Hall of the Council of Ministers, in the presence of Kiril Petkov, a deal worth billions, where are the services, are they not checking."  
What we know so far in the arrest of Borissov: 
European Public Prosecutor's Office – (EPPO) issued a statement on Monday, March 21, 2022, clearing that they had nothing to do with the detention of Borissov. 
"We were only working and carried actions on the accusations of systemic corruption against senior public officials of Bulgaria," EPPO officials earlier stated. 
Besides Borissov, the other two government ministers of Bulgaria were also arrested for the same. 
"If there is any additional information which could be made public, this will be done actively with a position on our part. The European Prosecutor's Office confirms the receipt of several signals from Bulgaria containing serious allegations of fraud with European funds and systemic corruption against senior public officials. Investigations are ongoing," the previous statement of EPPO underlines.