Sofia, Bulgaria: In the European country, a total of an additional 1442 infections of the COVID-19 virus were reported, as per the data shared in the unified information portal of March 29, 2022. These fresh cases of the novel coronavirus were confirmed out of the total 13,155 COVID-19 tests conducted in the last 24 hours. 
The positivity rate of these new COVID-19 infections stands at 10.9%, according to the data of the official portal. Around 68.86% of the new cases recorded were among the unvaccinated population of Bulgaria.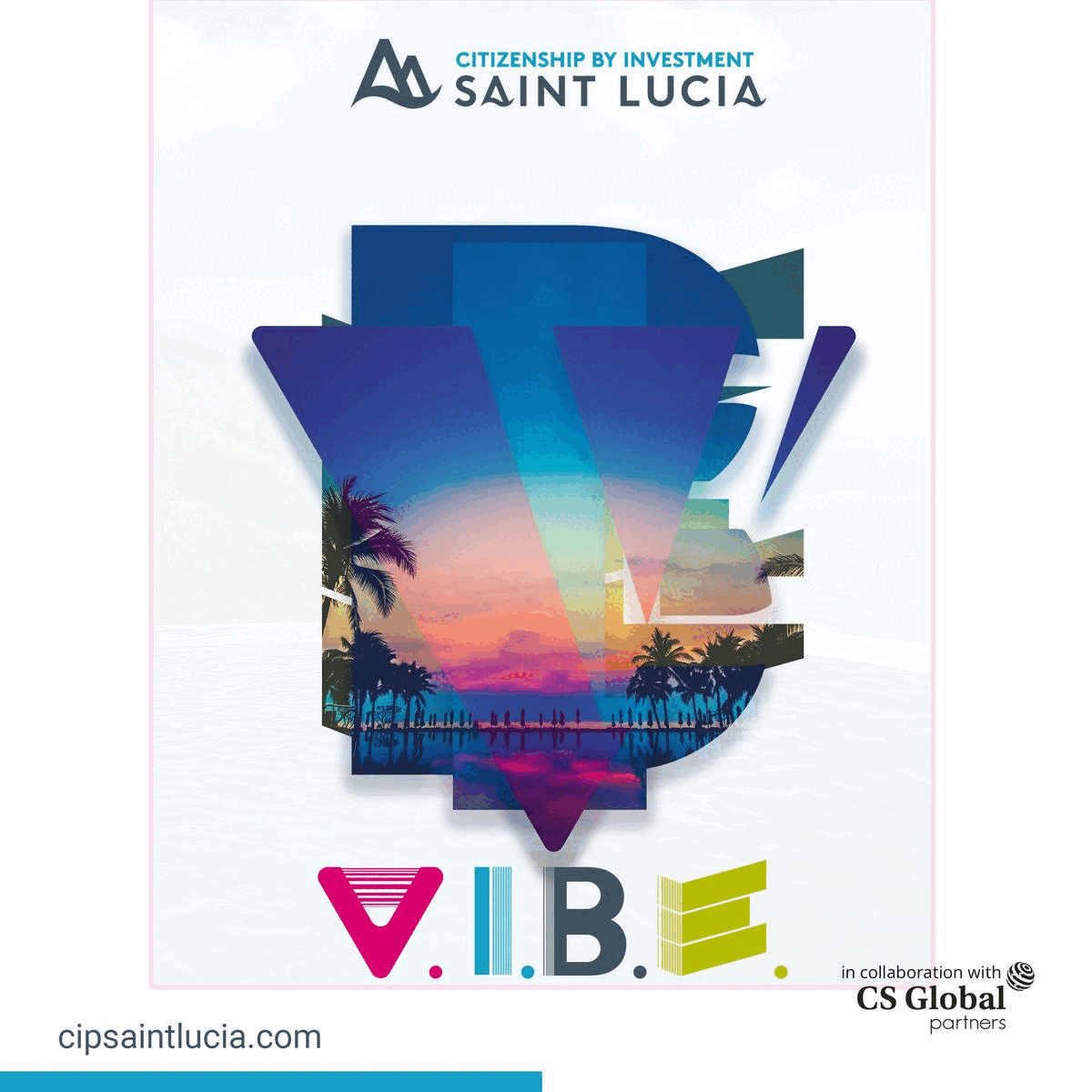 With the arrival of these new cases, the total count of COVID-19 confirmed infections has increased by over 113,000. Meanwhile, there are a total of forty-three (43) individuals who lost their lives to the contagious viral disease in the last 24 hours, bringing the overall tally of Bulgaria's death rate to 36,480, the official portal's data further adds. 
Among the deceased, nearly 93% of them were not vaccinated against the virus. 
There are a total of 294 patients with the novel coronavirus who were admitted to hospital facilities in the European country during the past 24 hours. 78.23% of the newly admitted COVID-19 patients were among the population of unvaccinated ones. 
At the present time, there are a total of 218 patients in intensive care units – ICU. Additionally, 1,398 doses of the COVID-19 vaccine were administered in the European country. 
Till March 28, 2022, there are a total of 2,049,587 individuals who have taken their required number of the COVID-19 vaccines and are in the category of fully vaccinated individuals. This number of Bulgarian citizens accounts for around 29.6% of the total eligible targeted population of the European nation. 
On the other hand, there are a total of 719,339 individuals who are fully vaccinated and have also taken their booster shots (third dose) of the COVID vaccines, representing nearly 10.4% of the total eligible targeted population.